As the days get warmer and the sun sets later, most everyone we know will start having their friends over for early evening spring cocktail parties. For us, spring time means cleaning off the grill and spending our weekends in the backyard. In either case it's a great chance to try some new and refreshing cocktails to get out of the winter doldrums. Here are five we sorted through that we think will make your springtime even better. Cheers!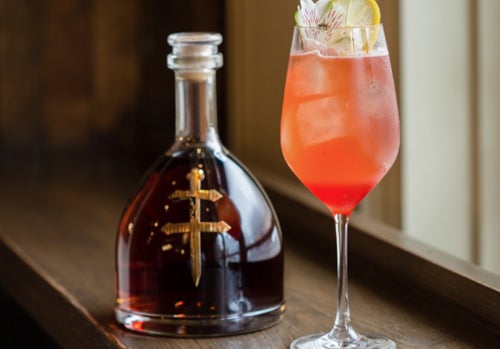 Our springtime cocktails start with Cognac and our new favorite, D'USSE. This recipe was created by renowned mixologist Maxime Belfand and is also available in a kit from Cocktail Courier (cocktails shipped to your door, welcome to future, isn't it wonderful?).
1 1/2oz D'USSÉ® VSOP Cognac
3/4oz Hibiscus
1/2oz Lemon juice
1 1/4 Sparkling Rosé
1 1/4 Club Soda
Garnish with edible flower and lemon wheel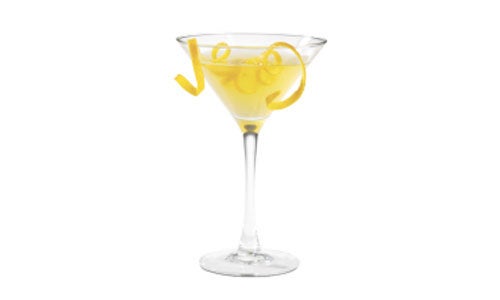 Next is a vodka-based cocktail originally made with the 5-times distilled Pinnacle Vodka. This one uses a very old-world ingredient – Elderflower – to make a light drink that's perfect for a spring night on the patio.
2oz Pinnacle® Original Vodka
1/2oz JDK & Sons™ Fleur Elderflower Liqueur
1/2oz Lime Juice
Build over ice, stir and strain into glass.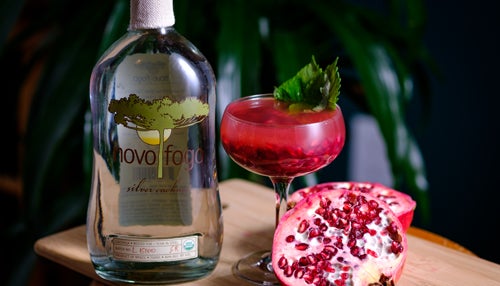 The amazing cocktail below was made by cocktail chef, and author of Eat Your Drink, Matthew Biancaniello and uses a pretty unusual ingredient - stinging nettles.
2oz Stinging Nettle infused Novo Fogo Silver Cachaça
3/4oz agave syrup (1:1 ratio of agave to water)
3/4oz Lime juice
1oz Fresh Pomegranate Juice
1/2 cup pomegranate seeds
Add everything into a tin with ice and shake and strain into a coup without ice that is filled with pomegranate seeds and garnish with a sprig of nettles
To make the infusion, take 1 pound of stinging nettle and place in an air tight container with one bottle of Novo Fogo Silver for 5-7 days and store back into bottle.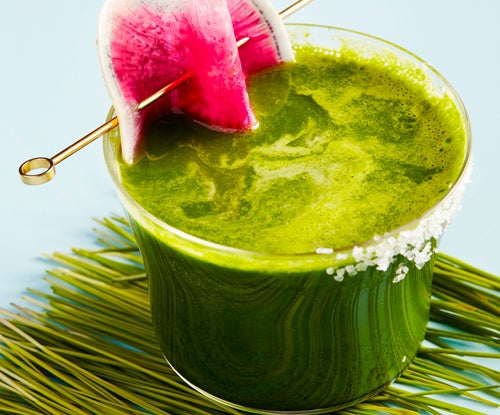 The smell of fresh cut grass is the best sign that winter is over and springtime is here. The following cocktail focuses on just that thing.
1.5oz Absolut Citron
1oz wheatgrass
.5oz lime
.25oz agave nectar
2.3 mint leaves
Shake all ingredients and strain into a short rocks glass with no ice. Garnish with a sliced watermelon radish.
A crisp, sparkling beverage on a warm day really ushers in the springtime. This gin fizz will be perfect with friends in the backyard.
1.25oz Gin
3-4 Raspberries
.3oz lime juice
4.25oz Belvoir Elderflower Presse
Shake ingredients into a hi-ball with cubed ice and top wit Elderflower Presse. Garnish with a string of redcurrant and a wedge of lime.
We hope you enjoy these, let us know what you think of them in the comments!
Support HuffPost
The Stakes Have Never Been Higher
Related
Popular in the Community