Congrats, you survived 2016! This past year was filled with many ups and downs, giving new meaning to the term, "roller coaster of life." That said, 2017 is a clean slate and you'll want to make the most of every opportunity. Here are 5 New Year's Resolutions that you can actually keep this year.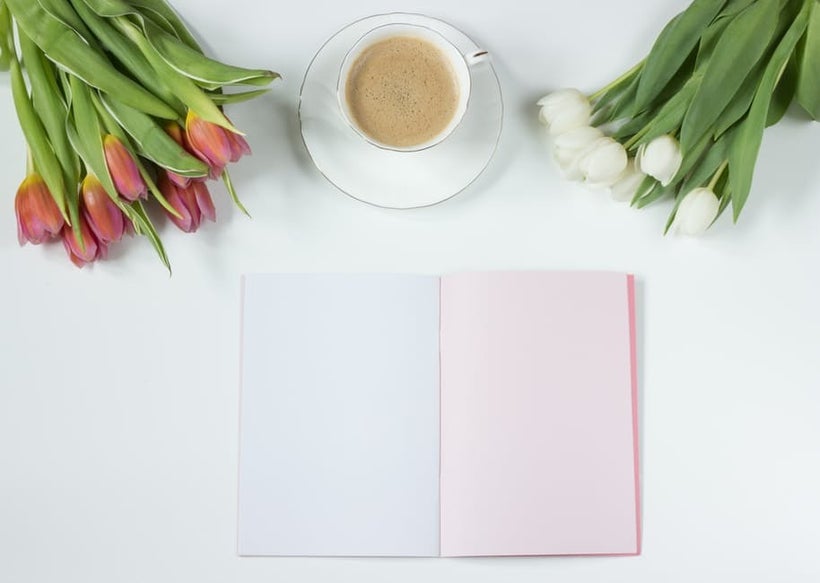 Travel more
Get a head-start on racking up those flight miles by signing up for a points-earning credit card. I opted for Venture One Capital and earned an extra 40,000 points after spending $3,000. There are plenty of other options out there, but I'd stick to one that earns you double miles per every purchase.
Another smart way to travel is by earning cash on-the-go. With Grabr, you can deliver items to users in destinations around the world. Each item comes with a Traveler's Reward, and if you have enough room in your suitcase, your bonus could equal upwards of $800. Items range from one-of-a-kind designer goods to tech gadgets and sometimes even foods (macarons, anyone?!). You'll earn some much-needed spending money and get some top-notch city recommendations from the locals.
When all else fails, a little flexibility goes a long way. Even if you work a 9-5 job, you can score cheaper flights and accommodations by turning a two-day weekend into a four-day trip or by traveling slightly off-season to avoid the crowds.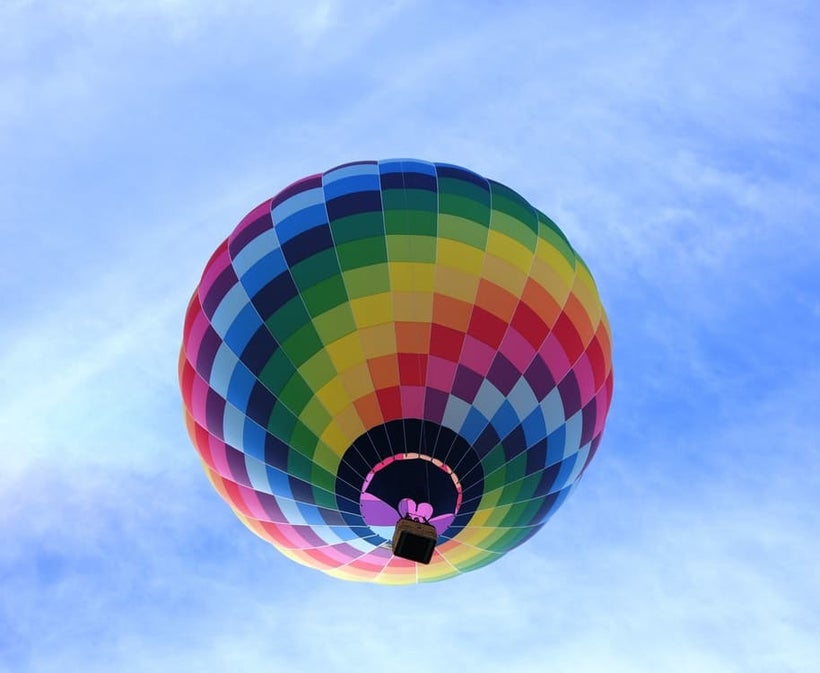 Up your fitness game
I'm no SoulCycler but I'm always up for the challenge of upping my fitness game. After weeks of cold weather and delicious Christmas cookies, it's no wonder most people promptly buy a gym membership after the holidays.
If you're new to the gym, try to switch up your workouts every few days. In the New York City area, you can pay $25 for an unlimited monthly pass at Blink and throw in a 5 or 10-pack of ClassPass sessions to keep within budget. Alternately, money can serve as a motivator. A membership at Equinox doesn't come cheap, but the complimentary classes and Kiehl's products will certainly keep you coming back for more.
When you find yourself losing steam after the first month or two, consider switching your focus. Is your goal to live a healthier lifestyle rather than say, lose 10 pounds? Then don't knock yourself down every time the scale fluctuates. Remember…slow and steady wins the race.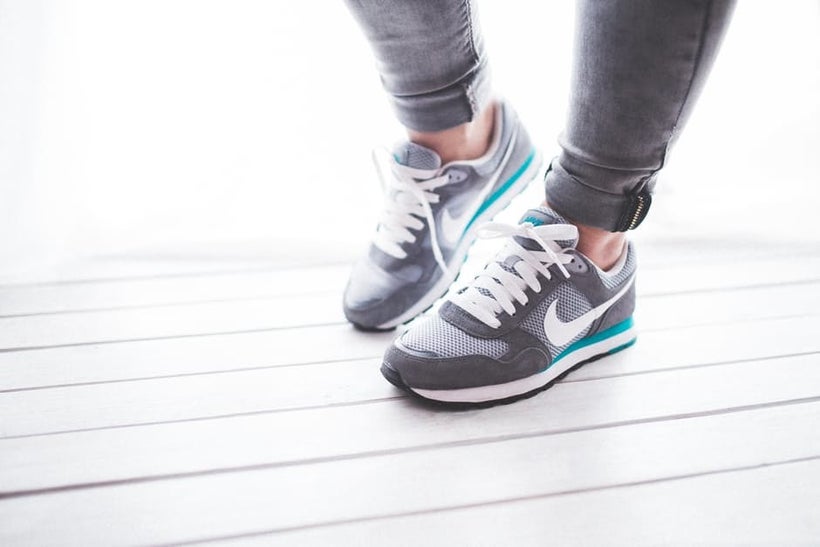 Eat clean. Be lean
This is a tough one to master, especially in a city like New York where culinary temptation is quite literally on every street corner. It's also worth noting that your current diet might not be as clean as you think. Up until last year, I felt fairly confident that I lead a healthy lifestyle only to learn from my doctor that I'm "malnourished." Did you know that your diet should consist of 70-percent veggies? Me either.
The upside to eating clean and being lean, is that they go hand in hand. Having struggled with depression and anxiety in the past, I very recently decided to change my diet drastically to elevate my mood. Sure, I didn't mind if I lost a bit of weight during the process but I mostly wanted to be a normal functioning human all month long.
It takes about two weeks for your tastebuds to change and a little longer for your brain to register the difference, meaning you might think that chocolate cake looks delicious, only to discover that it no longer hits the spot. So, if you stick it out for two weeks, you're likely to find that your cravings have completely changed—regardless of whether you're cutting back on alcohol or increasing your veggie intake.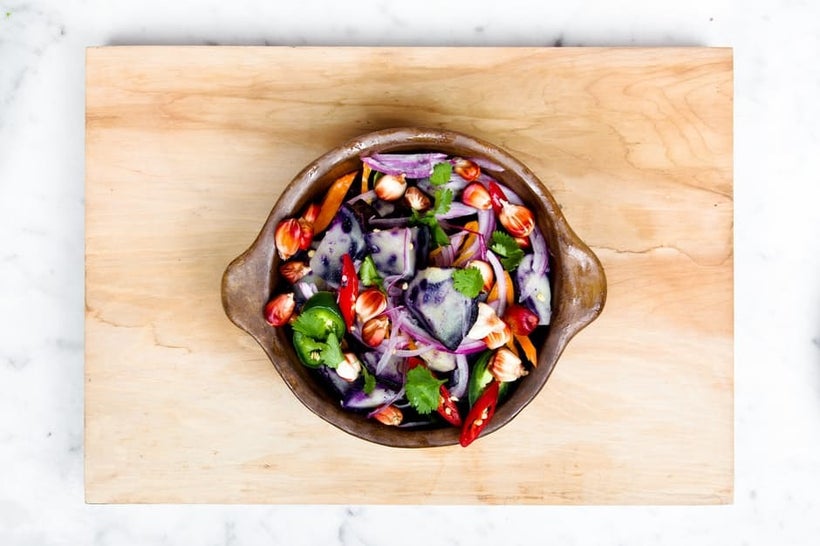 Deepen relationships
Deepening relationships might seem like a no brainer but you'd be surprised how many people put just about everything above their friendships. As someone who has moved more times in the past two years than I care to count, I've had to really put effort into not only making friends, but keeping them. As an introvert who works from home, that's easier said than done.
One way to make more time for friends is by sharing a common goal. It could be a workout buddy you meet every morning or a writing partner you check in with every week; whatever the case, having someone to hold you accountable will not only help you accomplish your other New Year's Resolutions, but will also strengthen your relationships. It's a win-win!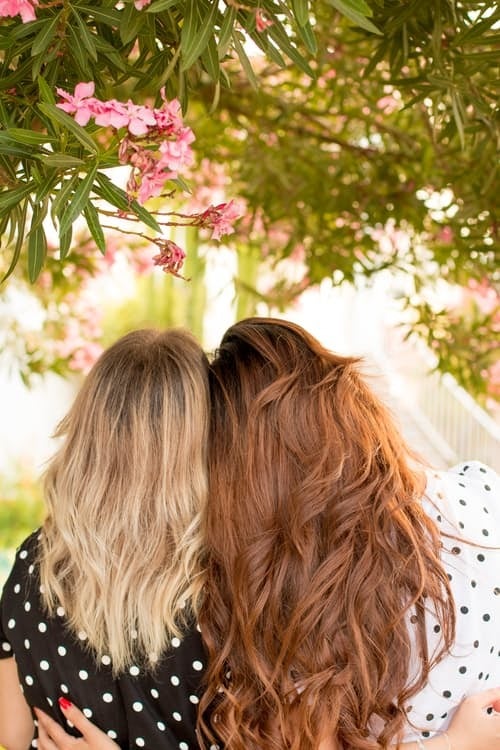 Learn something new
New Year, New You! It's never too late to pick up a new hobby, so go ahead and be adventurous. It could be something that makes you happy or a new sport you're curious to try. For me, I'm actively making more time to sing around the apartment (hey, it releases endorphins!), play my flute and read more novels.
Learning a new skill is also the perfect excuse to travel. If you pair a trip to Buenos Aires, you can spend a few days learning how to Tango, Argentinian style. Or, you might jet off to Bologna to master your favorite Italian pasta recipes. For bookworms interested in dabbling in writing, sign up for a Creative Writing course in your hometown or opt for an online class that allows you to study from anywhere.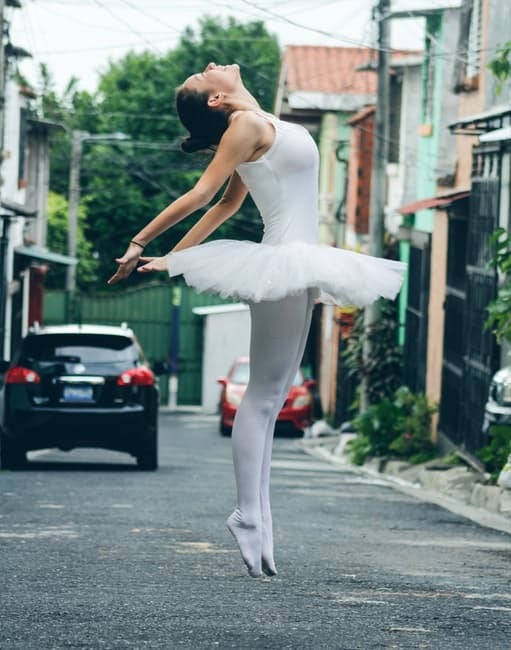 Calling all HuffPost superfans!
Sign up for membership to become a founding member and help shape HuffPost's next chapter
This post was published on the now-closed HuffPost Contributor platform. Contributors control their own work and posted freely to our site. If you need to flag this entry as abusive,
send us an email
.