Jakarta is loaded with tourist attractions, and there is plenty of sightseeing to do and explore lots of shopping malls for unlimited fun and food. In case you are in Jakarta for a short time, you need to be sure of which places to go to and enjoy for an unforgettable experience.
Istiqlal Mosque & Jakarta Cathedral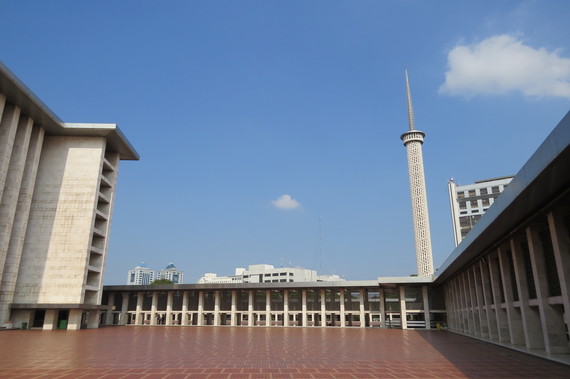 You will come across mosques on every street corner, but Istiqlal Mosque is a special mosque as it is the biggest mosque in Southeast Asia. The mosque opened in 1978 and commemorated the independence of Indonesia. You can get guided tours of the grounds and then move straight to the Jakarta Cathedral that is straight across the street. The presence of mosques and Cathedrals in proximity shows the tolerance between religions and harmony in societies in Indonesia.
Monas is already an iconic symbol of the study. Get creative and take some interesting pictures with Monas in the background. The National History Museum is close by, and the museum, and the monument are situated in the central area of Jakarta. The right time to visit Monas is just before the sunset. It has fast become the number one tourist attraction in Jakarta and is a symbol of Indonesia's independence.

Pasar Santa - New Hot Spot
Pasar Santa is a must visit, and the traditional indoor market is very popular with the young entrepreneurs who are looking for startup businesses. There are vintage clothing shops, vinyl record stores, trendy eateries and cool coffee lounges in Pasar Santa. This is probably the only place where you can easily find a funky hot dog stand as well as a vegan sandwich shop or a Mexican cantina.
Old Batavia - the Old Town
Also referred to as the Old Town, the Old Batavia carries an immense historical value. There are several interesting museums around the Old Town such as the Jakarta History Museum, Puppet Museum or the Museum of Fine Art and Ceramic. You will find both the locals and tourists exploring the area of the old town, hiking or biking. Enjoy good coffee anywhere as you cycle around the area.
National Museum, National Monument and the National Gallery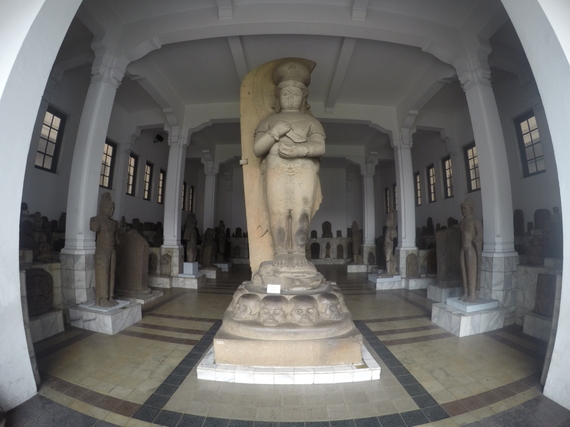 Do not miss out on visiting the famous and the most popular buildings while in Jakarta. National Museum of Indonesia is located at Jalan and a must visit. The historical, ethnological and archeological museum is also known as Elephant Building because of the presence of the elephant statue. The National Monument is located in Merdeka Square and is a symbol to reckon with as it symbolizes the fight for Indonesia. National Gallery is a blend of art gallery and museum. Explore the culture, history and visual arts of Jakarta at these famous buildings.