As summer comes to a close and the leaves morph from a vibrant green to even more vibrant oranges, reds and yellows, there's no better way to appreciate the shifting seasons than by taking a drive through Illinois.
From Peoria's Grandview Drive-deemed the "world's most beautiful drive" by President Theodore Roosevelt in 1910-to Illinois' seven nationally designated Scenic Byways, there are plenty of routes you can take to appreciate the state's autumn landscapes.
We've mapped out the drives and included several must-see scenic pit stops along the routes. Click on the map to specific attractions and follow the directions through the drives.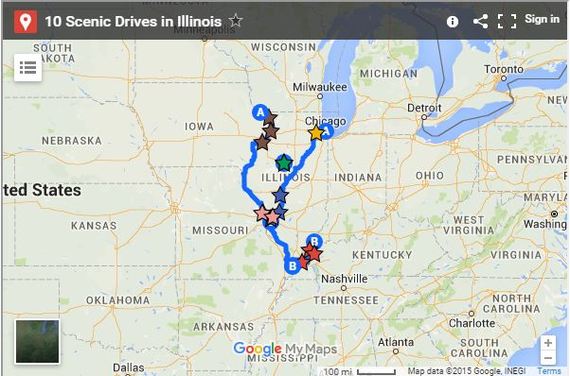 Here are five examples of the routes:
1. Ohio River Scenic Byway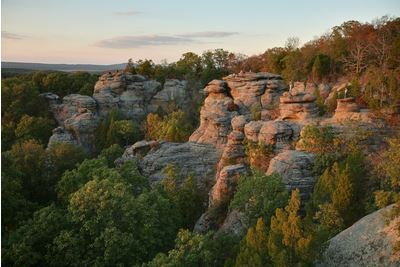 Garden of the Gods in Shawnee National Forest
Cave in Rock State Park
Superman Statue in Metropolis
2. Illinois Route 66 Scenic Byway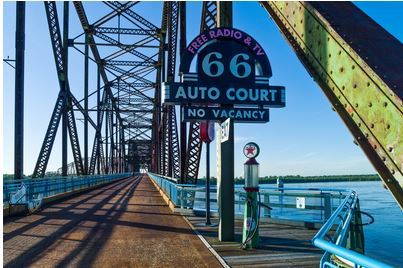 Old Chain of Rocks Bridge
Original Brick Road
Henry's Rabbit Ranch
3. Peoria Grandview Drive ("World's Most Beautiful Drive")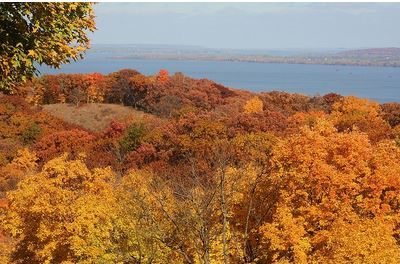 The "castle" on Grandview Drive
Scenic overlooks of the Illinois River Valley
Forest Park Nature Center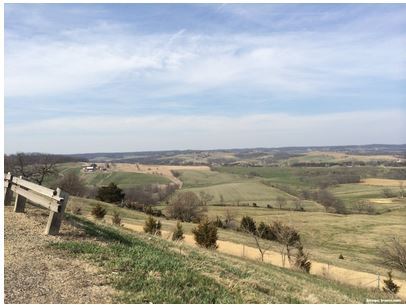 Long Hollow Scenic Overlook
Dutch Windmill "De Immigrant"
Black Hawk State Historic Site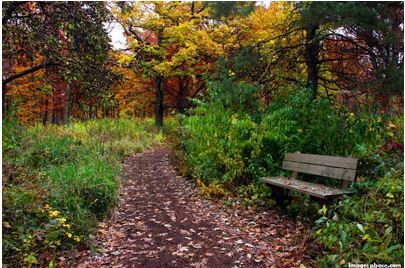 Ginkgo Restaurant and Café
Trails around Meadow Lake
Sterling Morton Library
Check out five more scenic drives in Illinois at Reboot Illinois, including routes that take travelers through Starved Rock State Park and the Cohokia Mounds.
Sign up for our daily email to stay up to date with Illinois politics.
REAL LIFE. REAL NEWS. REAL VOICES.
Help us tell more of the stories that matter from voices that too often remain unheard.