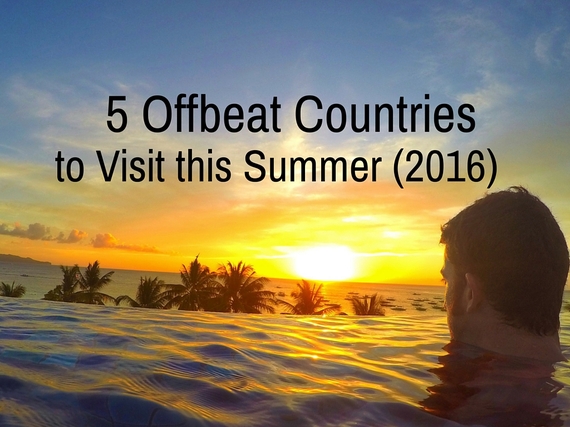 With summer creeping up around the corner, it's time to start thinking about your upcoming travel plans!
After visiting 75+ countries since 2012, I have discovered some amazing destinations around the world that might not be on your radar to visit... but they definitely won't disappoint you!
The countries that you'll find on this list are more off-the-beaten path, and won't commonly be seen in your average travel guidebook. I've decided to write this article because these locations deserve some extra attention.
I can assure you that visiting one of these countries will leave you with countless memories and stories to share in the future.
Here are 5 Offbeat Countries to Visit in 2016: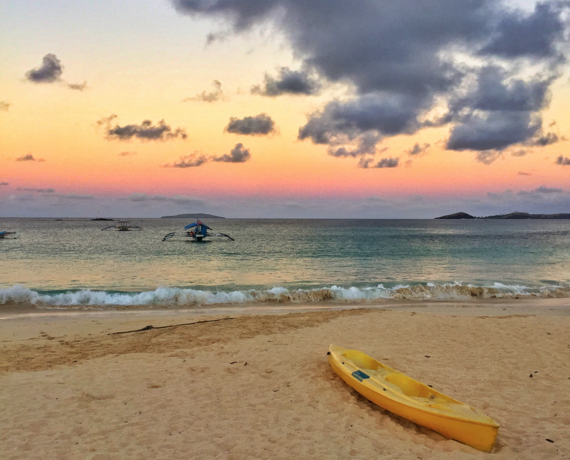 I'm currently only 5th visit to this magical land of 7,106 islands. I simply can't get enough if the kind hospitality, affordable prices, friendly people and beautiful beaches!
Can you imagine drinking a fresh coconut on the beach, while getting a $5 body massage and listening to the sound of the crashing waves hit the shore? That's explains this Southeast Asian country in a nutshell.
If you ever find yourself planning a trip to this region of the world, then you need to visit The Philippines (and you'll thank me later).
Recommended paces to visit: Palawan, Boracay, Legazpi, Bohol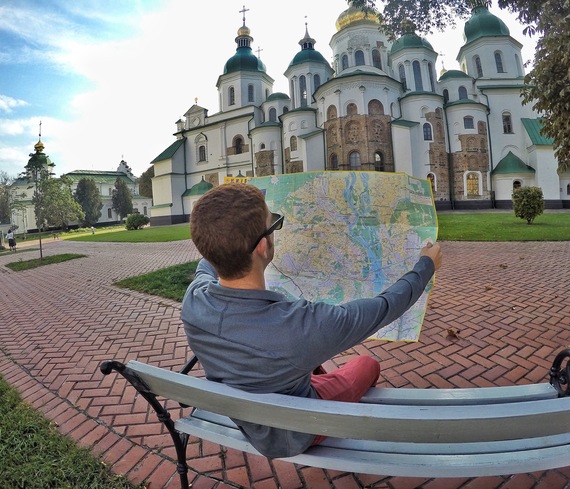 You might naturally be intimidated when you hear the word "Ukraine," given the country's recent turmoil, but I'm here to tell you that Ukraine is very safe and completely eye-opening.
I visited Ukraine last summer for a week, and I had a great time exploring around the capital city of Kiev. I enjoyed that there was virtually no tourists around; it made for a more interesting experience. As you walk around the city, you'll be impressed by the savvy architecture of the churches and castles.
The nightlife in Kiev is vibrant, with a young energetic vibe, and the prices in this city are cheaper than anywhere you'll find in Europe. Lastly, I recommend learning a bit of Russian to get by, because English is not commonly spoken or understood.
Recommended paces to visit: Kiev, Odessa, Lviv
One of my favorite countries in the world is Myanmar (Burma). I had the chance to visit for 2 weeks in early 2015, and I am already planning a trip back.
The country recently opened up its borders to tourism a few years back, so you can now get a visa upon arrival at Yangon International airport. My advice to you is to go NOW, while the country is still authentic and cheap. I have a feeling that it's going to turn into the next Thailand with too many tourists and overly commercialized.
Recommended paces to visit: Bagan, Inle Lake, Yangon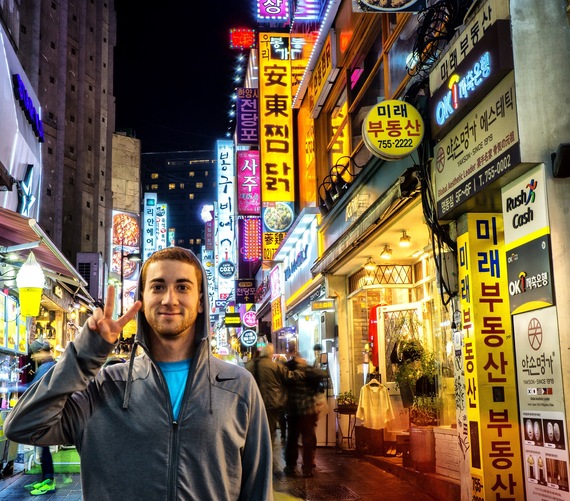 It's a shame that South Korea is often overshadowed by its neighboring country of Japan as a tourism destination. The tech-savvy, futuristic and urban lifestyle of Seoul will completely blow your mind. Korea is one of the safest countries on earth because Korean culture heavily relies on respect within one another.
Korean food is cheap and tasty (Korean BBQ is the bomb), and the nightlife in Seoul is the best in the world! Get you hands on a bottle of soju (a popular rice liquor) for $1USD and head to a world famous nightclub and do the Gangnam Style!
Recommended paces to visit: Seoul, Busan, Gwangju, Jeju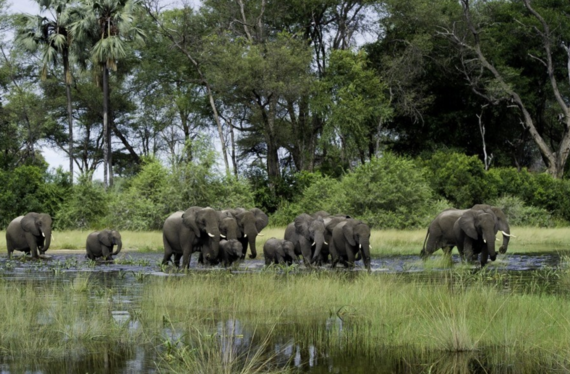 Image credit: Jao Camp, Botswana
Last but not least is the African nation of Botswana. This peaceful country has some of the friendliest people around, and is most famous for it's wildlife and beautiful landscapes. Join a Botswana safari (year round) to see some hippos, crocodiles, lions, leopards, rhinos, zebras and more!
You might be surprised to hear that 17% of Botswana is made up of national parks which are home to the largest elephant herds on earth, not to mention a diverse range of wildlife species including hippos, crocodiles, lions, leopards and rhinos!
This peaceful country has some of the friendliest people around, and is famous for it's stunning beautiful landscapes (amazing sunset photos).
Something else that I love about Botswana its strong commitment to conserve its environment, wildlife, and cultural heritage - with a whopping 38% of land protected for wildlife and nature conservation. How amazing is that?
Recommended paces to visit: Okavango Delta, Chobe National Park, Nxai Pan National Park
Thank you for reading my list of places to visit, and I hope that some of you feel inspired to travel off the beaten path!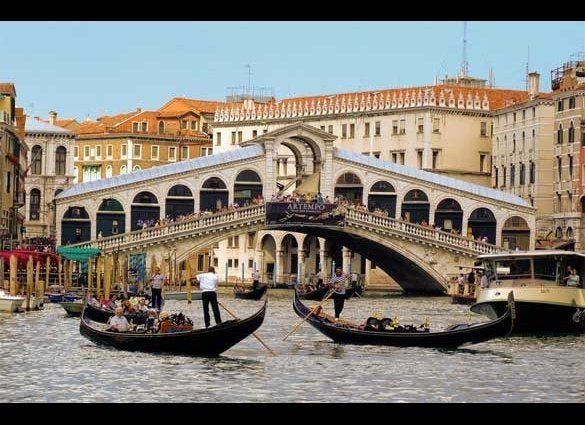 15 Venices
Popular in the Community