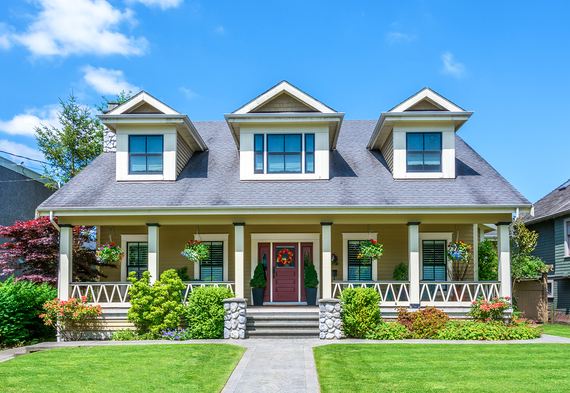 When it comes to the sale of your home, many a realtor will tell you the kitchen is where it's at, and that new cabinets and state-of-the-art appliances will go a long way toward a faster sale of your home at a good price. And they're right. But there are a lot of things you can do to the exterior of your home for a reasonable price to make the appearance more attractive and decrease the length of time your house is on the market.
A little bit of landscaping goes a long way. If it's spring, consider planting flowers or investing in small shrubs or trees. Speak with the gardening department at your local Home Depot to find the right balance of cost and what will be hearty with the soil in your area through the change of seasons. HGTV says, "an attractive and well-maintained landscape can add as much as 10 percent to its value."
Power washing and window cleaning do wonders. If the paint on your house looks good, but it hasn't been power washed in over five years, get a quote or a referral. The same goes for your windows! Both help to increase your curb value. If you are particularly handy, you may be able to complete the job yourself with the right equipment. The National Association of Realtors says, "A pressure washed home can add $10,000-$15,000 to the sale price."
Clean or sand the deck. When it comes to "the basic arithmetic of residential space: bigger sells for more... The square footage on the listing may not reflect it, but when it comes to showings and open houses, prospective buyers will remember the expansive feel that a wide deck provides." Keep your deck clean and in tip-top shape. If it looks shabby, it could ratchet down the interest of a prospective homebuyer.
As always with any remodeling project, and especially if you are remodeling in the interest of selling your home, you need to weigh the investment against the predicted range of return on your investment. If your home hasn't had a face-lift in years or is particularly dated or old, these little projects can go a long way toward the sale of your home.
Related
Before You Go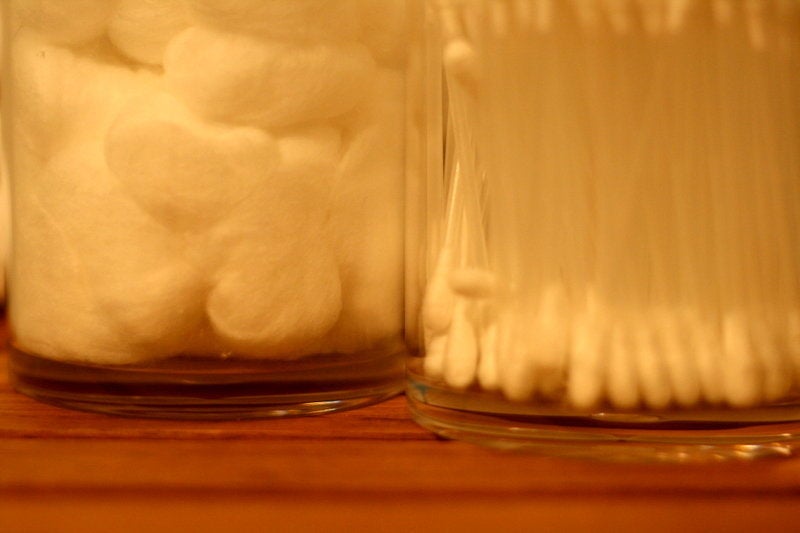 Best Lifehacks