According to INC, it's time for Paypal to move over. Paypal has been the go-to platform for online payment, it is easy to use, widely available, and one that your clients are more likely to be familiar with as a business owner. Although INC has named Stripe the hottest thing in Money, there are many other options that business owners can consider exploring this upcoming year!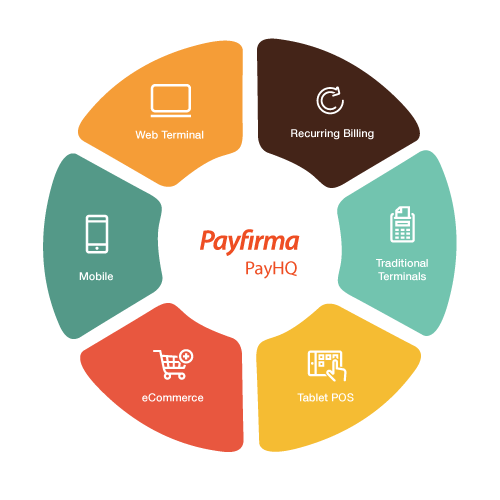 Pros: Hybrid
Con: Fee Structure
Dubbed Canada's Square, Payfirma has done a really great job of leveraging mobile and internet platforms. Payfirma is a great option for the business owner who works in a shop and online, allowing you to offer your customers more options.
Offer Your Customers multiple payment options
Manage transactions with your device thanks to the card reader
Manage an ecommerce store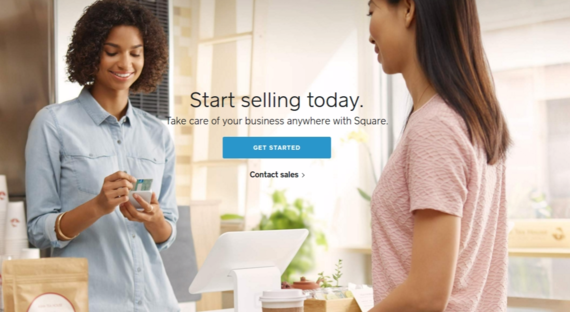 Perk: Hybrid
Con: Card readers only available in US and Canada
If you are a business that offers online and in-store solutions, Square is another perfect choice for you. Square not only offers the same solutions Paypal offers, but provides you with a card reader for that works with your devices, including your Ipad, Iphone, or Android.
Did I mention you can also create your online store offering your customers more options?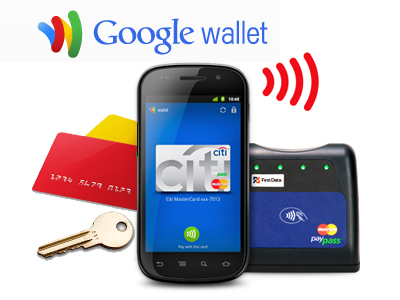 Perk: Free
Con: No Professional Invoices
With Google Wallet, you can send, receive, and pay money with the tap of a button. Still a new system, Google Wallet may be less familiar to your clients, but is a great option for the new small business owner, independent contractor, or simply a way to exchange money with friends and family.
The ability to store all of your cards, including your debit, credit, gift, and loyalty cards means you no longer have to carry all of your cards with you. Keep them safe and use your Google card to manage it all.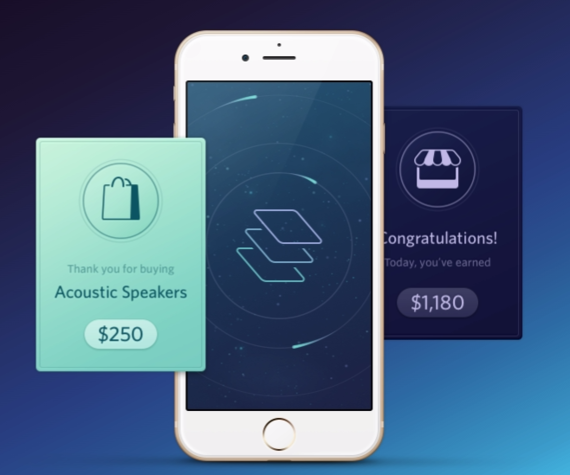 Perk: Offers Multiple Solutions including mobile payments
Con: Only supports 19 countries
A team favorite, Stripe's ease of use makes it a great option for businesses of any level. There are solutions for everyone from the independent contractor to the small business owner, and beyond. Stripe not only processes transactions in over 100 currencies but accepts a variety of payment methods.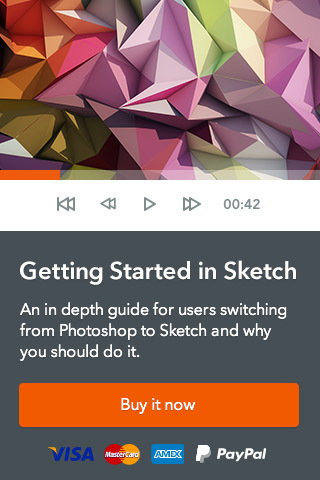 Perk: Great for Bloggers, Coaches, and other Web-Based Pros
Con: Not available in some countries including countries not supported by Paypal
Selz makes it easy to sell digital products, from streaming videos to courses, and to create and manage an online store making it a favorite for many bloggers It is a very easy platform to navigate and to establish.
Sell anywhere, including facebook, wordpress, wix, and more.
Customize your buy buttons and widgets
Build Email Lists and more
These 5 payment options provide flexibility and the option to try something new as a business owner. Do you currently use any of these platforms for your business?
Popular in the Community