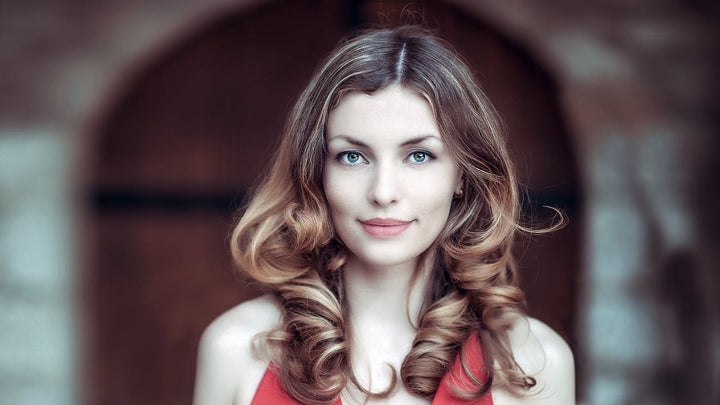 Want your online dating profile to stand out from the crowd? It's all in the photos!
The key in taking the best photos you can be proud of is to make sure the photos tell a story and reflect your personality.
As a matchmaker and online dating coach, I recommend clients to hire a professional to capture those glamour shots. I've come across thousands of profiles with great bio's but the photos aren't telling the same story. It's time to start thinking of your online dating profile as your social resume - what do you want someone to glean from it?
Whether you work with a professional photographer or have a friend take a few pics or you, these 5 tips will help you slay your next photoshoot.
1. Hydrate and Rest the Night Before
Do you want your skin to look supple and hide those fine lines? Of course you do…and the best way to do that is by drinking plenty of water. Drinking a lot of water the day prior to the shoot, and the morning of will help your skin look its best.
NOTE: You also want to make sure to avoid alcohol the night before your shoot and get a good night's sleep.
2. Preselect Your Wardrobe
Putting your best foot forward requires attention to every detail, particularly with your outfits. Select 3-4 outfits that show different dimensions of your personality and avoid waiting until the last minute to pick them out. We recommend clients choose an outfit that's fun, one that's flirty, and one that's casual. Also, make sure your clothes fit properly because the camera can be unforgiving.
3. Schedule Your Glam Squad
A photoshoot is a great reason to treat yourself to a mini spa day! Take care of the essentials such as getting your hair done, waxing/threading your brows, mani/pedi and…why not make your smile sparkle by trying some whitening strips.
4. Practice Posing
Unless you're a professional model, chances are you're going to be a little nervous once the camera is set up. A great way to relax is by practicing poses in the mirror. For a slimmer look, here's a great technique…angle your body at 45 degrees or rest your weight on your back foot.
5. Play Your Favorite Jams
One of the best things you can do is put together a playlist of some of your favorite jams and play it during the photoshoot. Listening to music will help you loosen up and enjoy yourself. Remember, you're not going for perfect; you just want to bring your personality and essence through.
Now that you have these 5 tips, plan a photoshoot and go get those glamour shots!
Popular in the Community