A couple of weeks ago I had the opportunity to meet Eli Zybert, who manages the U.S. operations of the famed Italian jewelry company, Zydo. Zydo is one of the premier Italian jewelry houses and is renowned for superior quality, exquisite craftsmanship and stylish design. Over cocktails, Eli and I realized how much we shared: Italian blood, the joys and challenges of building a consumer brand, and of course, a love of jewelry. I could not help myself but pick his brain about the ideal jewelry wardrobe...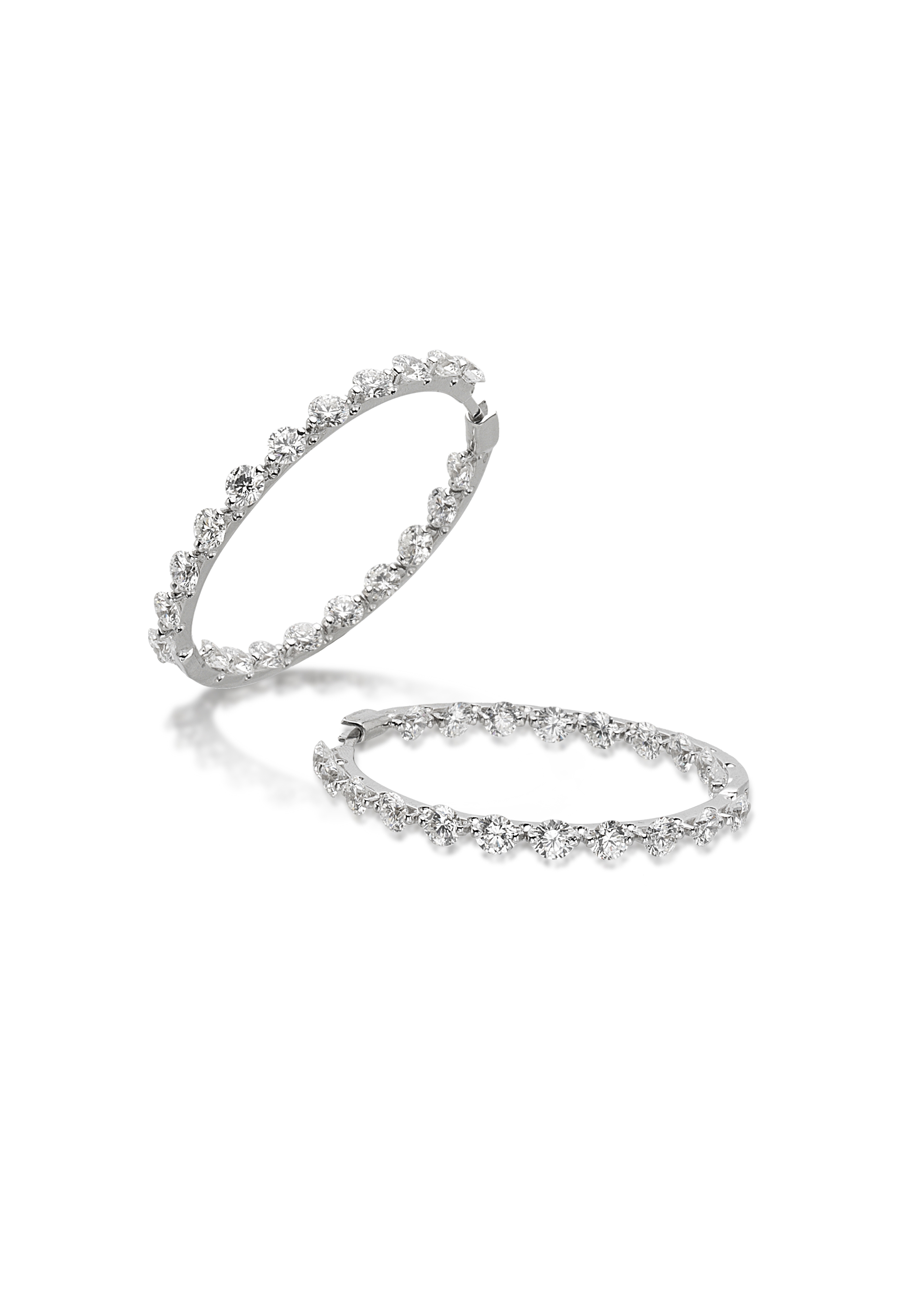 Photo Courtesy of Zydo
Eli reminded me that throughout history, jewelry has been worn to pull together a look and an outfit and finish a look. Indeed, stylish women everywhere feel naked when not wearing earrings (indeed, this is a feeling I understand; I have been known to go back home to put on a pair after arriving at the office and realizing I left the house without earrings).
In terms of building your jewelry wardroom, Eli suggests that women focus on a mix of pieces that can work together; then, add a couple of pieces that really are standout items, in terms of color, or of volume. Your jewelry should reflect your personal style.
Here are the five items of jewelry every woman should have:
1.The most important piece is a pair of earrings. In general I would consider a stud or a huggy. The diamond stud is perhaps the most classic or elegant, and most versatile, but it can be a stud earring with some color. The great thing about studs is that it is a go-to earring for every day. You can use this as a backdrop for everything else that you are going to wear. A stud will make sure that your look is finished and polished.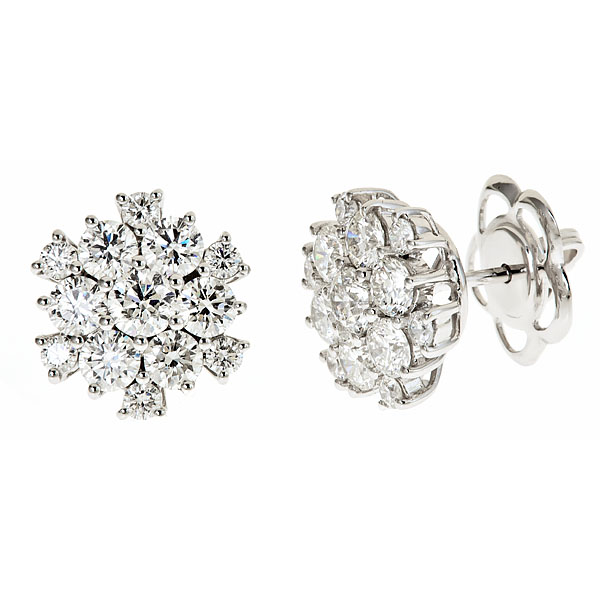 Courtesy of Zydo
2.Hoop earrings would be the second item to invest in. In particular in the U.S., this style is really stylish, a bit more substantial, yet still casual. These can be metal hoops, or embellished with color or diamonds. The size of the hoop will influence the look, so pick according to your personal style and character. 3.Every woman needs a great cocktail ring. This is the one piece that pops the most, is the most standout item that will show your personal style. It does not have to be oversize, although most people think of cocktail rings as larger items. Here, in particular, color is key: it should stand out from the rest of your outfit, be the centerpiece of your outfit. 4.Then, a long necklace. Long necklaces have really replaced (sometimes complemented) the short pendant. Long necklaces were very popular in the 1920s and early 1930s (mostly pearls), and this look has definitely made a resurgence. Today, any style will work, and the beauty of it is that long necklaces go with everything, and easily transition from day to night. In the evening, you can make it shorter by doubling it, if you are looking for something slightly more put together. You can also layer long necklaces with pendants. 5.A bracelet. Bracelets have been extremely important in history. In India, for example, married women are expected to wear bracelets, which are associated with matrimony. And most cultures in the world associate bracelets for protection -- protection against the evil eye (Latin America), against the heat (Greece), and more. Wear a bracelet as your good luck charm. Try either a set of delicate bangles, usually stacked, or a tennis bracelet (a line bracelet) for the most elegant and classic look. A tennis bracelet is something you can wear every day, in effect, the bracelet equivalent of the stud earrings. Once you have these five items, here are a couple that will round out your jewelry collection.
Chandelier earrings: mostly reserved for evenings or events, these will again make a statement and finish your look, and make your face pop.
A pendant necklace: while the longer necklaces are very trendy right now, a delicate necklace is still very relevant, something you can wear daily.
For men, the two items to invest in are a watch and beautiful cufflinks. A man's watch should be a statement and standout piece, which reflects his style and personal taste. Cufflinks immediately elevate an outfit and transform an ordinary shirt in a stylish and sophisticated look.
If you are on a budget, consider the following:
Instead of diamonds, look for white sapphires, which are much less expensive, yet still extremely beautiful.
Instead of platinum, look for white gold. Platinum is the most expensive metal because it is extremely hard to work with. Also, platinum is also very U.S.-centric; Italian jewelry, for example, has never featured platinum... white gold has always been the metal of choice as it allows the jeweler to be more creative and create more intricate designs. And it is less expensive than platinum!
A couple final notes: in jewelry, nothing is a taboo. You can match everything or match nothing. A trend that is very current is to mix and match various colors of gold -- sometimes jewelers even will do that in a single piece: gold, white, and rose. Just be careful not to overdo it, do not wear too many statement pieces on top of each other: a cuff bracelet or a cocktail ring, not both together.
Support HuffPost
A No-B.S. Guide To Life
Related
Popular in the Community