Milan doesn't entice at first glance. Its beauties are hidden, but once you discover them, they will capture your heart forever. Here are five "secret" addresses where you'll fall in love with the style and history of one of this decade's coolest cities.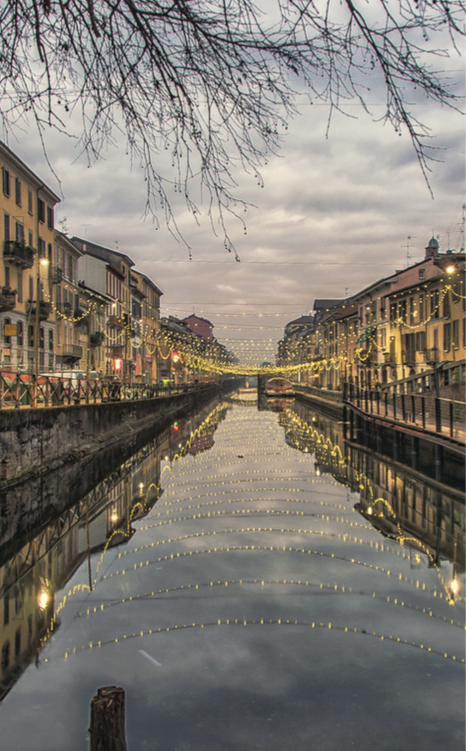 For the trendiest: Quartiere Navigli
The antiques market held on the last Sunday of the month is the perfect place for a stroll amid the packed tables of small antiquarians, junk dealers and restorers. For those who love to rummage through historic curios, there is an incredibly rich array of paintings, prints, glass, small modern collectibles and—for fashionistas—vintage clothes and costume jewelry. Then it's off for a drink, accompanied by toasted bread with salt cod and batter-fried zucchini blossoms, at Cucina Fusetti (Via Fusetti 1).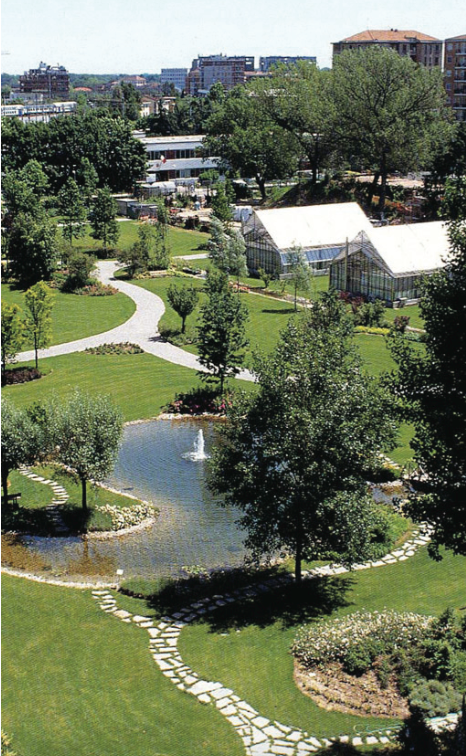 For budding botanists: Quartiere di Brera
The Botanic Garden, created in 1774 by Empress Maria Theresa of Austria, is a peaceful oasis for a stroll far from the hustle and bustle (brera.unimi.it). It has two of Europe's oldest gingko biloba trees, a linden that is 130 feet tall, a Caucasian walnut, and beds of officinal plants and sage. In the spring, when the thousands of bulbs blossom—including peonies and columbines—it offers unique sights and smells.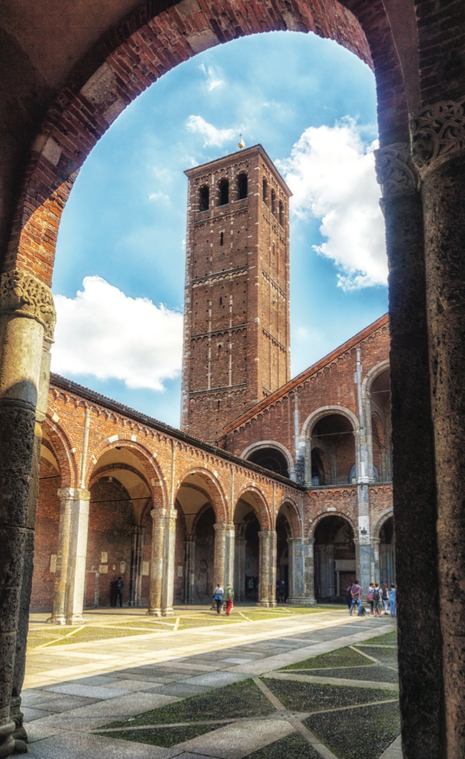 For those who can't live without music: Quartiere Sant'Ambrogio
The most "surprising" concert is 11 o'clock Sunday Mass in the basilica of Sant'Ambrogio, celebrated in Latin and accompanied by the choir of the Cappella Musicale Ambrosiana. Before that, though, for breakfast just ring the doorbell at 23 Via Caminadella, a building with an internal courtyard housing a bakery by the same name. Everything is made on the premises, from doughnuts to pies, as well as the specialty of the house: bread-and-chocolate cake.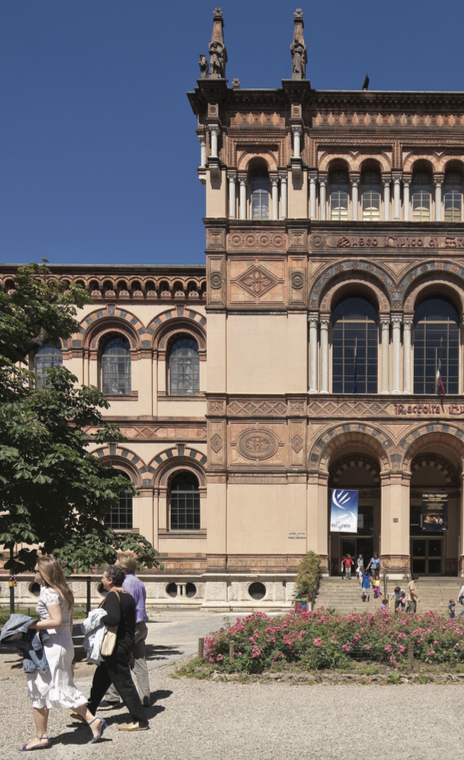 For bike lovers: Quartiere di Porta Venezia
Try biking along the path crossing Via Morgagni and the Palestro Park: it's the best way to admire the city's Art Nouveau architecture. And consider a stop at the Boschi Di Stefano House Museum, where volunteers from the Touring Club will take you to see paintings by Gino Severini, Umberto Boccioni, Lucio Fontana and Mario Sironi. For a delicious break, try the nearby Drogheria Plinio, a restaurant/ shop where the menu is written on the blackboard (Via Plinio 6).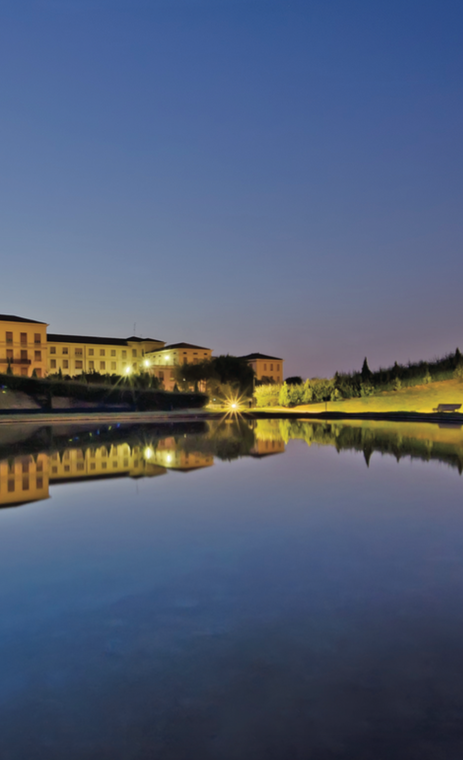 For those who love parks (and views): Quartiere Portello
This new green space attracts plenty of people, even though it hasn't
been finished yet. It was originally the headquarters of the Alfa Romeo automotive factory, but now there's a little "mountain" that spirals up to offer a magnificent view. And there are tree-lined hills, flowering hedges, sculptures that suggest the passing seasons, a little lake and a unique circular bench, the longest in Milan.
Popular in the Community