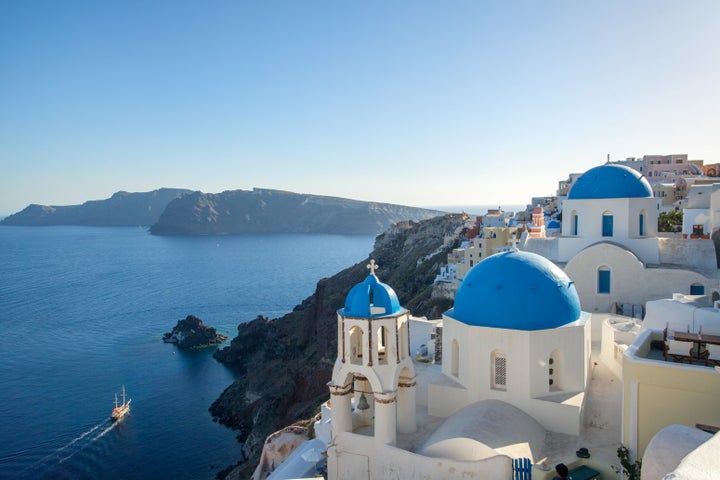 Tourism can provide an incredible economic boost, sure, but some locales say it can also be harmful to the environment and negatively impact local populations. With such considerations in mind, several destinations around the world have proposed — or put into place — measures restricting the annual number of visitors.
Santorini, the famed blue-and-white darling of the Cyclades, isn't shunning tourists altogether, but it is making some significant changes in the coming months: Hoping to stem the tide of cruise tourists, which reached 10,000 per day during peak season (May-September) last year, the island will in 2017 begin limiting the number of cruise ship visitors to 8,000 a day. (Fliers, take note: At present, there aren't any plans to limit the number of people who come to Santorini by air, since the number is significantly smaller.) Not entirely interested in Santorini? Here's where Greek locals think you should go instead.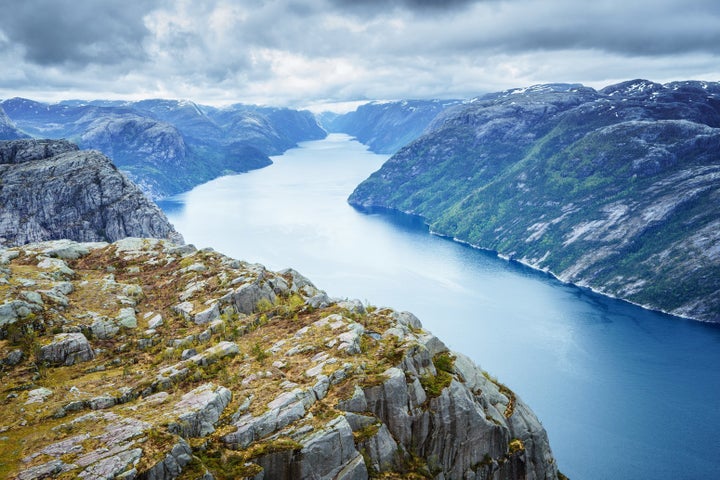 Norway is now faced with the prospect of weighing whether or not too many tourists is a good problem to have — especially at its natural sites. According to The Local, Norsk Friluftsliv, Norway's leading hiking and outdoors group, has called for a limit on tourists trekking to popular spots and vantage points including Preikestolen (Pulpit Rock) and Trolltunga (Troll Tongue). Norwegian People's Aid has already performed 34 rescue emergencies at Pulpit Rock (pictured) this year, and due to the number of accidents and injuries, the Norwegian Tourist Association in August has called for new laws preventing climbing to the location altogether.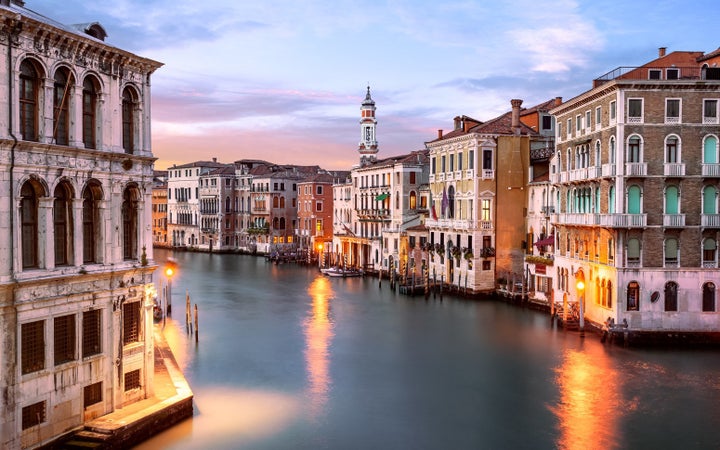 Venice seems to be experiencing serious inundation in more ways than one. In addition to rising water levels that threaten its infrastructure, the ancient city has seen such a deluge of visitors that some academics believe the native population could be zero as early as 2030. (Cruise ship traffic has quintupled in the past 15 years, and rising rent prices have left locals unable to afford a place in the city.) To cut back on the flow of travelers, heritage group Italia Nostra ("Our Italy") has asked the government to ban cruise ships in the harbor, and wants to require large groups to book ahead of time before visiting the city. And while there are no specific plans to curtail visitors as of yet, posters around La Serenissima are making it clear that tourists are less than welcome by some residents.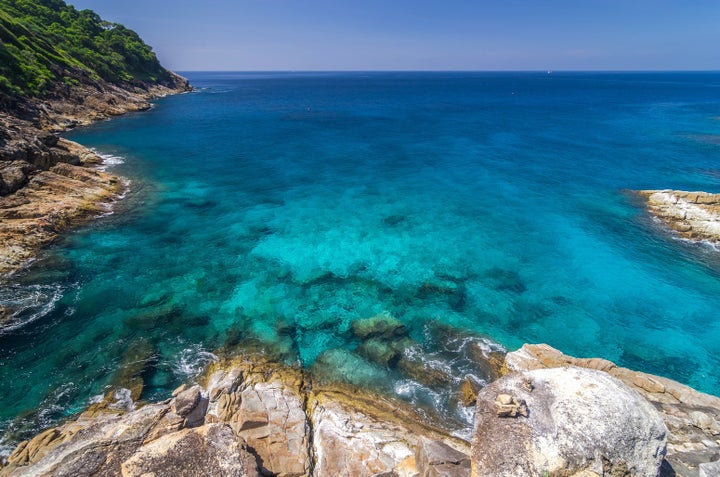 Koh Tachai, an island that is part of Thailand's Similan National Park, has been closed indefinitely since October 15 after proving a little too popular with tourists. Three more islands — Koh Khai Nok, Koh Khai Nui, and Koh Khai Nai, all of which are off the coast of Phuket — have similarly followed suit, though not as drastically: tourism is now drastically limited, with tour operators having to follow strict rules about when, where, and how to visit the islands. Those beach chairs and umbrellas? Completely removed.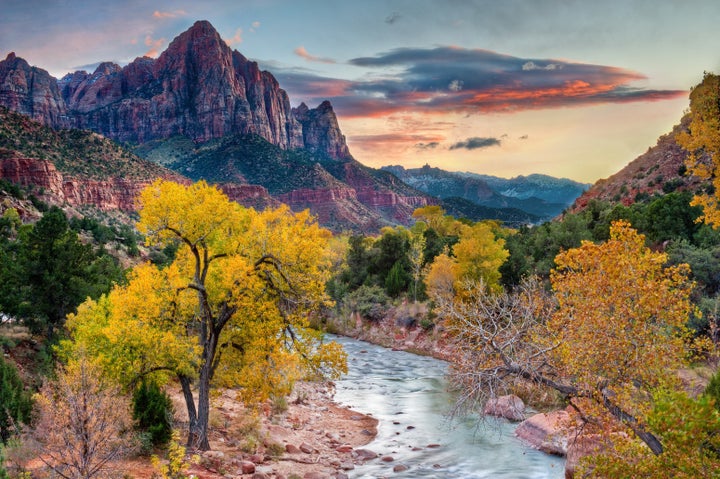 Utah's Zion is expecting a record four million visitors this year, and not everyone is happy about it: to combat increased land erosion and "overwhelmed facilities," park officials are considering putting a daily cap on visitor numbers via a new reservation system. Inside the park, Zion Canyon has suffered the most in recent years, but Zion-Mount Carmel Highway, the Narrows, and Angels Landing could face new restrictions, too. Interested in viewing all of the possibilities? Visit the plan proposals, and submit any feedback from October 24 to November 23. The park is aiming to have settled on a concrete strategy by 2018.
More from Condé Nast Traveler: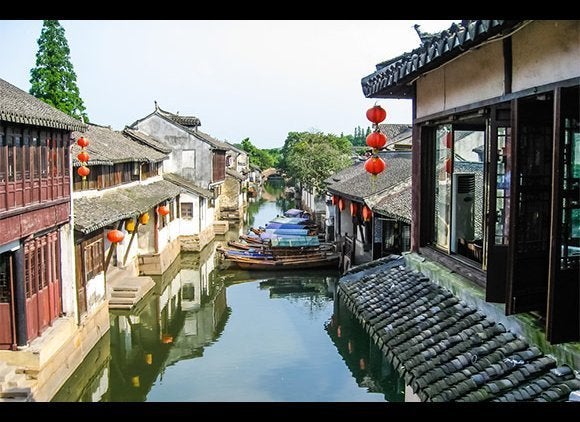 8 Secret Places in China That Tourists Haven't Discovered Yet