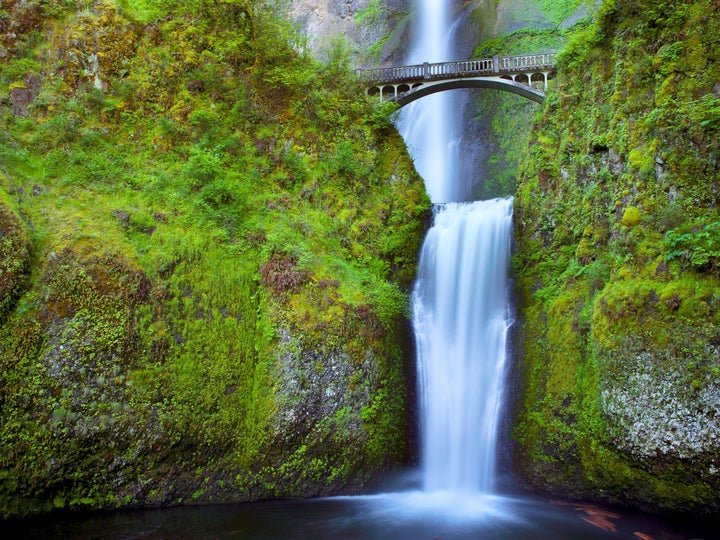 Visiting these real-world places is like jumping into the pages of a story book, where castles sit on clouds and forests are carpeted with flowers.
1. Multnomah Falls: Columbia River Gorge, Oregon
This 611-foot-tall double cascade flows through Oregon's lush Columbia River Gorge like something out of a fantasy novel. While it's spectacular enough seen from the park's viewing area, more daring tourists can climb up to Benson Bridge and look at the roaring waters from above.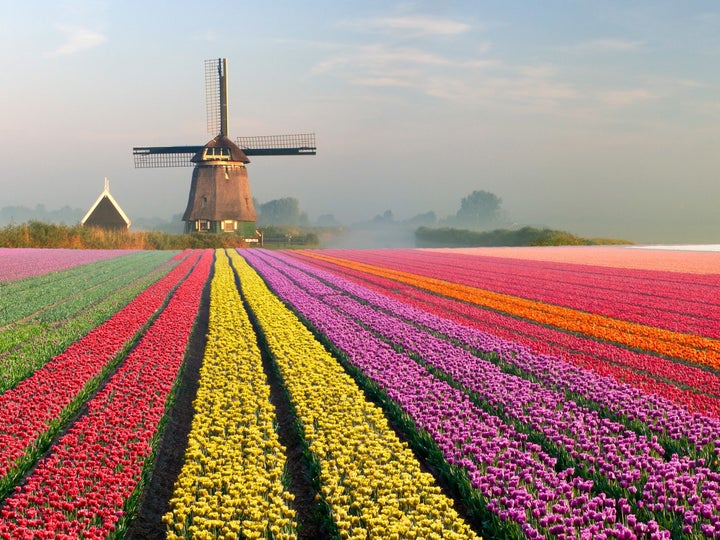 2. Tulip fields of Holland: The Netherlands
Whether they're in Amsterdam's Keukenhof Gardens or the countryside between Hillegom and Warmond, the tulips of Holland are almost fictionally beautiful. The addition of Dutch windmills and people riding around on bicycles only adds to the charm.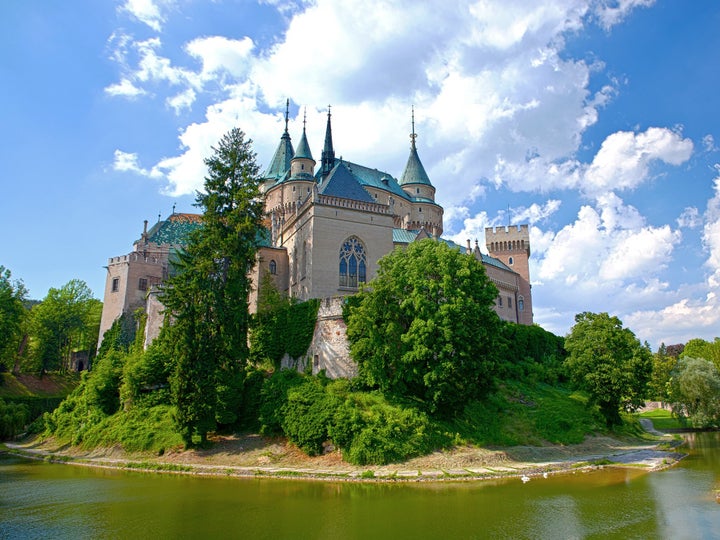 3. Bojnice Castle: Bojnice, Slovakia
Originally built as a wooden fort in the 12th century, Bojnice Castle has since become one of the most beautiful castles in central Europe — and one of the most visited sites in Slovakia. With its steep, turquoise roofs and stalactite cave hidden underground, one almost expects to see storybook characters tucked amongst the tourists.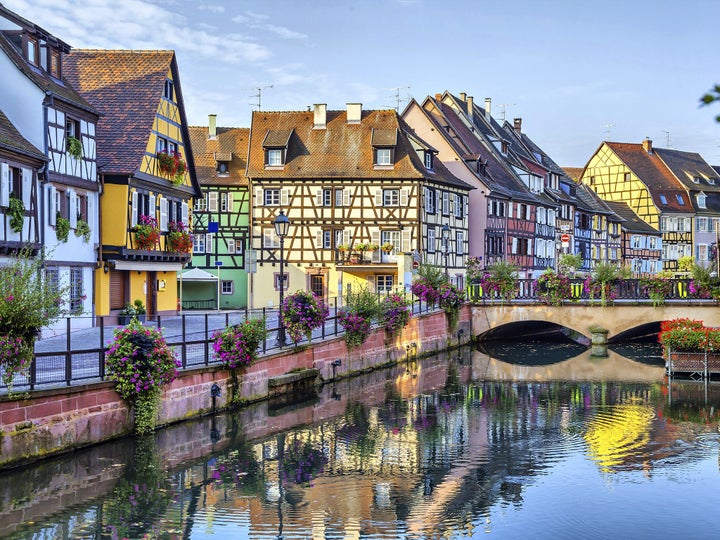 4. Colmar: Alsace, France
Walt Disney would surely approve of Colmar, with its timber-framed houses, colorful facades, and flower-lined canal.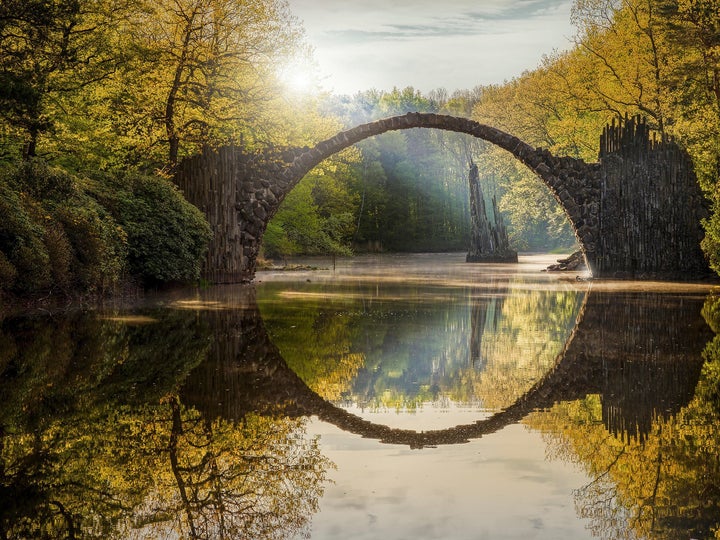 5. Rakotzbrücke (Rakotz Bridge): Kromlau, Germany
This 19th-century bridge creates a perfect stone circle when reflected in the still waters below it.
More from Condé Nast Traveler:

Related