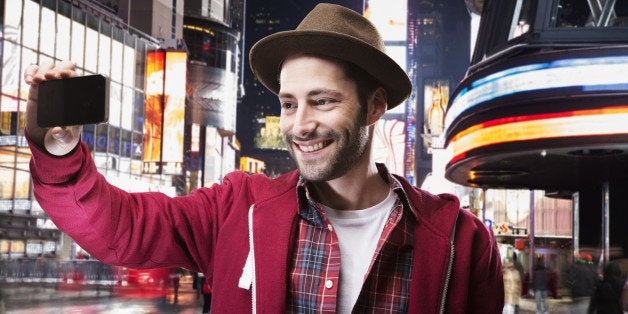 In the age of social media ubiquity, some popular destinations are instituting selfie (or, more specifically) selfie stick bans.
1. The Palace Museum, Beijing
The Palace Museum, usually referred to as the Forbidden City, is a hugely popular tourist attraction in Beijing, but it's also extremely delicate. For that reason, Chinese officials have banned selfie sticks there, saying they pose a risk to the antiquities and also to other people, particularly in the most crowded sections. The museum's director said that the ban will be strictly enforced: "Our staff will stop visitors using such devices when necessary."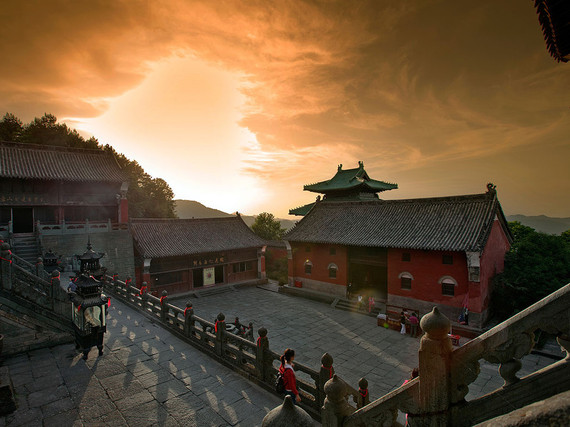 South Korea hasn't passed any laws related to selfies, but they recently passed one about "selfie sticks," a popular device that can hold up your phone and snap the photo for you. These devices make it easy to snap better selfies from different angles, but they're connected to your phone via Bluetooth, which means that the sticks could be used to access your personal data. South Korea is cracking down on unregistered knock-off selfie sticks and will now regulate them via a government agency that monitors telecom devices.
3. Lake Tahoe, California/Nevada
Staff at Lake Tahoe, on the California-Nevada border, are asking visitors not to take pictures of bears, especially selfies that have them turning their backs to said bears. A recent uptick in the number of selfies with bears in the background are "presenting a safety issue," according to a spokesperson for the park. It's possible that they're thinking about a 2013 incident where a couple on safari were gored by rhinos after their guide suggested they get closer to the animals for a better photo.
4. The Van Gogh Museum, Amsterdam
Amsterdam's Van Gogh Museum has a contentious relationship with social media and photography. The institution had a photography ban, repealed it in May 2013, then re-instituted the ban in March 2014. The museum said that photography there, one of Amsterdam's most popular tourist sites, "caused tension between those wishing to photograph and those wishing to view the paintings."
The hajj, a trip to the holy city of Mecca, is one of the most important requirements in Islam. But the rise of technology is causing conflict as younger Muslims use social media to document their pilgrimages. Several prominent clerics and scholars have asked people to refrain from posting selfies, especially of them visiting or touching holy sites, claiming that such photos go against Islamic principles of modesty.