In a welcomed decision by Federal District Judge Frederic Block, 5Pointz artists were handed another win on October 28, when he made a ruling that extended the existing temporary restraining order (TRO) he issued, as reported here at The Huffington Post. Judge Block scheduled the hearing on November 6, 2013, at which time he will also address the artists' allegations that the property owner, Jerry Wolkoff, violated the existing TRO over this past weekend.
In the lawsuit filed, 16 nationally- and internationally-known streets artists, alleged violations of the Visual Artists Rights Act ("VARA"), and seeks to preserve Long Island City's cultural heritage by preventing Mr. Wolkoff from destroying 5Pointz -- and the artwork it contains -- to build a proposed luxury apartment complex. Under the terms of the TRO, Mr. Wolkoff is required to halt all demolition-related activities that may harm the works of art at 5Pointz, but now the plaintiffs in the case are saying that that TRO was violated. This issue will be addressed in a hearing on November 6, 2013 at 11:00 a.m. in Courtroom 10C, and will continue, as necessary, on November 7 and 8, 2013.
The 5Pointz evidentiary hearing is open to the general public. The federal district court is located at 225 Cadman Plaza East, Brooklyn, New York. It is a short walk from the Borough Hall and numerous other train stops.
With the good fortune of getting the extension, the artists involved in this case are calling out to the famous English artist Banksy to join their cause to stop the demolition of 5Pointz which is known as the graffiti Mecca of the world. In the Guardian, Jonathan Cohen ( also known as Meres1) spoke out and believes Banksy should offer support to 5 Pointz. He said "We're not asking you to give us money, but your words could help," Meres said. "Why don't you put a comment out?" Banksy who is also known as a political activist has created his art on the walls of the buildings of New York City every day for a month and has achieved great notoriety through his commentary. If he used his art to try to save 5Pointz he would be a hero to many.
The use of art as a political weapon is not new. Through history, the role of the artist as a social commentator has been invaluable and engrained in our culture. Art and its creation as a response to social and political issues can become powerfully influential in raising public awareness that results in positive change.
It is hoped that Bansky reaches out in time to support us and help our cause to preserve 5Pointz.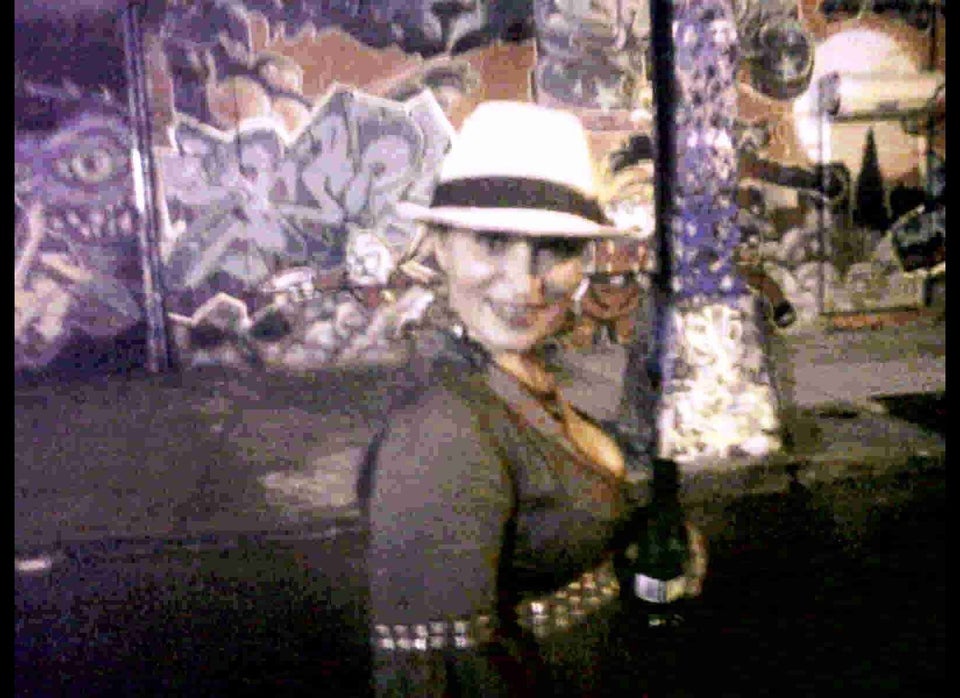 5 Pointz Wins Another Extension and Calls out to Bansky for Help