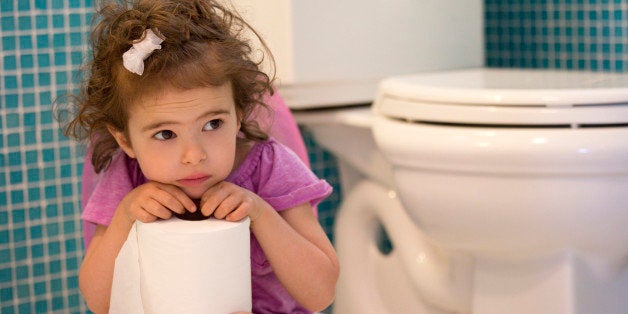 From nannies and tutors to sleep specialists, nursery designers and child-proofing experts, it truly takes a village to raise a child. And now you can add a professional potty trainer to that roster.
On June 12, early childhood education specialist Samantha Allen officially incorporated her new business venture: NYC Potty Training. With the motto "We train. You relax," the company promises to potty train children in just one or two 8-hour sessions.
"I have been doing this for so long, with so many different kids, that I have a trick up my sleeve for anything that may come up," Allen told The Huffington Post in an email.

So, how does she do it? "I am consistent," Allen said. "I stay calm, I have a really good rapport with kids, and above all else, and this is really the key to it all -- I make it fun and help keep both the child and parent relaxed."
A two-day package typically costs $1750, and one 8-hour session is $925 (Allen is currently offering discounts). But if you can't make it to the New York City area, here are five potty training secrets from the pro herself:
1. Keep it positive, fun, and stress-free. Reward their successes and stay neutral about their accidents (for yourself too).
2. Keep track of what time they eliminated throughout the process and use that data to determine patterns and intervals between having a full bladder.
3. Enable lots of opportunities for practice by pumping the child with as much fluid as they will drink but without forcing it on them (as per #1). This will help with one of the most important aspects:
4. Go cold turkey to underwear when you begin the potty training process, and commit to it, at the very least, during the day.
5. Choose your words thoughtfully and take other proactive measures to avoid enabling your child to engage you in power struggles (these strategies are helpful parenting tools outside of potty training as well). For example, you can't argue with a timer.
Before You Go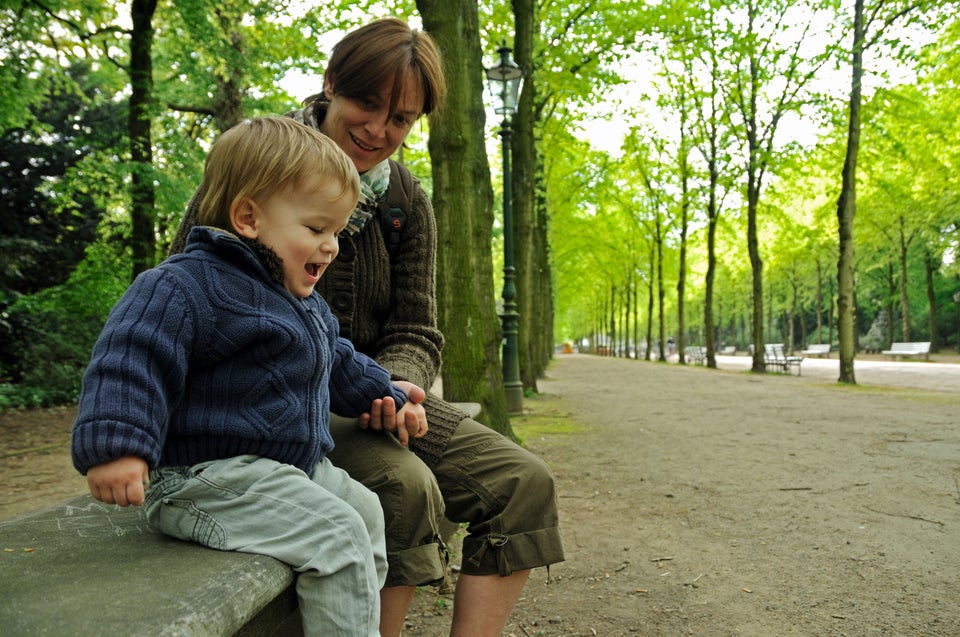 Potty Training? 9 Pro-Tips for Parents