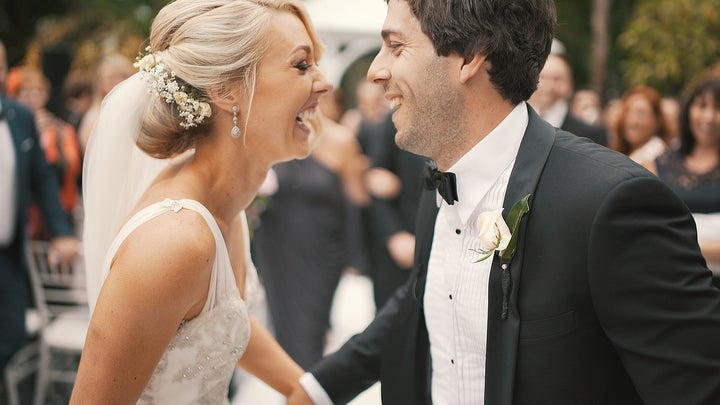 When it comes time to plan what is (likely to be) the biggest and most public celebration of your relationship, you want to make sure it will be a party to remember.
And it's this ideal, wanting to make your wedding special because you don't want to have any regrets, that can contribute to your decision making becoming clouded. Spending can easily get out of control, the expectations of family and friends can feel oppressive and then the overwhelm starts to set in.
We're big believers in making the 200+ hours you spend planning your big day a happy and memorable experience for you AND your guests (because those outcomes needn't be mutually exclusive).
We share the 5 most powerful tips we have learned (in over 50 combined years of wedding industry experience) to help save you money and time, therefore eliminating undue stress.
Bingo bango; a happier bride.
Tip #1: Outsource labour intensive tasks
Depending on your priorities, the way you allocate your budget between the venue, photography, flowers, entertainment etc. will be vastly different to the next couple.
For some, having a jaw-dropping venue is a must, for others it's all about the nosh and booze. However you rank these elements, unless you have an unlimited budget (and who does?) you will feel inclined to splurge in some areas and save in others. The cost of people-power or labour, however, is almost always the most pricey part of a wedding.
But, here's an astounding fact: most couple's family and close friends want to help.
And getting a spare pair of hands (or better still, a team of willing family or friends!) can seriously lighten the load, be fun AND save you a lot of time and money.
It's one of many bride's biggest regrets; "I didn't let people help me and got completely overwhelmed and burnt out. In the end I just wanted the wedding to be over and done with, so I could relax."
As long as you respect your helper's time (i.e. give them plenty of notice and set a single day or afternoon aside - multiple sessions are a no no) and reward them with a great, bonding memory with you (a simple cheese platter while helping with the seating chart or a round of drinks after dress shopping) they will be glad that you asked.
Are you DIYing your invitations? Call the girls around for a craft workshop complete with champagne and nibbles.
Creating some rustic signage? Ask your Dad or father-in-law to help source materials and host a BBQ on 'construction/painting day'.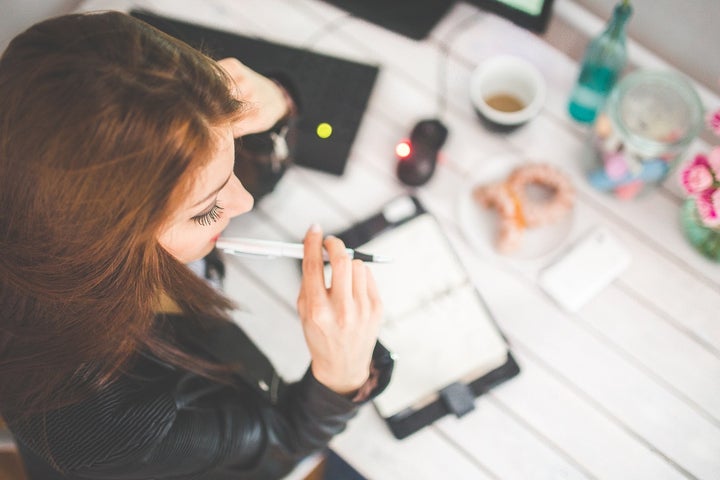 Tip #2: Automate tedious responsibilities
There are some awesome parts of planning a wedding and there are the 'necessary' parts. For many couples, the invitation and rsvp process is a drag, for others it's the creation of a gift registry or the ongoing and repeated communication with their bridal party that puts them off.
The good news is that, for most repeatable tasks, there are now automated solutions that can save your sanity and free up your time for you to focus on the things that really matter.
A great example is the new breed of free or low cost wedsites that can be created to convey the important info (rehearsal times, dress fitting appointment, map to the venue, rsvps etc.) to your bridal party and guests without feeling inundated with calls and texts.
Another super handy and time-saving trend is the rise and rise of online gift registries.
Many couples live together for years before getting married. And since you already share a home together, you may not need the typical (read: traditional) wedding gifts. Creating a financial wedding registry could be a much better option for you.
Honeyfund provide a simple and FREE online honeymoon registry service. Or, if you prefer to raise money for a house deposit or renovations, their sister site, Plumfund is a great alternative.
Tip #3: Focus on feelings rather than stuff
Budgeting is boring, we get it.
But what is even more painful to consider is the added anxiety that a blown budget may cause to your newly married life together. Starting your 'ever after' knee-deep in debt is not sexy and it contributes to serious stress.
The awesome side effect of this way of thinking is that it saves you money. A couple of months after your wedding, your guests will not recall the imported, hand-dyed silk ribbons that you had wrapped around the bouquets, but they will remember how your wedding felt;
"the food was awesome!", "we danced all night", "the speeches were great - short and heartfelt and then we got right back into the partying"
These are the things that your guests will remember - they will remember how they felt and how they were made to feel.
This a really important concept to embrace - your guests are honoured that they were invited in the first place, but beyond that, what are you doing/incorporating into your day to make your guests feel truly welcome and valued?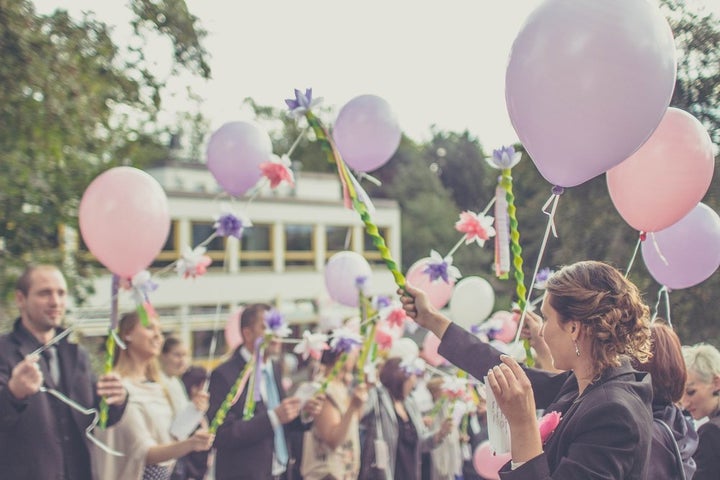 Here are just a handful of guest-loving responsibilities to transform your wedding into an interactive celebration for everyone;
being witnesses at the ceremony
performing live music/singing
assisting with readings or rituals during the ceremony
giving a speech or toast
cooking a plate for a homemade dessert bar (& divulging the recipe for a wedding cookbook)
compiling a slideshow/movie for the reception
arranging a guard of honour with sparklers or streamers
choreographing a flash mob
being the MC of the reception (having a team of friends do this is soooo much fun!)
Tip # 4: Practice mindfulness
A chilled bride is a beautiful bride. And if there is ever a great time to balance mind, body and spirit, it is during the potentially draining wedding planning process.
Bridechilla Club contributing psychologist, Steph McBeath, describes the pressure of wedding planning using the Boiling Pot Analogy (which you can learn about in our FREE 7-day wedding planning ecourse) and the easiest way to shortcut it?
Tip #5: Hire experienced wedding suppliers
There is little doubt that the sense of calm and confidence an experienced wedding supplier (vendor) can give a couple is worth it's weight in gold. Questions are easily and simply explained and unexpected dramas are foreseen well in advance. Dedicated suppliers can help recommend and guide your decision making process (read: manage your expectations and/or anxiety) every step of the way.
Bridechilla Club's contributing suppliers are not only awesome at what they do, but they are gracious, generous and just great people. And these are the types of supporters you need around you for the 12+ months that you are working towards your big day.
Now over to you, what do YOU think are the best ways to stay happy and calm during the wedding planning process? Let us know in the comments.