Many entrepreneurs I speak to all feel a similar pain - they face so much competition that they simply don't know how to attract and win new customers.
For service-based business particularly, they are all on a level playing field and customers are all getting the same widget or service, why would they buy from you and not a competitor?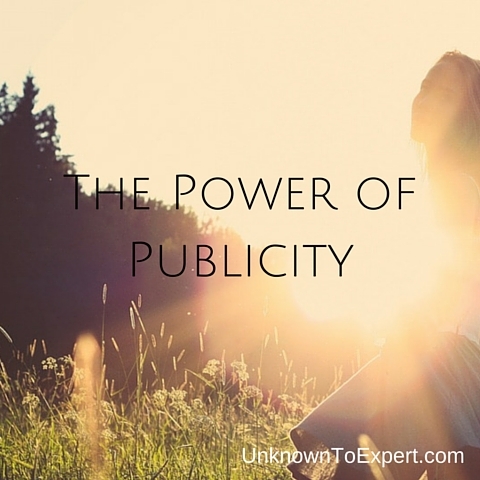 This is where PR can help.
What public relations does is tell your stories while also building your reputation and credibility - so people buy the relationship and promise rather than just the service or widget.
Here are some public relations tactics you can use to get a competitive edge.
Monitor your competition
Understand who your competitors are, what they are offering and what type of media coverage they are achieving. You can make sure that you aren't talking about the same topics, can see where they are being published so you can emulate, and learn from their mistakes. Keeping an eye on your competition will give you insight, but don't get fixated on it.
Write expert articles
Writing articles is an excellent way to establish yourself as an expert in your field and give you an edge against your competition. Your articles must be relevant, engaging and valuable for your target audience. You can then pitch your articles to the publications you would like to be featured in.
Provide commentary to the media
Journalists are always on the lookout for new story angles, expert opinions and advice. Providing commentary to the media is an excellent way to demonstrate your own expertise and knowledge in your topic area. This could be as simple as offering a response to an article or pitching yourself to a publication for an interview. Reading the news everyday is essential for knowing the right time to provide commentary to the media.
Make the most of speaking opportunities
Speaking at conferences or events is an excellent way to position yourself as an expert with your target audience, build your profile and credibility, and generate brand awareness.
Use case studies to your advantage
Case studies describe a project or client your business has worked with. They give potential customers or clients an insight into how your business operates, and how they can benefit from what your business has to offer.
The power of public relations ultimately lies in its ability to set a business apart. Sometimes, it's the only thing that can move a business ahead of its competitors.
About the author
Catriona Pollard is the author of From Unknown To Expert, a step by step framework designed to help entrepreneurs develop effective PR and social media strategies to become recognised as influencers in their field. www.unknowntoexpert.com
Catriona is also the director of CP Communications, which merges traditional PR tactics with cutting-edge social media strategies that engage consumers as well as business. www.cpcommunications.com.au
Calling all HuffPost superfans!
Sign up for membership to become a founding member and help shape HuffPost's next chapter