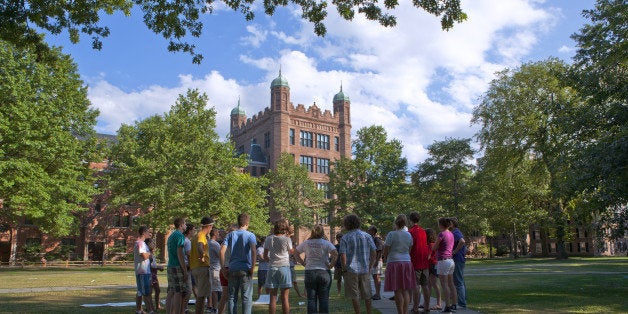 Planning on making a campus visit with your high school student this spring? Great idea. You want to be sure that you and your child are comfortable with the campus. While you generally want to let your child be in charge of the visit and have him or her ask most of the questions, you probably should take the lead when it comes to visiting the financial aid office. Don't get so enamored of the campus and the opportunity it represents that you forget to think about the reality of what it costs to attend this school.
As the parent you'll probably do most of the practical planning for the trip -- finding maps, hotels and restaurants along the way, and setting up appointments with various college representatives. Make sure you also spend some planning time thinking about the questions you want to ask the financial aid officer so you don't get caught off-guard. Here are five questions to get you started:
How long do most students stay at this college? With this type of question, you are trying to learn about the quality of the college itself. It could be a red flag if many students leave after their freshman year or end up taking five years to graduate. Find out what percentage of the freshman class actually ends up graduating in four years. If your student decides to transfer somewhere else or doesn't graduate in a timely manner, you could end up with more financial obligations than you originally anticipated.
How much do graduates from this college earn? Again, this is looking at the quality of the education offered as it relates to a possible return on your investment. If graduates from this school are able to land high-paying jobs, it might be worth investing a little more in tuition.
How much do students with this major earn? This will help you perform a cost-benefit analysis about your child's projected career. If your child's chosen field of endeavor won't pay enough to cover the tuition bills, you may need to speak to your child about choosing another college or a different major.
What does it typically cost to attend this college? Get an idea of the total amount of money you will be investing in your child's education. This includes tuition, room and board, books, fees, transportation, and living expenses. If it is higher than expected, you may have to talk to your child about employment opportunities.
How much financial aid is generally available? Although the financial aid officer cannot give you a definite amount until assessing your FAFSA and specific information, he or she can provide a general estimate of what most students pay to attend that college. Any school that participates in the federal student aid programs is required to provide information on its cost of attendance and to offer a net price calculator on its website.
Start Comparing Colleges Now
Also be sure to ask what else you can do to maximize your child's financial likelihood of attending this college. The financial aid officer can explain what other students have done to cover their expenses without having to accumulate an unreasonable debt load.
Ask the same basic questions at each college you visit so you will be able to easily compare financial costs for each one. Then you also have to talk to your student about the emotional appeal of the college and the anticipated major, as well as set down realistic expectations of how much you can afford to spend.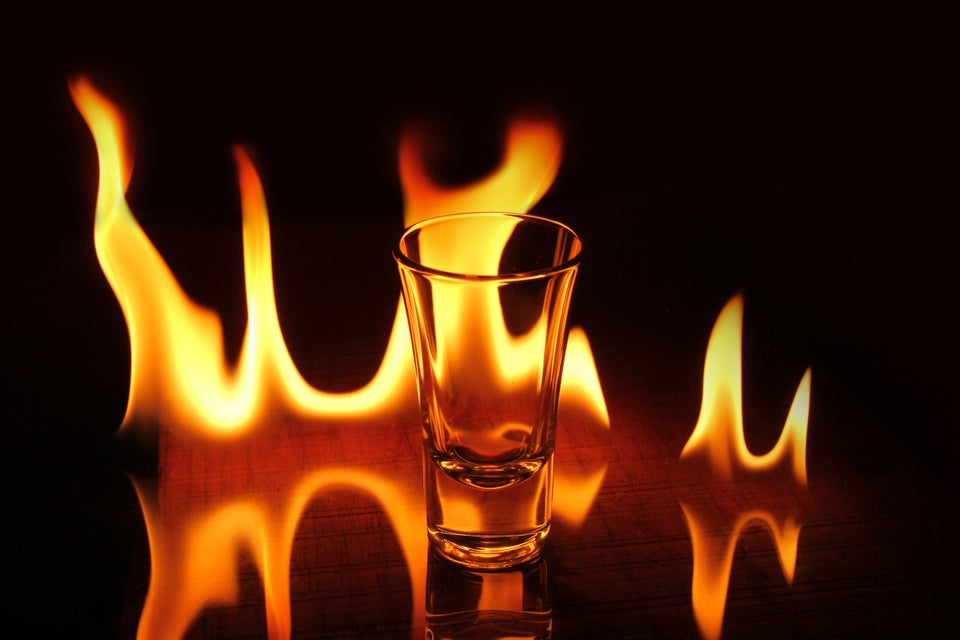 Biggest Money Mistakes 20-Somethings Make
Related