The key to successfully staging is to accentuate its positive points and disguise the negatives, so the prospective buyer can project their own ideas onto a fairly blank canvas. This can be done surprisingly easy and cheaply without the need for expensive redecoration.
#1 Declutter.
It's a common mistake to think that family photos, trinkets and the like make a home look welcoming. When buying a property, the viewer needs to imagine themselves living there, and too many personal items get in the way. Try and remove as many items as you can - what might seem like classic ornaments to you can easily seem like clutter to the outside observer. If you need help, you can hire a home stager for $630.
#2 Use flowers.
Although removing extraneous clutter is advisable, a touch of nature could help with the sale. A vase of flowers or attractive houseplants will give the effect of a comfortable house without the overly-personalizing effects of family pictures and ornaments. Just choose your plants carefully -- don't get something with too overwhelming of a smell.
#3 Optimize the lighting.
A few judiciously placed floor or table lamps around a room can go a long way to solving any problems with dark areas. Make certain the lamps are switched on before the viewer arrives to ensure a good first impression! If you want to upgrade your lighting, you can also get an electrician in to help advise on the best ones for your home.
#4 Focus on appearance.
If you can make a room appear more spacious by removing furniture, then do so. Every little helps when staging a home, and moving a chair or two to the cellar for a few hours is a small price to pay for a better chance of clinching a sale! Don't remove everything though -- make sure to keep the bed in your room and a table handy if you eat dinner there still.
#5 Accent with decor carefully.
There is a way to use decor without cluttering your home. For example, if you have two small adjoining rooms, painting them the same color will almost merge them together and make the whole space look larger. The same principle applies to drapes and other soft furnishings. If you do decide to indulge in a little decorating, bear in mind it's best to provide a clean slate for your viewers to imagine adapting to their own tastes.
Conclusion
Successful staging is all about showing your home in its best light without overwhelming the viewer, so keeping your efforts simple will not only be easier and cheaper, but it will also have the best chance of securing that much desired sale.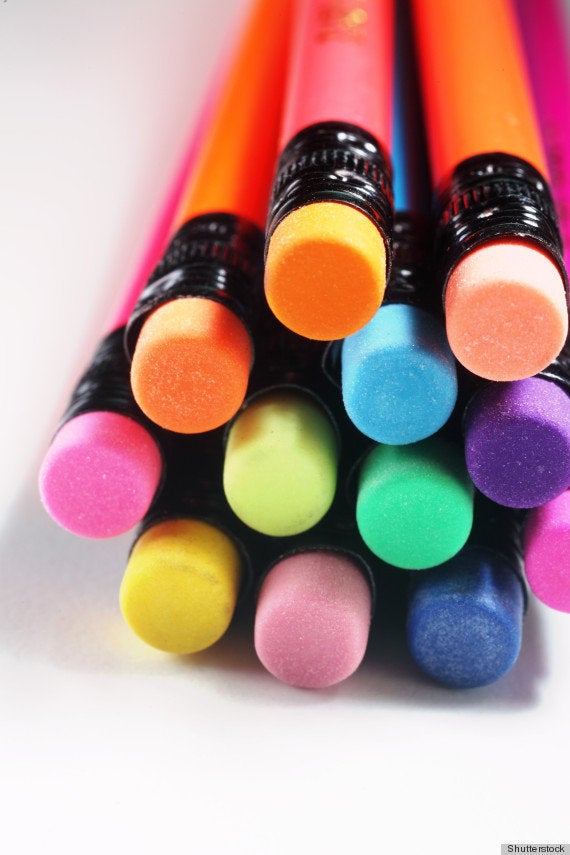 The Best Cleaning & Organizing Tips