There was a time when I knew nothing about maximizing my travel, and the benefits I could earn from my travels. Yes, that was a long time ago, but some of the tips I used starting out as still viable today.
Below are my 5 tips for maximizing travel benefits. If you've never thought about earning points on travel before, this is a great place to start.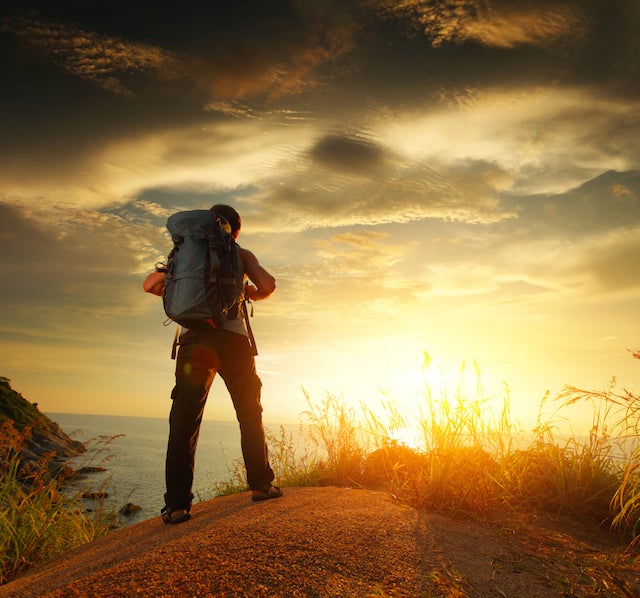 Tip #1: Open a free rewards account anywhere and everywhere
One of the first things I did starting out was to sign up for loyalty programs on every major airline. That way, whenever I needed to book a flight I would already be set with a login and password. It also meant that every time I flew, I was earning points somewhere. Plus, it's free.
Tip #2: Pick a hotel chain and stick to it
Picking a hotel chain and giving them your loyalty can be rewarding. The more nights you stay at a specific hotel chain the more points and benefits you will earn.
Tip #3: Get a rewards credit card
If you find yourself consistently flying Southwest, staying in Marriotts, or are a fan of any brand in particular, get their co-branded credit card. Not only will this help you earn more points, but some of the best travel credit cards come with fringe benefits like priority boarding, free checked bags, elite status, and more.
Tip #4: If you do get an associated credit card, use it for everything!
This tip requires good credit management, but If you can handle it, then start using your rewards card for any and every purchase. As long as you've got enough money in the bank to back up or purchases (and pay it off regularly), then charge absolutely everything to credit. Every dollar you spend contributes to your rewards wallet.
Tip #5: If given the option between a "gift" and points, take the points
This tends to only happen with hotels, but sometimes rewards members (regardless if it's a rewards stay or not), are offered a free gift as a thank you for staying. This can range from a free item from the hotel, to a room upgrade, to a premium breakfast. If you're ever offered this option, ask to receive a points boost instead. Additional points will ultimately serve your more than the water bottle. So before you take what's offered, remember to ask politely if you have other options. Nothing ventured, nothing gained! Similarly, some hotels now offer points bonuses in lieu of daily housekeeping services.
So whether you are visiting clients or just traveling for fun – keep these tips in mind and you will be surprised by how quickly your awards points accumulate! Happy travels.