For the last 10 to 15 years there has been a significant shift in technology, so why today there is such a buzz about digital transformation?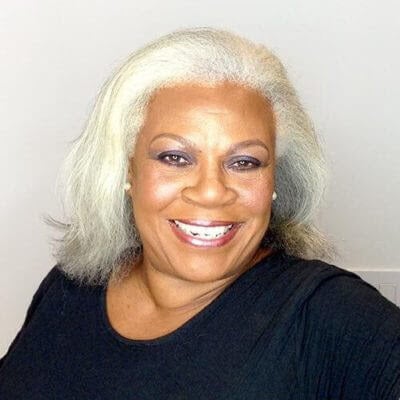 From prehistoric cave art to social media, the way we communicate is constantly evolving. Smartphones and mobile devices have become our lifelines as they are never far from our fingertips. As digital technology continues to evolve, it is reshaping every aspect of the way we do business. So much so, that it requires careful collaborative efforts, thoughtful planning, the ability to adapt--as various departmental roles widen and change.
Digital transformation is the harnessing of technologies, data analytics and the intersection of mobile, the cloud, and social media. Digital has literally metamorphosed from a trend into a vital component of modern business strategy, not only for big corporations but also for Mom & Pop businesses. New technologies have allowed startups [like Uber], as well as established companies [like Amazon] to enter new markets and disrupt the status quo. This disruption affects all industries and businesses, keeping us on our toes by helping us to discover new ideas and business ventures. But many brands are missing opportunities.
I caught up with tech entrepreneur Marva Allen, CEO of Wordeee and Co-founder of Survive & Thrive for an interview for The Open Conversations Podcast on "why it is important to embrace digital transformation". Here are Marva's 5 simple and compelling reasons why you need to embrace digital regardless of your industry or business.
You have no choice: Just like manufacturing was in the 60s, 70s and 80s, tech is the dominant mechanism in the age that we live. You're not able to effectively compete unless you're using some level of technology.
Faster scaling: Technology allows for faster parsing and dissemination of information, enabling more proactive, predictive interaction with customers as individuals by delivering experiences they want. Tools like Facebook, Instagram, and Google analytics are necessary to find your audience, then use the data to deliver value.
Time management: Cut you time in half by filtering through the noise in order to reach your tribe. Instead of throwing mud against the wall to see what will stick, use tools with modern capabilities to help increase productivity and empower people to achieve more.
Cost management and efficiency: Technology improves efficiency, reduces costs, reengineers processes and systems, and improves business outcomes. Co-working spaces work because it helps their community reduce cost significantly, and gives access to a community of like-minded people with whom you can bounce ideas and collaborate with.
Manage technology and don't allow technology to manage you: Just because technology is there, not all of it is for you. Find out what you need, quantify why you need to use it, and then use it to your benefit.
Nicole is a passionate and innovative brand communications catalyst, always eager to learn new skills to expand her horizons. With a degree in Fashion Marketing, she is currently pursuing a degree in Communications with an emphasis in Visual & Media Studies. She is the founder of Nicole Williams Collective, the creator of The Purposeful Living Planner, and besides creating content for brands through her lifestyle blog—Nicole's Lifestyle Lounge, she enjoys spending time with her two beautiful girls and the bae.
You can also connect with Nicole on social:
Popular in the Community