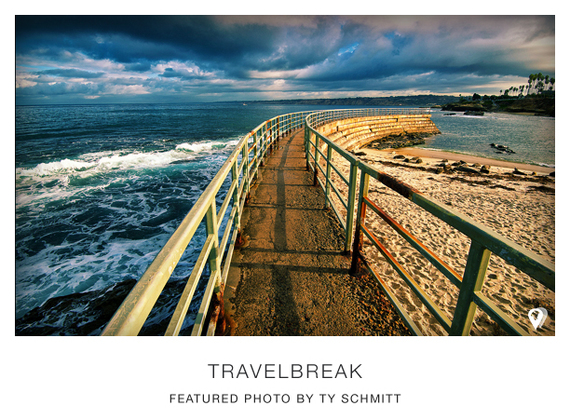 People from around the world are trying to wiggle their way into the Golden State.
Sure, we might not have the best public transport, the cost of living is inflated, and there's no such things as "perfect" .... but California comes pretty damn close.
As a girl who has lived on four continents, and continues to travel for a living; here's why California will always be "home."
1. There's No Love Like California Humps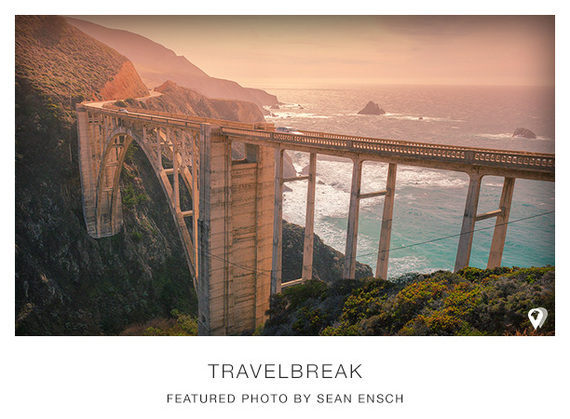 Something about majestic geography stimulates the spirit.
From hills to mountains, there's a "range" of landscape selections.
Fancy biking, snowboarding, skiing, lakes, hikes, valleys, camping, and panoramic views?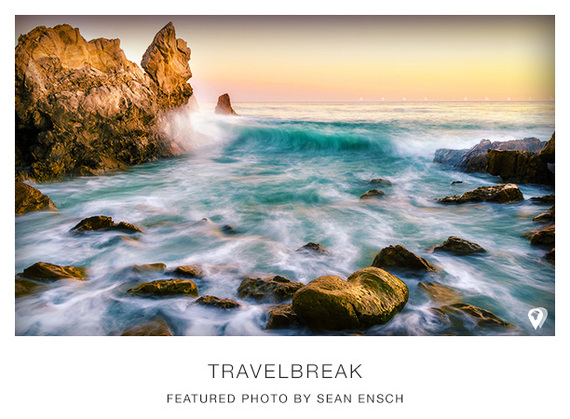 It's not the Maldives, but it's your backyard. A quick drive (or jog) and you can surf, sail, swim, and soak in the Sunshine State.
Like Lil Wayne, "life's a beach and we're just playing in the sand."
Yeah sure... sometimes you just want to watch Netflix or catch up on a book.
However, whenever you're ready to experience California, California is ready for you.
From night clubs to film festivals; concerts and conventions; the myriad of dining; and special sporting events in Los Angeles, Anaheim, San Diego, and San Francisco - - there's always something to do.
4. We're Bridging the Gap Between Dreaming and Doing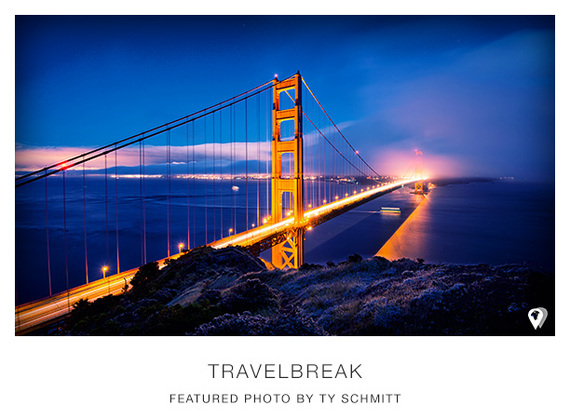 Hollywood to Silicon Valley.
Not everyone is going to "make it." The actress, the model, the writer, the director, the entrepreneur, the small business owner. The one climbing up the corporate ladder for another competitive role.
Whatever your passions, your aspirations, your vision for five years from now - California is a place for #MakingDreamsIntoGoals. The network is there, as are several strong university communities with alumnus who never left the Cali cities. Creative talent, corporate talent, the athletes, and occupational prospects... the most coveted of positions are never easily attained... but you'll fine people striving for them. And who doesn't love to be circled by ambition?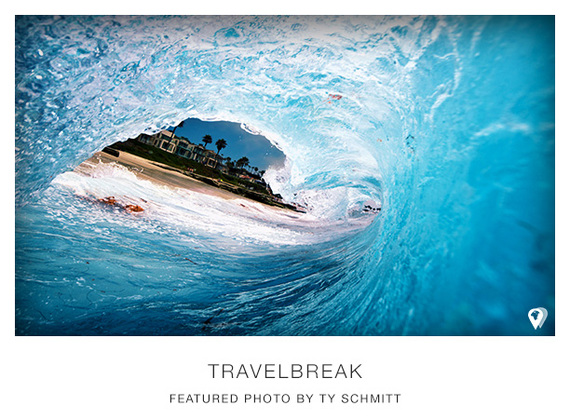 Have you tried living somewhere with harsh seasons? Mother nature has gone and spoiled us!
A key note of advice: appreciate California for its glorious appeal to lifestyle... but don't get too comfortable. There's a whole world out there to see!
This post is a little more personal, here's why:
After traveling in Spain post-graduation in June 2012 ... I decided I wanted to take a "break" in my career to travel for a year before "settling." I bought a one-way ticket to Australia and traveled the world while working as a free-lancer. Two years later, I will now be basing myself out of Los Angeles. I'll continue to travel and build my company, but I'll be spending a lot more time in Southern California; and guess what? I think that's absolutely wonderful.
Catch me if you can :) x Steph