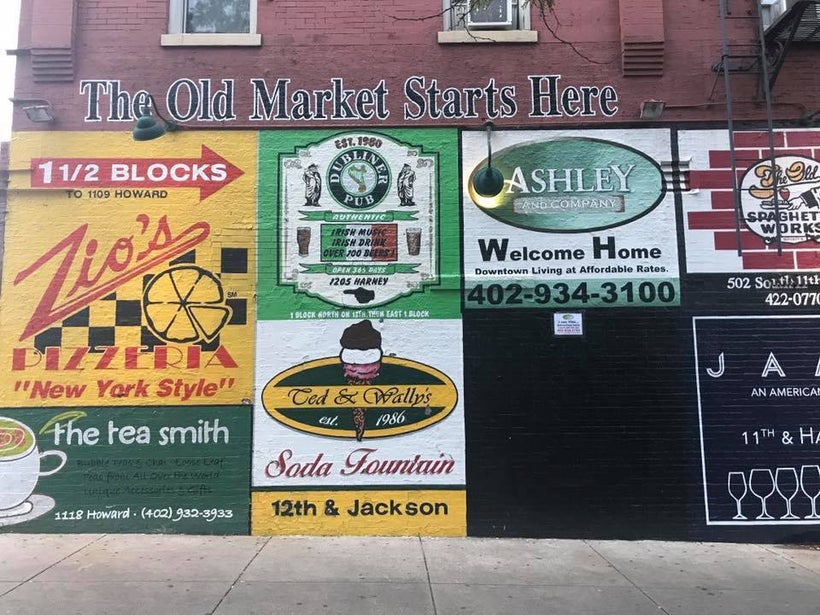 A moment of honesty here: Omaha, NE is probably not on your travel bucket list. In fact, it's not even on the "maybe" portion of your list. Aside from Peyton Manning's old play call, "Omaha" itself is a rarely spoken word, much less a hot spot to vacation.
Surprisingly, this small town is extremely undermined and has way more to offer than you think. With its cozy breweries, young crowd and fun downtown scene, it's definitely up and coming. Omaha may not exactly be the next tropical or bustling city travel destination, but here is why you should still visit.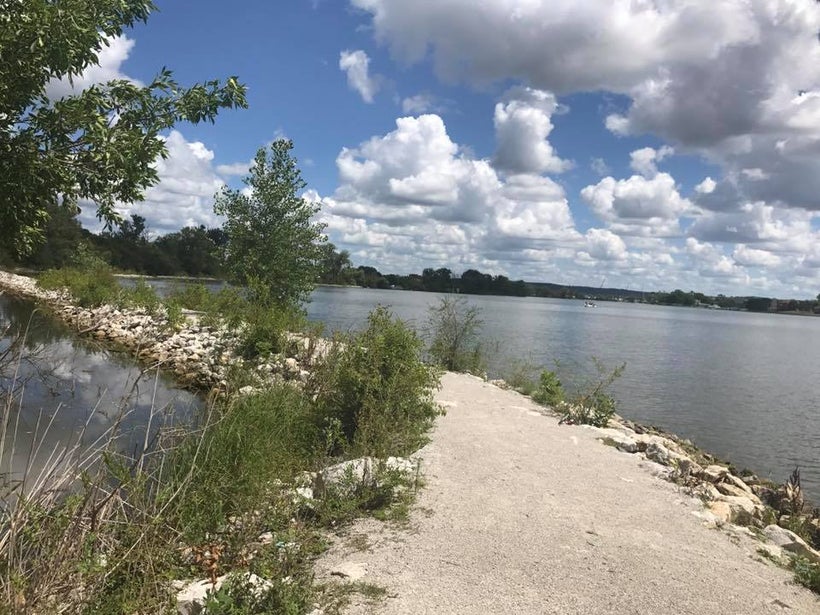 People can brag all they want about biking through a city, but skyscrapers don't come close to the green, lush fields of Omaha. Rent a bike or go for a run (or, waddle from all the Ted & Wally's ice cream you ate) and you'll see why. Surrounded by corn fields, farms and hills, it's a beauty of its own. The Old Market itself is full of charm, with its cobblestone street, brick buildings, hidden restaurants and art galleries. Let's not forget the housing set-up. Small porches, cute walkways and bright colors outlined in white make for a quaint backdrop. #NoFilter necessary.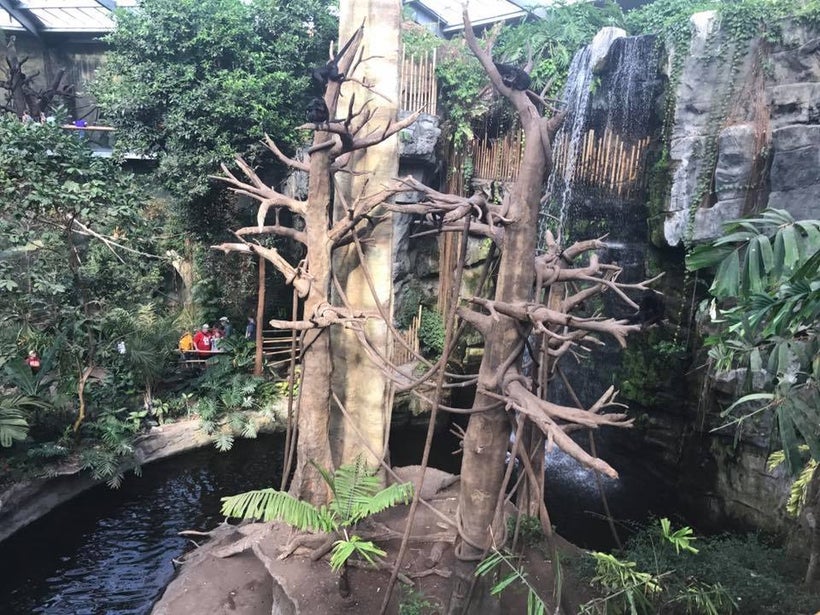 Omaha's Henry Doorly Zoo & Aquarium is highly accredited around the world (World's #1 Zoo" in 2014 by TripAdvisor) and for good reason. Its set up resembles an amusement park more than a zoo due to its colossal size and number of attractions. For starters, it hosts the world's largest indoor rain forest, complete with waterfalls, ceiling high trees, and free flying bats. As if that wasn't enough, the zoo is also home to the world's largest indoor desert, which houses various cacti and animal species. A decent chunk of the day can be spent here, and there will still be attractions not seen.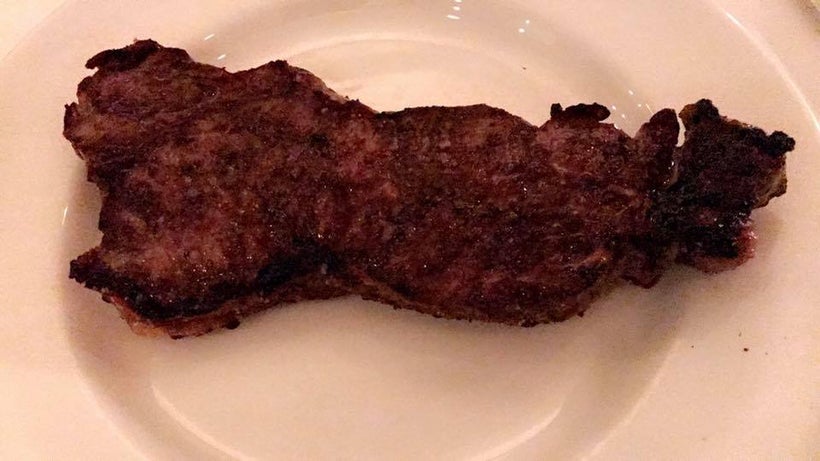 There's a reason why Omaha steaks are so famous. Slightly crispy on the outside and tender on the inside, it's the pure definition of perfection. Treat yourself to a NY Strip at 801 Chophouse at the Paxton, a hotel that made its inception in 1920. Be sure to warn your wallet: it's a bit pricey. But hey, you get what you pay for, right?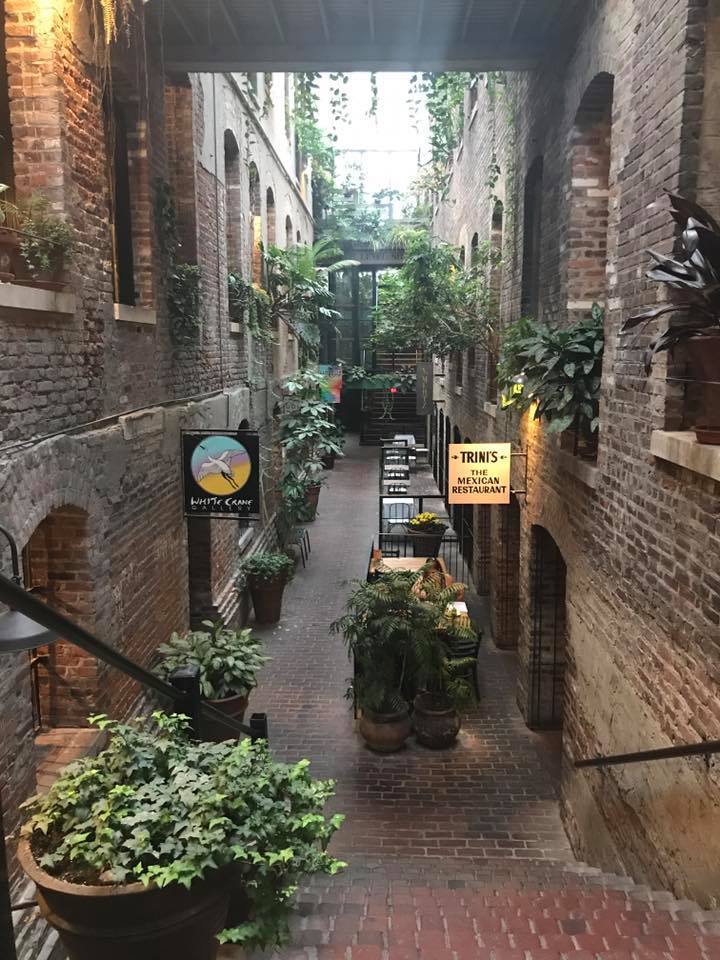 With the exception of a $90 steak dinner at 801 Chophouse (no exaggeration), Omaha is extremely budget friendly. A dinner at Twisted Fork can cost about $15, and with a decent size portion at that. Admission to the zoo is about $20, and can buy about 3-5 hours of time. As for Uber and Lyft, you'll be cruising at a decent price. Visitors won't have to worry about outrageous taxes in the corn state (looking at you, Chicago).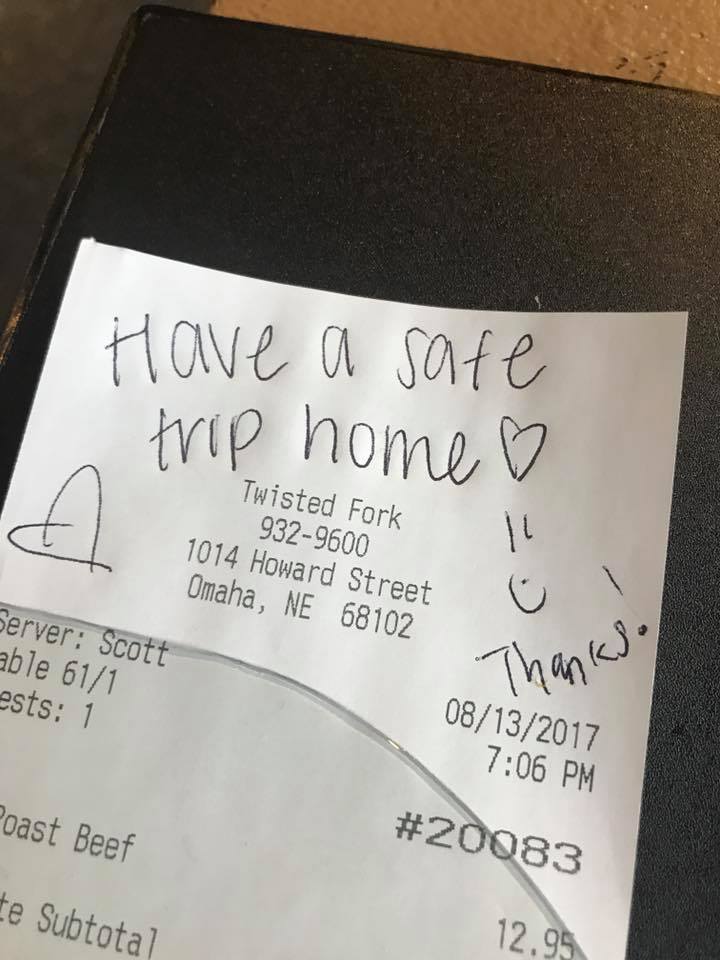 If you love dramatic road rage episodes, people that don't hold the door for others, scowling faces and lack of basic manners, you'll despise Omaha. Residents, whether transplants or home grown, are extremely nice without any exterior motive whatsoever. In fact, you may be annoyed of how nice people are. Just don't forget to smile when you see a hand written "Have a Safe Trip Home! :)" message on your receipt.
Calling all HuffPost superfans!
Sign up for membership to become a founding member and help shape HuffPost's next chapter
This post was published on the now-closed HuffPost Contributor platform. Contributors control their own work and posted freely to our site. If you need to flag this entry as abusive,
send us an email
.