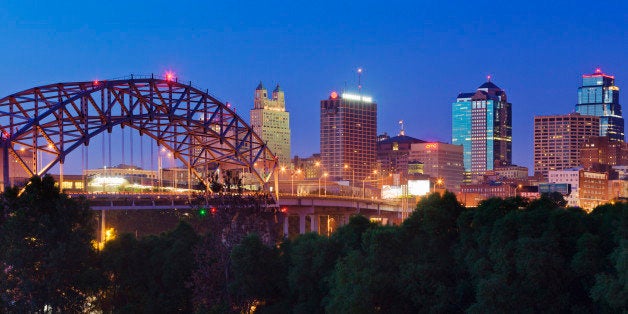 America loves the Kansas City Royals. All the attention on the Royals has put a spotlight on this heartland city, nicknamed the City of Fountains. I've been a resident of the city for over 20 years, and here are the top five reasons you'll fall in love with Kansas City.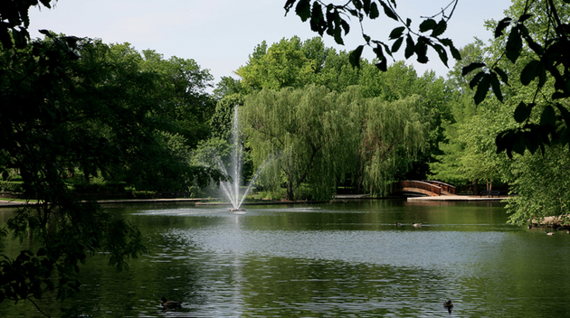 With over 200 fountains, Kansas City has more fountains than any city in the world besides Rome. The city also has more boulevards than any other city except Paris. There are beautiful neighborhoods and rolling hills, and you'll get four seasons in Kansas City. Each season lasts about three months, so even if you aren't a fan of snow, the winter months are manageable. Even the most jaded travelers have confessed they are dazzled by Country Club Plaza during the holiday season. (Photo: Kansas City Parks)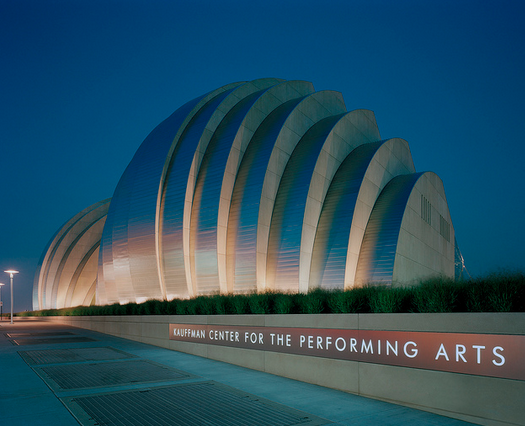 Kansas City is a great place to live, with a low cost of living, fabulous culture, shopping, and restaurants. You can shop on the Country Club Plaza, take in a performance at The Kauffman Center for Performing Arts or have dinner in the Crossroads District. The city is a growing hub for start-ups and tech, and The Huffington Post just put Kansas City on a list of cities to keep on your radar. (Photo: Kauffman Center)

The area has top-rated public schools with excellent universities in and close to Kansas City. You can send your child to college for the cost of a private high school on the coast. The University of Kansas is less than an hour away, with nationally ranked programs and a beautiful campus. (Photo: University of Kansas)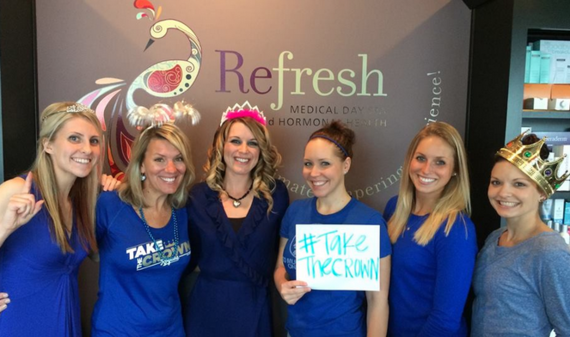 People in Kansas City are nice, and we don't take ourselves too seriously. Kansas Citians have a good sense of humor and like to have fun.

The Kansas City Royals are a classic underdog story. These underdogs are so fun to watch because they play with a joy that is rarely seen in professional sports.
The heart-stopping plays aren't the only reason people are drawn to this team. The team's actions outside the games are unusual. These professional ball players play catch with kids rooting for the other team. After a playoff win, Eric Hosmer picked up the bar tab for fans and Brandon Finnegan bought playoff tickets for a fan who asked him on Twitter. The Royals players are a throwback to the days when athletes were the kind of people kids could look up to. (Photo: VisitKC)
If you're in town for the World Series, take a look around. There's a lot to love about Kansas City besides the great barbecue.