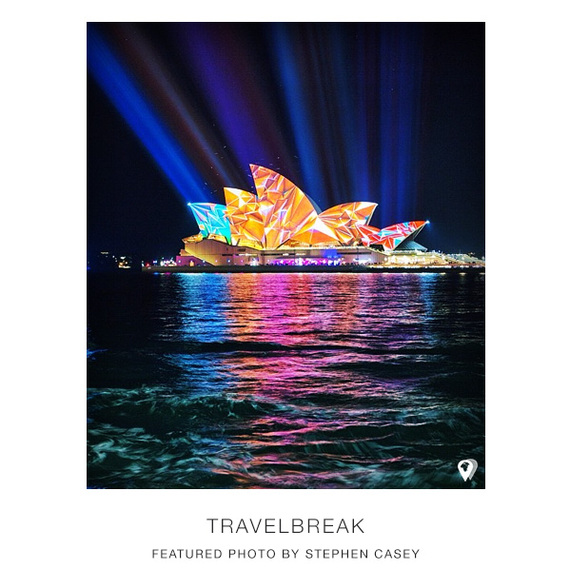 I bought a one-way ticket to a city I'd never been to.
Actually, I didn't even know anyone who had been to Sydney.
I was casually turning down a coveted "dream" career for an adventure. I would like to think it was a calculated risk. There's several logical reasons to become an expat in one of the most popular places Down Under.
1. There's So Many Cities Within the City and the Public Transport Is Practical - - Plenty to Do and Easy to Wander Without a Car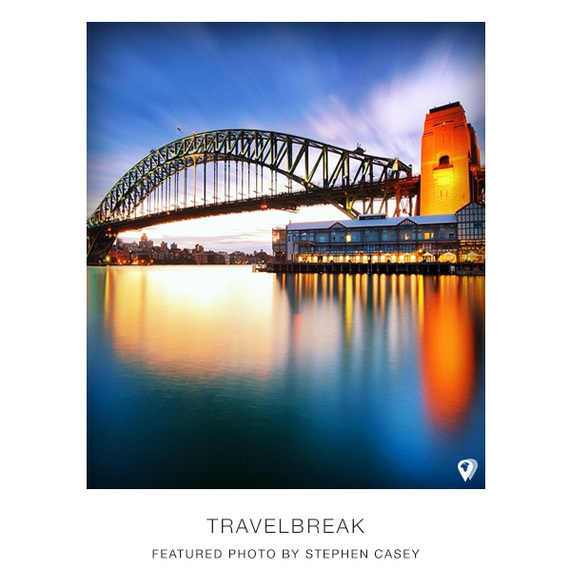 Sydney is as probably as grand in cityscape as Los Angeles... there's so many suburbs - Bondi, CBD, Manly, North Sydney, Surry Hills, The Cross Darlinghurst etc... that's just a few of the most popular spots. It would be a shame if there wasn't a coherent means by which to weave from town to town. No worries mate, there is! The trains, buses, and metro will make your life easier.
With so much to do, you'll never get bored and hardly feel homesick.
2. Obviously the Beaches Are as Hot as the Babes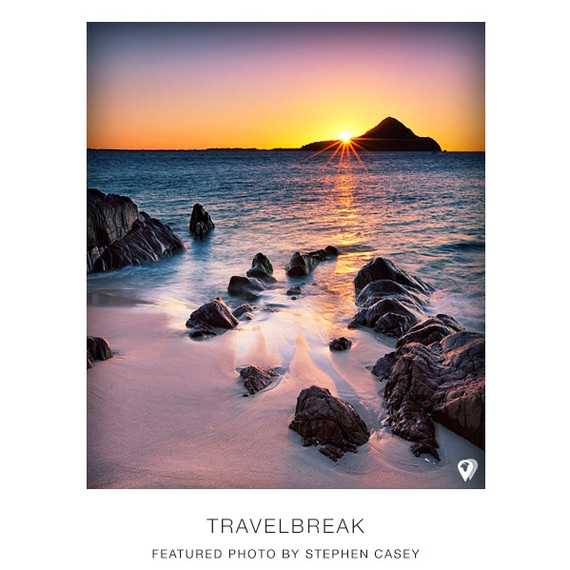 While the surf and swim around the globe isn't always at a tolerable degree for a splash, Sydney's waters are always enjoyable. Not to mention, Aussies are extremely good-looking. Along with the playful, outgoing and adventurous Aussies themselves, are a sea of expats coming from all over the world in Sydney to practice their English. Don't be surprised to meet some Brazilians or Germans sun-bathing in Bondi. Great weather and great friends? The people and beaches are themselves fitspiration.
3. Find All Things Corporate, Craft, and Career Oriented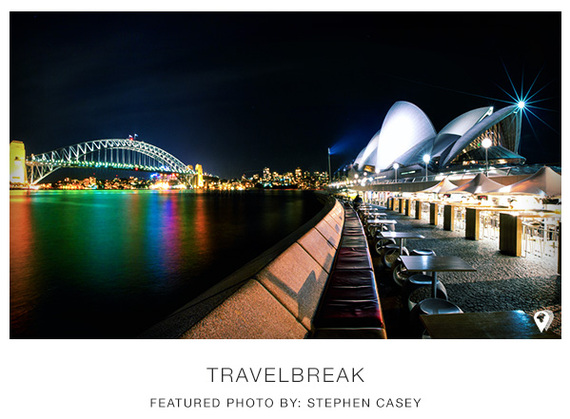 You think that Opera House is just sitting there to look pretty? No. The iconic architectural masterpiece is symbolic for the melange of Sydney's sociological culture that encompasses artwork, commission and trade-work. You'll find skyscrapers as you stroll past colonial landmarks. While a job may not be handed to just anyone, there's many to go for. Embark into the sexy suit and tie parts of town, mingle with the hipster folk, and/or work with what Aussies call "tradies." The standard of living is no ecosystem, but it's decent and attractive relative to that of other cultures.
Maybe I'm just saying that because in America minimum wages are still $2.50 an hour. Dear Aussies, that's why we tip.
4. You'll Be Anything but Melancholic With Those Blue Mountains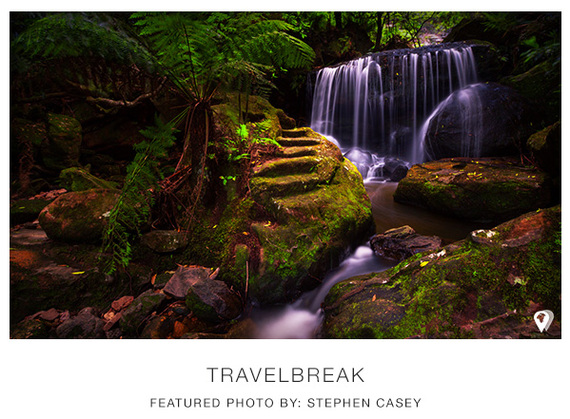 Oh beaches, cities, and mountains? Yes please!
Not only are there all forms of live music, parks, museums, rooftop bars, festivals, food fairs, coffee shops, and outdoor cinemas, there are countless outdoorsy activities! Sydney has EVERYTHING (except good Mexican food).
Furthermore, just outside of Sydney, you can go for a "bush-walk" (it's not called a hike) in the Blue Mountains (pictured above). You can also find a park for your next bucket-list check: pet a kola and kangaroo and at the Koala Park Sanctuary.
Bonus: The firework show on NYE is renowned as the best firework display in the world. I wasn't disappointed.
5. The Quality of Life Puts American Culture to Shame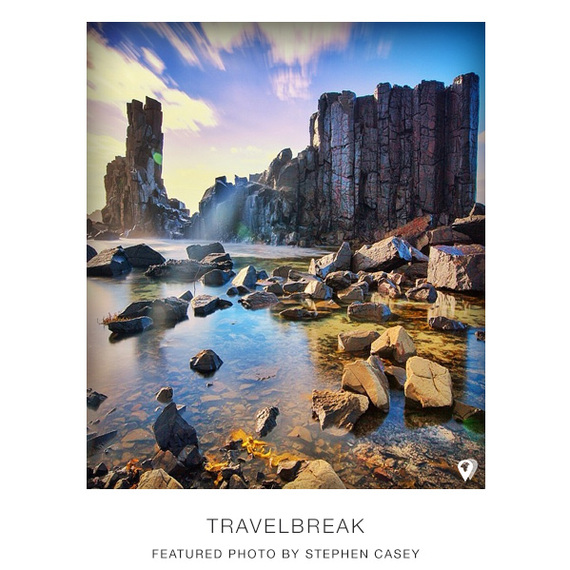 Oh you mean, not everyone goes into debt to go to college? Getting off from work at 5 p.m. doesn't make you look like a lazy under-achiever? I can take a gap year during university, or before university without compromising my resume?
In Australia, people get off of work on time... early enough to go for a surf. They make a decent living off bar-tending or working at a cafe. Careers in farming, carpentry, construction, and trade are a means for a comfortable lifestyle.
Clearly, all economies have offenders, and I'm not implying that Australia is an occupational utopia. However, due to the social structure of working hours and bill paying... there's a better lifestyle design. It's no four-hour work week, but Aussies do make time to exercise, play sports, explore new restaurants and brews... and even better take a month long vacation to travel. Again, it doesn't work out for everyone, but your odds are better in Australia than in America.
Aussies live and they laugh; and that's why international people go to the isolated island... to live and laugh with them. At least I did, and had I not been off to travel the world, had I not missed my family and friends so dearly, I would have never left.
This article is for all of the Aussie mates I've made who welcomed me into their hearts and homes. And for the expats there who feel the same.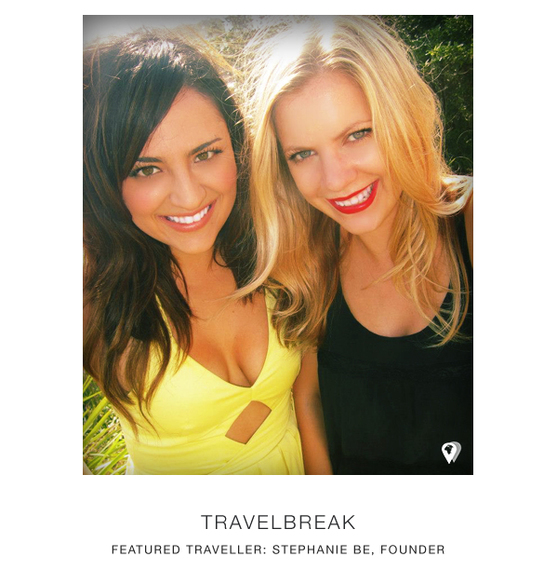 Except for that last photo. It's a selfie.
Check out two of my most popular articles:
Big thank you to my special friends in Sydney:
Sophie, Matty, Cassy, Amy, Sophie, Melissa, Laura, Max, Peter, Tyrone, Travis, Chelsea, Lauren, Georgia, Besa, Anne, Luisa, Alex, Amelia, Carina, Emma, Gaby, Stu, Brent, Toby, Tom, Channel, Brett, Julie, Veronica, Emmanuel, Arielle, Katie, and Dr. Ilana Mendels.
You have no idea, how living in Sydney changed my life forever. And it wouldn't have been such a remarkable experience if it weren't for you!
Note to reader: they even gave me an American Thanksgiving. Aussies are the best! Also, a big I love you to my mom and Brittani for visiting me in Sydney when I couldn't afford to come back to Los Angeles!

An original TRAVELBREAK Post by Stephanie Be.
More popular posts by Stephanie Be, TravelBreak:
Popular in the Community