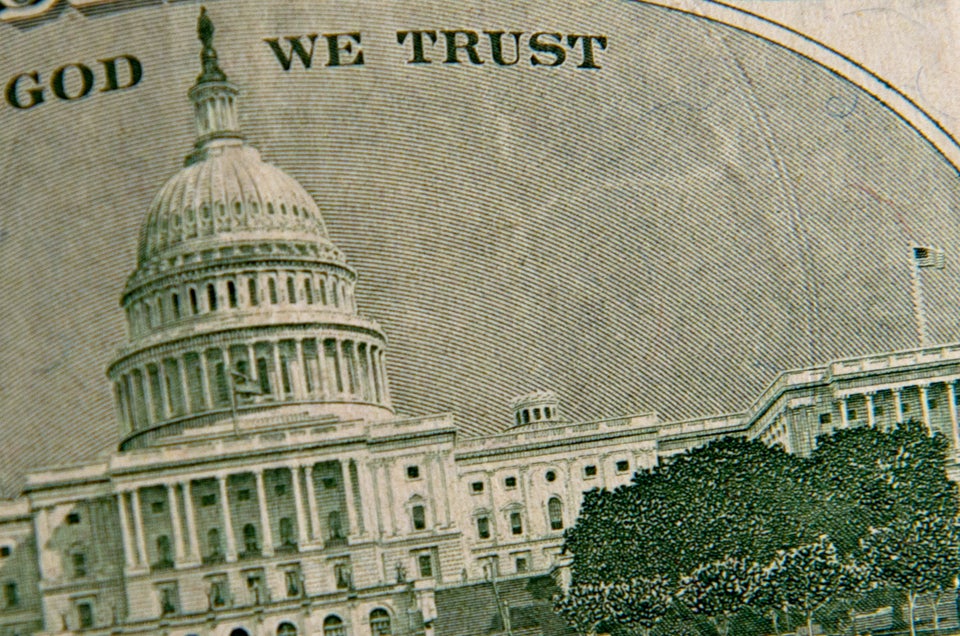 5 Reasons To Release Immigrant Detainees
It shouldn't come as a surprise, however, that ICE would want to lighten its load of detainees if the agency is facing looming budget cuts. As Secretary of Homeland Security Janet Napolitano said Thursday, it costs six times more to hold an immigrant in detention than to let them go and monitor them.
An ICE official told Reuters that the federal government is currently spending about $119 per day per immigrant detainee. Using alternative ways to monitor detainees -- like GPS monitors or scheduling visits with a caseworker -- could bring that cost down to somewhere between $0.17 and $17.78.
Despite all the hoopla, most immigrants in detention aren't hardened criminals. A study by the Transactional Records Access Clearinghouse at Syracuse University found that of the nearly 1 million people ICE slapped with an immigration hold over the last four years, only 23 percent had been convicted of a crime and only 8.6 percent with a serious crime.
So we keep treating undocumented immigrants like criminals?
Check out these 5 reasons why it makes sense to use alternative methods to monitor most immigrants in detention. Let us know what you think in the comments.
Before You Go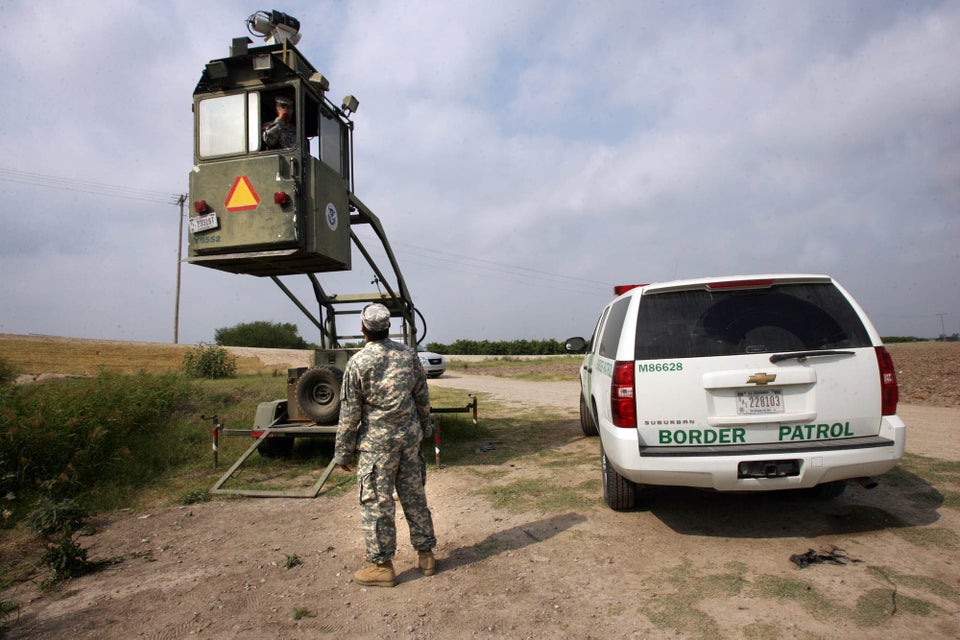 6 Misconceptions About The Border
Popular in the Community