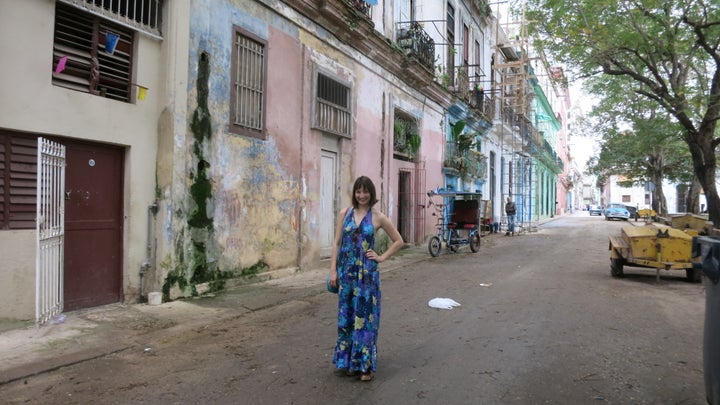 Want to take a trip to Cuba, but can't find a group to travel with? Now may just be the right time for solo travel because the Obama administration announced on March 16, 2016 a new round of measures that encourages more person-to-person educational travel to Cuba.
Cuba is an amazing place to visit and has reached my elite list of countries in which I'd like to return.
Here are my favorite things about Cuba to help inspire your visit:
You don't need to go with a tourist group or apply for a special visa. It was very easy to book my flight on my own. All I had to do was go for "educational activities", which was to learn more about the history and culture of Cuba. Travel to Cuba is legal as long as the purpose of travel falls into 12 general categories, including educational purposes.
Cubans are very friendly. The Cuban people are one of the friendliest and most easygoing group of people I've met. In Cuba, relationships with others are prioritized over everything else. People will stop what they are doing to help you and get to know you.
Cuba is very safe. My friends and I had no problems walking the streets at night and were never fearful of getting robbed. Cuba enjoys having tourists because they help support their economy.
Cuba is very cheap. Flights to get to Cuba are usually the most expensive cost. Casa particulars, which are locals' private homes, can be rented from $15-35 per night. My friends and I stayed in Vedado, a 5-minute drive to Old Havana, and my portion of the cost was $149 total for 9 nights.
Havana is a very vibrant city. I spent 10 days in Havana and still ran out of time to do things on my must-see list. I loved admiring the old art deco architecture, the classic cars, the historic plazas, and taking day trips to the beach. Cuba also has a long history of music and dance, and on weekends, the city comes alive.
Related
Before You Go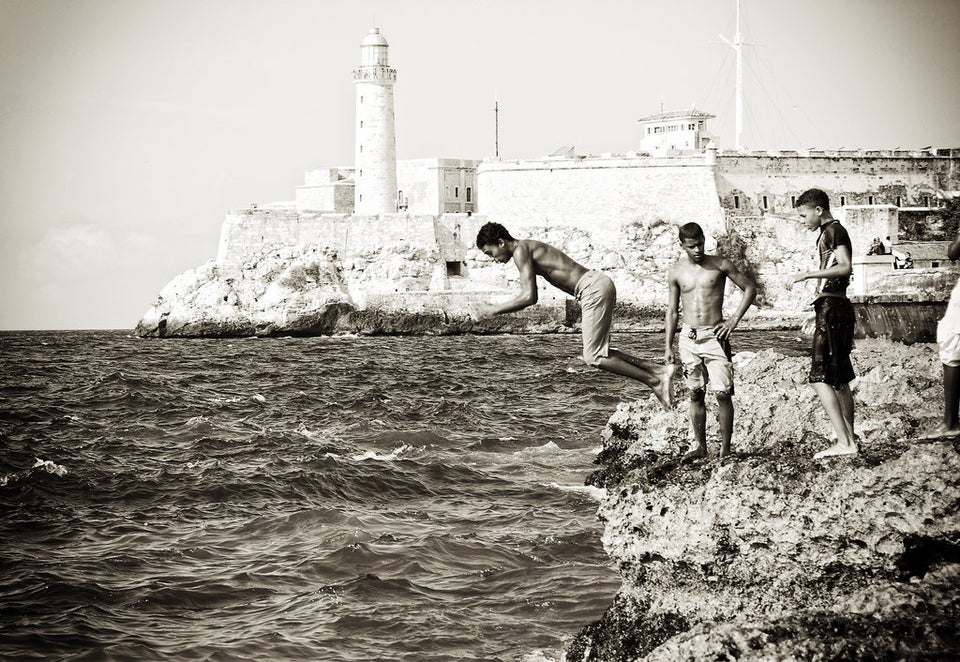 Everyday Life In Cuba