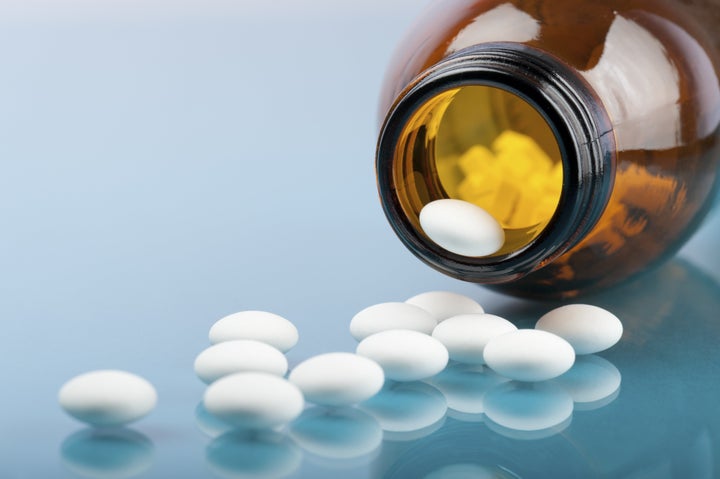 1. Yes, this is you or will be you.
Half of all Americans will suffer from at least one chronic condition in their lifetime. The World Health Organization predicts that about 157 million Americans will have a chronic condition requiring medication by 2020. The CDC says that 20 percent to 30 percent of prescriptions are never even filled. Non-adherence is the reason behind 30 percent to 50 percent of all treatment failures, said Wormington. "Drug non-compliance is akin to going to the doctor and then just ignoring his advice," said Wormington. "Why spend the money if you aren't going to listen?"
2. If you didn't enjoy being in the hospital the first time, you likely won't appreciate it any more the second time.
3. Non-adherence is expensive.
As drug prices continue to climb, many people can't afford to fill their prescriptions because they need to pay for other necessary expenses, Worthington noted. "People don't take or fill their prescriptions for many reasons. In some cases, cost is a factor. But they need to realize that it can be even more costly to not take their meds," Wormington said.
4. It can cost in other ways too.
Skipping medications is estimated to cause 125,000 U.S. deaths per year, according to the CDC. Try these stats on for size: Just 43 percent of patients take their medicine as prescribed to treat acute asthma. Only 40 percent to 70 percent follow the doctor's orders for depression medication. Just 51 percent of patients take the prescribed doses of high blood pressure medicine.
5. Yes, there's an app for that.
Clearly the consequences of skipping medications can be more severe than many realize. But of course, there's an app for that. Medication management tools are often free and help ensure that prescriptions are filled and renewed on time. Other apps record health metrics and deliver the results to the doctor.
But it's not a one-size-fits-all solution. Every patient is different, said Wormington. Some of the change will need to come from the pharmacy and drug manufacturers/packagers as well. Some pharmacies are using single multi-med blister cards to fill all of a patient's prescriptions ― the idea being that all your pills are in one packet. There are many ways to get digital reminders as well. But the one solution that could likely help many people isn't in the cards: Something that addresses the ever-rising costs of drugs in the first place.
Calling all HuffPost superfans!
Sign up for membership to become a founding member and help shape HuffPost's next chapter
BEFORE YOU GO
PHOTO GALLERY
The 5 Drugs Most Commonly Abused By Post-50s