1. Getting away for an extended time to focus on work and creativity is priceless. Recently my friend and I planned a three day collaborative adventure. It started with a five hour drive to a beautiful place called Tofino. The beaches were vast and beautiful, the sun was shining. We were immersed in nature and inspiration struck as the sun set that evening. We had talked about having a work getaway for about a year; in April we went for it, planned it and booked it. The idea of a work getaway may come easily to some, but for me, not always an easy commitment. I struggle with leaving my creative nest, here at home. We booked three full days away, to work, create and have fun.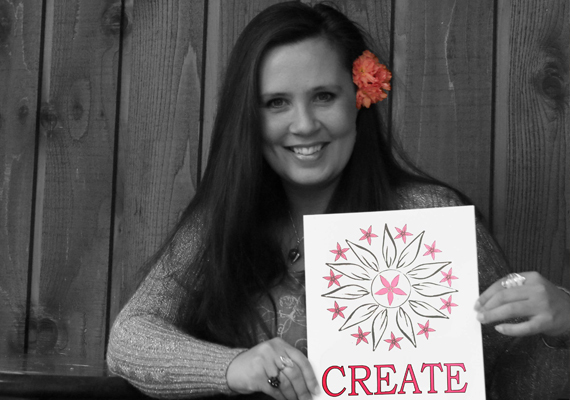 2. New perspectives in a unique environment can stimulate the brain to see things differently than usual. My mind was blown by the scenery, big waves and soft flat sand with the sun glistening on top. Footsteps imprinted onto the path down to the beach every morning. We woke up at dawn and put the coffee on, danced to the early morning sunrise; we worked hard, taking photos and filming, taking advantage of the best times for great lighting. Each and every detail pulled us in a direction filled with creativity and wow moments! Don't underestimate the power of collaboration mixed with nature, sunshine and work. I have one regret, not planning these creative escapes more often.
3. Having fun can inspire new ideas and projects. Trust me when I tell you fun times have birthed so many new ideas and plans into my life and business. Having fun is simple, easy and relaxing, therefore allowing the inspiration to simmer into the mind. I guess we could call it fun therapy! I don't know about you but when I let go, chill out and smile, life seems calmer. I can actually focus more on creative thinking when I am laughing. I am 38 years old and this year alone I've had many wake up calls when it comes to putting my inspiration first. Naturally this allows the rest falls into place. By making my creative ideas and projects a priority. I have less stress in my life. More amazing opportunities enter into my life. A simple change in thinking has given me the tools to work harder on my ideas, clearing space for more of the good stuff. Giving myself permission to just "be" who I am and create what I need to create has changed my daily business life, drastically.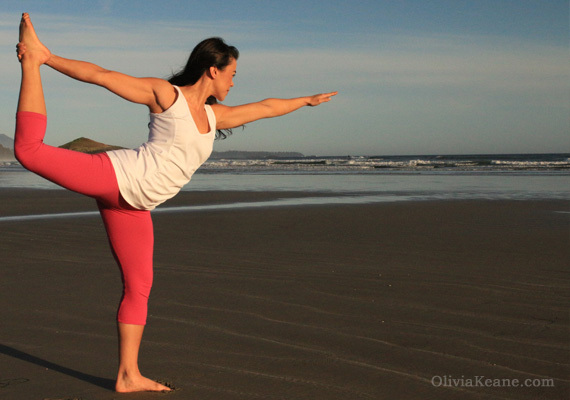 4. Jam packed work in two to three days can be more productive than normal work hours. When we finally arrived at our destination I realized we had an instant deadline to catch as many sunny moments and productive times as possible in three short days. Having a deadline for creative work can be empowering, forcing you to be creative, productive and efficient at the same time. I thrived on having a deadline and I think my friend did too, what could be better than a little time sensitive motivation when getting a project complete? My friend Olivia Keane was filming fitness and health videos and having pictures taken for her business. I was having photos taken for my two clothing lines, Bellyfit and Mandala Sky. The new environment also created new surroundings for each brand. The extended hours away from the office and home were so valuable I am still shocked with how productive we were. I think compacting time altogether gives you a natural deadline to get the projects complete before you go home. We put ourselves into a situation with a time limit; I was surprised at how much harder we worked.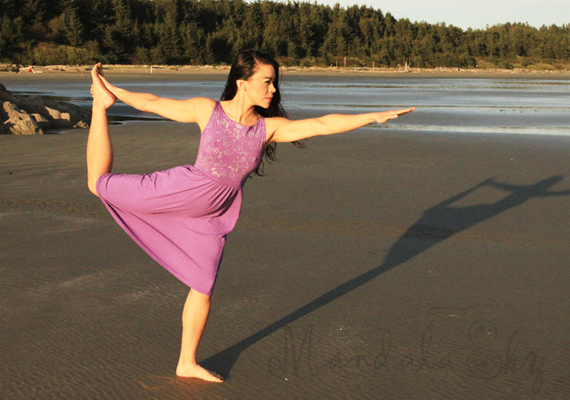 5. Time away from domestic responsibilities can clear the mind for great ideas. I don't know about you but the damn dishes can get pretty distracting. I am a mother; I have been parenting for over twenty years of my life. I am so used to cleaning; doing laundry and so forth that it has become a habit. I also work from home; needless to say I can be working hard on something and switch to house chores in a heartbeat. I don't mean to, or even want to, it just seems to happen. Biggest wakeup call from my three day work getaway is; I now know for sure that when I don't have as many responsibilities in front of me daily, I am free!!!! Free to create, to work, to find the gems hidden inside begging to come alive. I urge you to find the time to do what you envision, do what you love, take time out; I promise you won't be disappointed.
How do you find time to get away from it all to work on things like business, writing or special projects? I would love to connect. You can join me over at skymarcano.com and if you are looking for a good healthy workout routine and meal plan Olivia over at Olivia Keane has some great tips for you.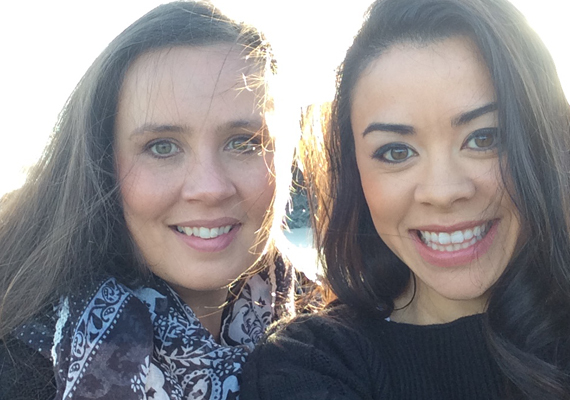 Related