For an entrepreneur, a professional, a digital nomad, a housewife and even for children, having a WIFI is almost necessary. Nowadays, it is almost like having electricity. Have you ever had a bad service from your internet provider and you just freak out and flood their hotline with complaints? Part of the reason is that you don't get what you pay for. But one big part is you sometimes can't function without having an internet connection.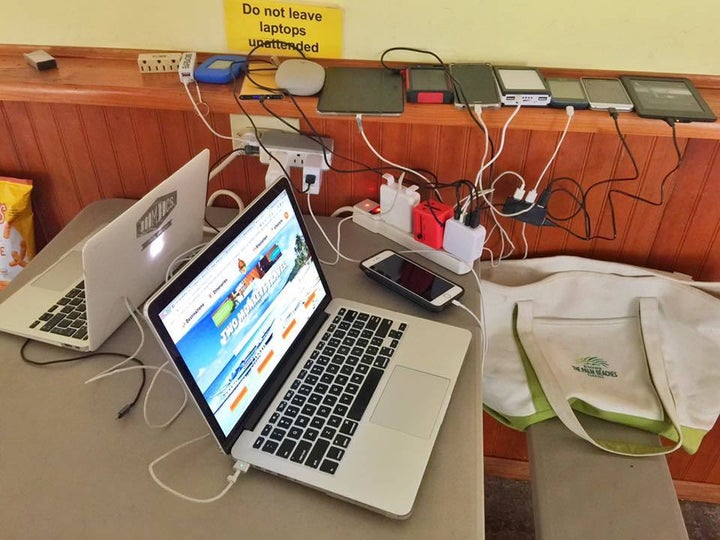 Blogging is me and my husband's bread and butter, that's how we earn money and how we were able to travel 70+ countries across the 7 continents. And we need wifi EVERYWHERE we go to sustain our lifestyle-- be it a hotel, a restaurant, mall, or whatever, that is one of our major concern, or so it was. We finally came across TEP Wireless so now, we have our own reliable, portable, and affordable wifi wherever we go.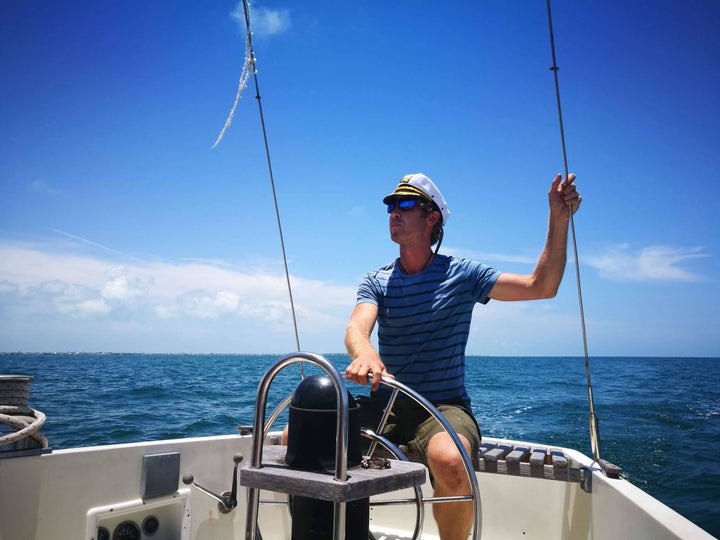 Soon, our plan is to sail around the world with our 37ft. 1971 Model Finnrose boat, S/V Empress. Things have already been sorted out and we're just crazy about the idea! But across the seas, we need this one crucial thing: our own portable internet connection which gives us a strong signal wherever we may be. Work can't be stopped despite being out in the ocean.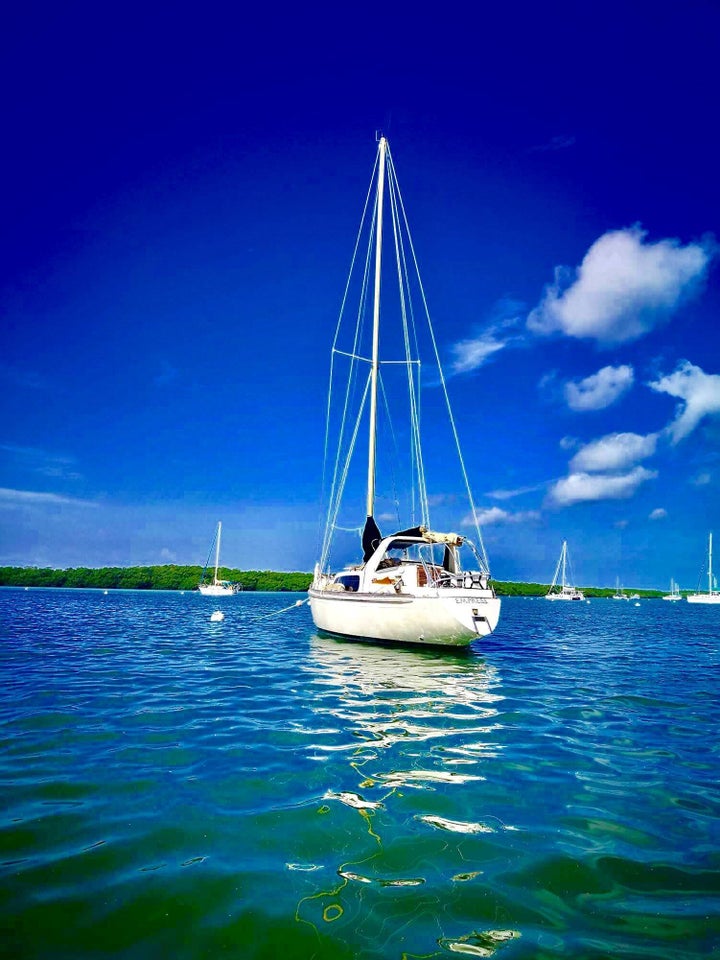 But why do we really need a portable wifi router in our lives when we can just use our smartphones as a hotspot or we can just connect to a public wifi? Here are 5 reasons why!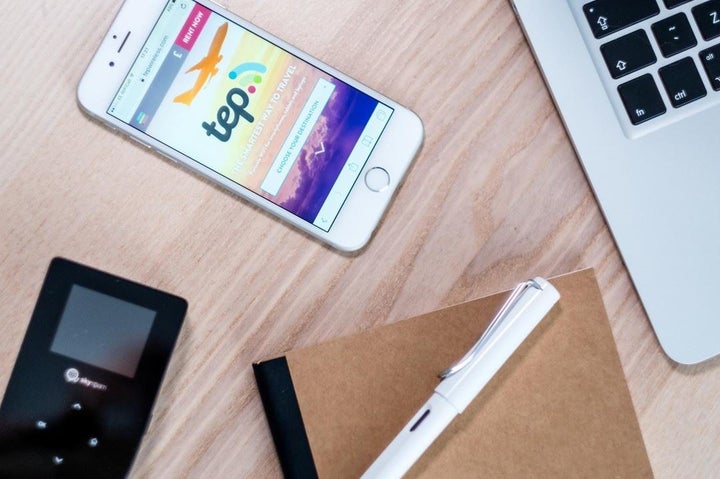 Did you know that a public wifi is vulnerable to hacking? Fake wifi connections are all over too! We all love connecting to public wifi because it's free, and hackers love it more than anyone else. These people can steal your identity by getting access to your email, log in details to your social media accounts and bank account details. They can steal valuable information from you and get your identity. YIKES!!
So next time, think before you click on that connect button!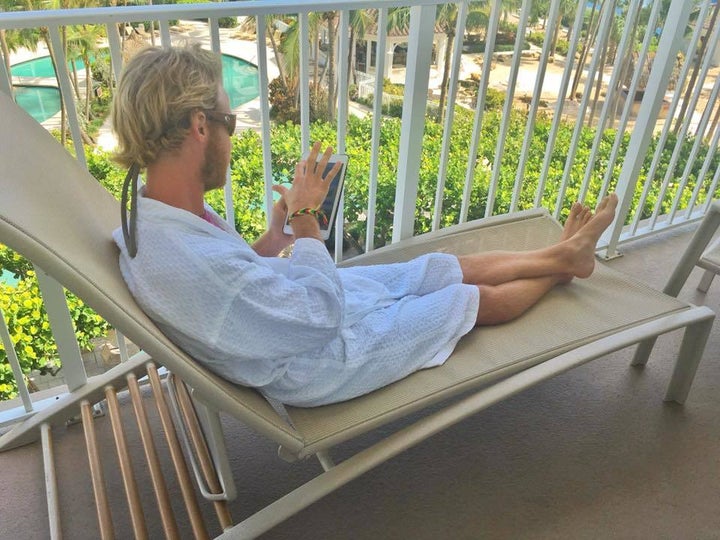 Having a wifi anywhere all the time sounds really good. And having them just inside your bag and in your pocket is so much better! With a portable wifi router, you can get access to your emails, social media accounts and anything on the web while you're in the car, on the train, basically anywhere, all the time. And yes, you can use a router like TEP Wireless even in a foreign country! (100+ countries, to be exact)
Now, we don't have to ask hotels and restaurants for their wifi passwords and sulk or move to another place if there's none. We have it on our hands 24 hours a day, 7 days a week, and now we're stress-free!
3. It Wouldn't Suck Up Your Battery Life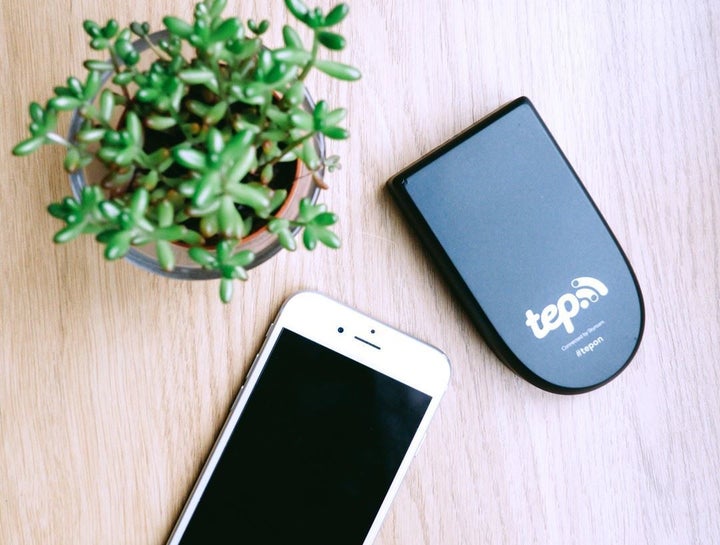 In emergency situations, your mobile phone can be your life line. And emergency situations happen the moment you least expect it. So never ever get your battery drained. 3G, 4G, LTE, and hotspot sucks up your battery like instantaneously! This will never happen with a portable wifi router.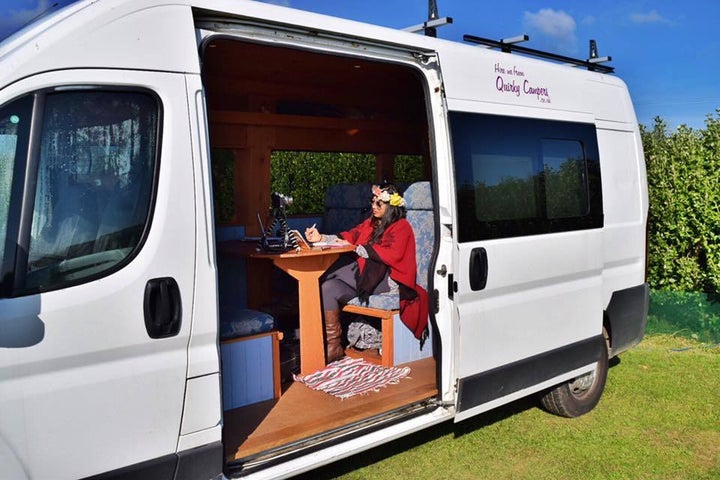 Ever received your phone bill and was shocked with the excessive rates? That's what usually happens if you use too much data on your phone. Some providers have hidden charges and put a limit on to how much data you can use in a month. And sometimes, it can't really be helped but to exceed it. You don't even notice it most of the time! And have you thought about the money you spent while working in coffee shops where you have to pay an additional fee for their wifi? Hmm. I still do.
Getting a portable wifi router can be A LOT cheaper especially if you consider your excessive mobile monthly bill and other unnecessary expenses.
5. It's Perfect For People On-The-Go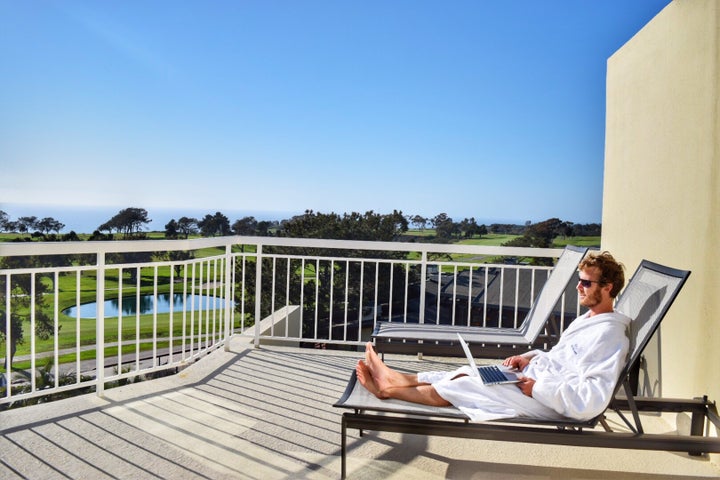 Work can't be disrupted when you're in the middle of a meeting or an important skype call. Those who work for online jobs can definitely attest to this. Some people work as a Virtual Assistant, Online Teacher, Graphic Designer, etc. Most of them are paid by the hour, and their progress and salary can be tracked with the time they spend online while they are actually working for the client. Sadly, power outages are common in Asia and Africa, and until they put the power back on, they couldn't get any work done.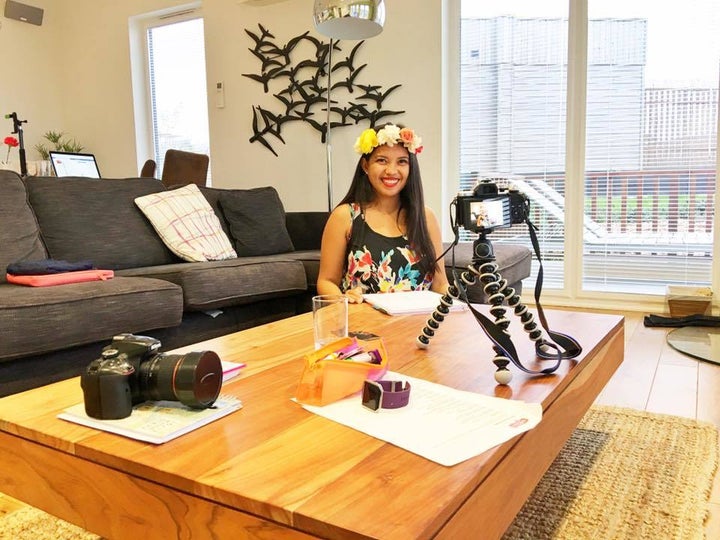 Now, with the TEP Wireless, your work will never be disrupted despite power outages. So you're always on the go!
More Details About The Teppy Unit
Click here to know more about the Tep Wireless Coverage.
Related
Popular in the Community