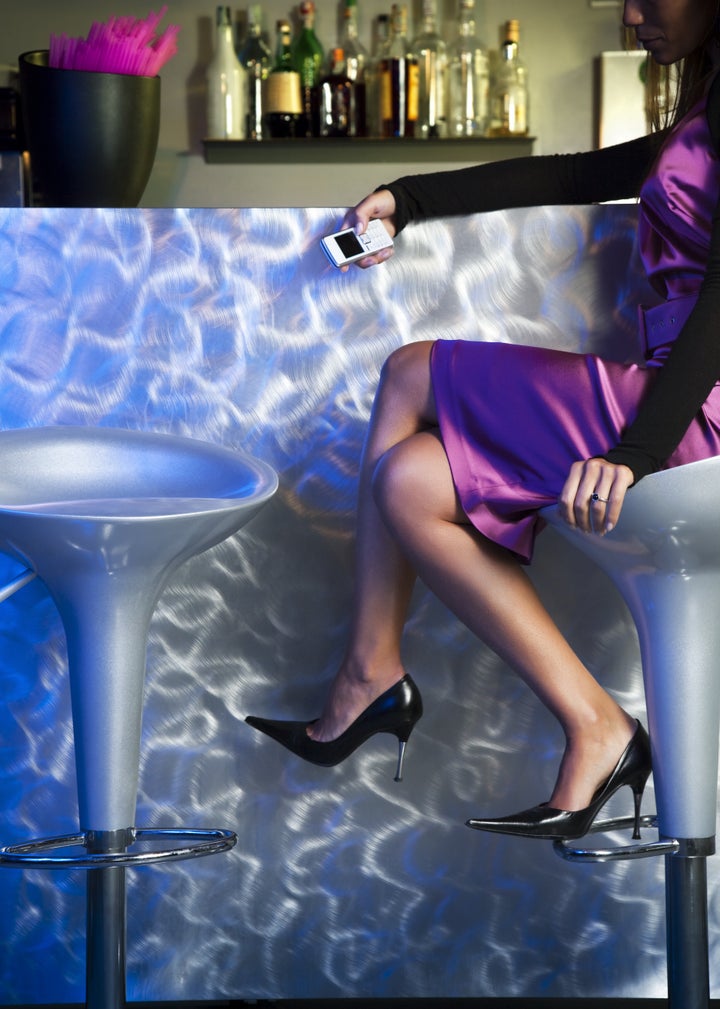 You met a man online and things were getting hot and heavy. Just when you were thinking it might be time to change your Facebook status, you send a text to confirm your next date. No reply. As in, no reply...ever. You have been a victim of "ghosting" a modern dating phenomenon in which your new romance suddenly fades away like a mystical apparition. It may not be your fault though. When an online date suddenly ceases contact it can leave even the most confident woman questioning herself. To prevent it from happening again, here are 5 potential reasons your online date disappeared:
A group of experienced panel dating experts reported that a majority of online daters now skip the phone call before the first date and set it all up over text. Convenient - yes. Reliable - no. Only texting before the date may get you to meet faster but it also does not foster a bond between you, making it easier for your match to forget or simply blow off the date if something "better" comes along.
2. They never have to see you
A profile photo is one of hundreds of thousands online leaving the chances of you ever bumping into someone that you're spoken with through a dating site about as good as winning the lottery. With odds like that, all decorum goes out the window.
Some online daters want to break out of their shell, but just don't have the balls. They may post a fake photo or lie about their stats, and then realize once the face-to-face date looms near, that they just can't pull off the lie -- or the truth, so they bail out before they're exposed for who they really are.
4. The Online Market Mentality
Once you've purchased an item from Amazon.com, how often do you write a review for it, keeping a conversation about a purchase you just made continuous? The same goes for online dating. Once an item (person) is chosen or passed over, a dater rarely keeps their shopping cart at the forefront of their mind while still perusing the aisles. If you passed over that can of creamed corn for real corn, why go back and apologize to it? The deed is already done.
5. It's Not Them, It's You
Sometimes people get too overzealous when it comes to online dating and, instead of letting things progress naturally, they will ramble off everything that happens in their life via email or text. Some daters can scare off others by offering up too much information at odd hours of the night.
Overall, online dating is not to blame so much as a shift in the way we communicate. Do your best to make a real connection, keep oversharing to a minimum, and manage your expectations and you just might make your match online...or at least have them show up to the date so you stand half a chance at making it work.
To solve these dating dilemmas and more join Dating Expert Damona Hoffman and 19 top modern dating experts for a free online event, The S.M.A.R.T. Speaker Series: Decoding Your Modern Dating Dilemmas -starting June 19th. Click here to register for free.
Calling all HuffPost superfans!
Sign up for membership to become a founding member and help shape HuffPost's next chapter