Treat yourself to a hint of luxury, without shelling out the big bucks, at these five backpacker resorts in Colombia.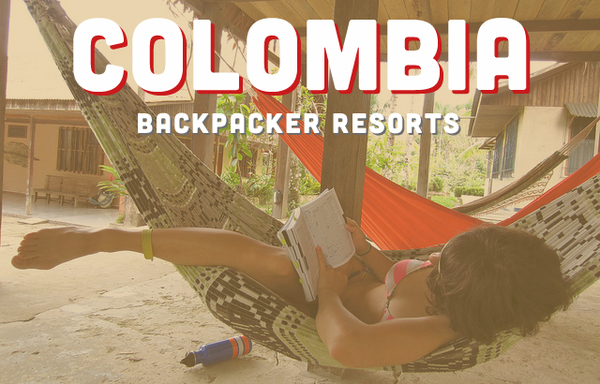 Design/Photo Editing: Nick Ross
Even the strongest backpacker renegades need to put down the pack, throw back a few cold ones, and stretch those weary legs now and then. F*ck Sandals -- OTP's got Colombia's top five traveler's resorts that fit a backpacker's budget from the mountains to the sea.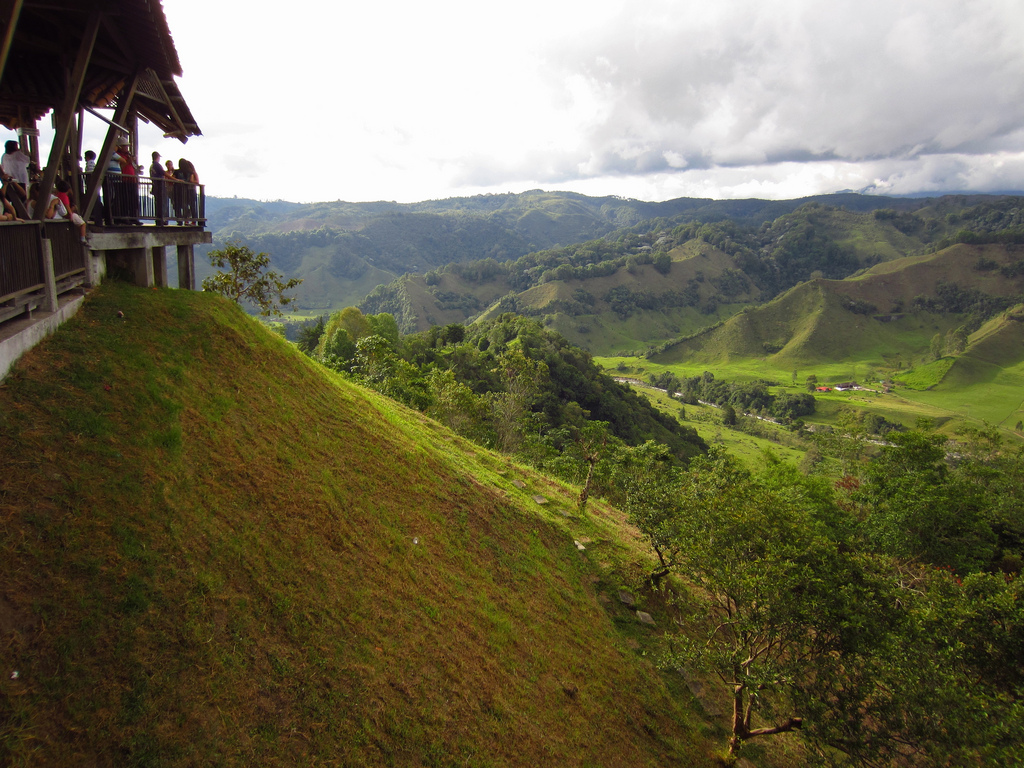 Photo from Eli Duke
Salento might be the prettiest kept secret in the zona cafetera, and La Serrana is about as good as it gets. With décor that resembles a Brooklyn brownstone, a well-stocked library of English movies, free popcorn from an old-fashioned machine, and the cleanest, easiest guest kitchen in Colombia, the only negative aspect of La Serrana is how difficult it is to leave. Located about a 10-minute walk from town, the grounds are situated on picturesque rolling hills, surrounded by farms and grazing land. The showers are as warm as the beds, and each night, the uber-friendly staff whips up a family-style candlelit dinner in the charming on-site restaurant for roughly $13.000 COP ($7) per person. A real, hot breakfast is included, and free local coffee is available all day long. A dorm costs $20.000 COP ($11) and a privates are about $30.
Costeno Beach
just east of Tayrona Park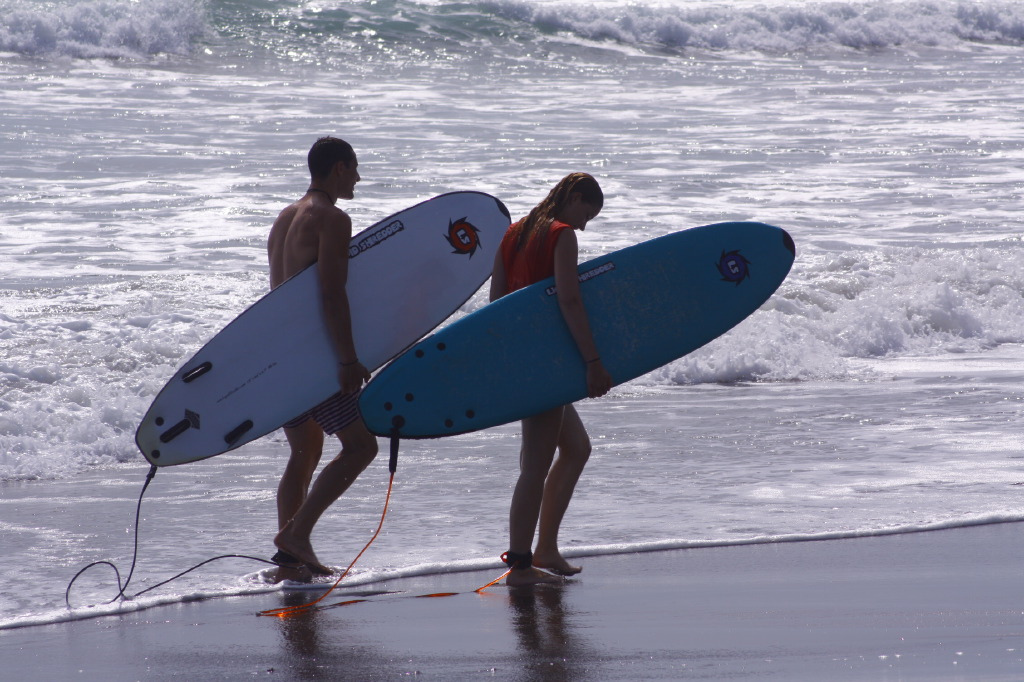 Photo from Tio Tigre
When your dogs are beat from the Lost City trek, recover in one of the most laidback locales in the country. Two Canadian brothers opened this un-mapped, solar-powered paradise on the Caribbean coast after making their way as surf teachers at their camp. Whether you like to catch a wave or not, this joint -- accessible only by foot through banana plantations and palm tree forests -- has got something for everyone. Meals are prepared for reasonable rates, beer is cold, and nightly bonfires are the norm. It'll run you $8 to camp or plop down in a hammock, and $16 for a single bed in a dorm. If you're in a position to "splurge," get an impossibly idyllic beachfront bungalow for a mere $21 per night.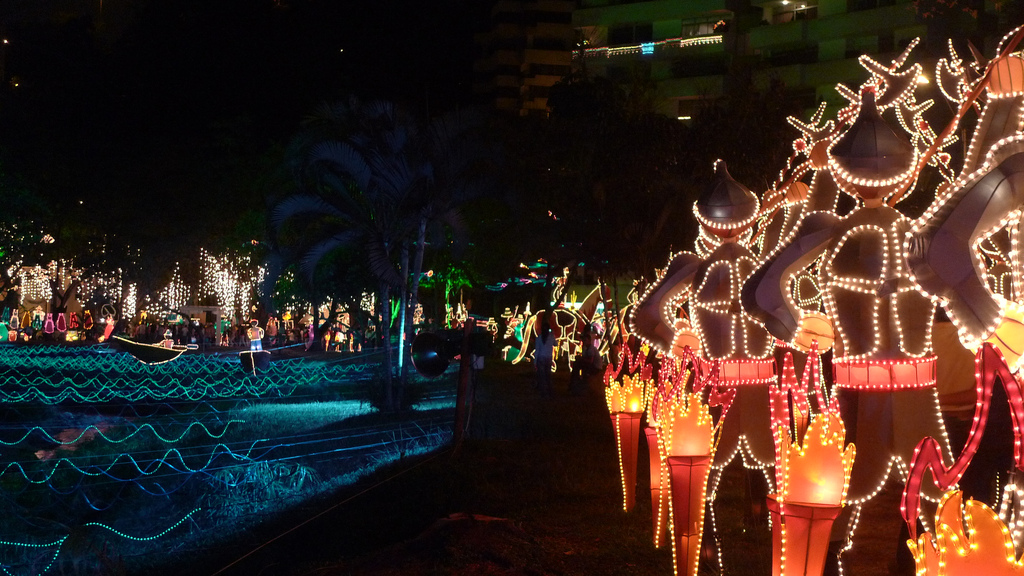 Photo from Mario Cavajal
You've never salsa'd till you've attempted it in Cali, and there's no better jumping off point--and place to spend your hungover, foot-sore days -- than Jovita's. Located centrally, this gem boasts free salsa lessons several times a week in an on-site dance studio, yoga lessons to loosen up those stiff gringo bones, and a stunning sunny courtyard brimming with lawn chairs and hammocks. The hostel is centrally located in the thriving hipster hood of San Antonio, and organizes group outings to some of Cali's hottest clubs. A single dorm bed will run you $8 per person, a double dorm bed ups it to $13, but two can stake down a personal tent in the yard for about $8 bucks a night.
Hostel Renacer
Villa de Leyva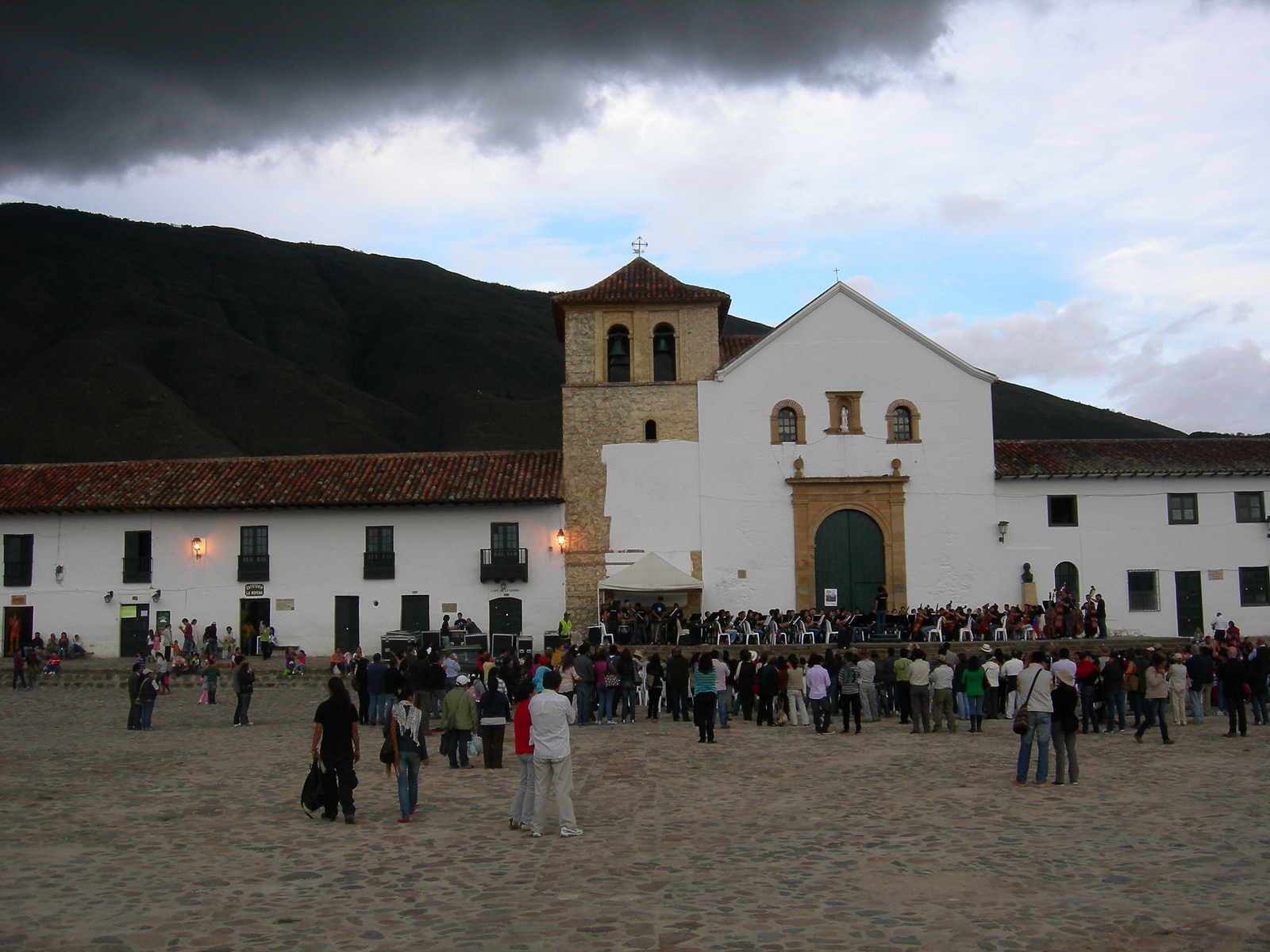 Photo from Léo Guellec
The perfect place to chill out and catch your breath after wrecking yourself in Bogota, Villa de Leyva is a beautifully preserved colonial town with the largest Plaza Mayor in Colombia. Located just a 10-minute walk up a hill from town, Hostel Renacer is everything you could want from a highland resort. The grounds are immaculately constructed, there's plenty of free wood for nightly bonfires under the mountain stars, and the open-air kitchen is stocked with amenities--including a wood-burning country kiln stove for killer (self-organized) group pizza nights. There are plenty of hammocks around the flower-covered hills to soak up some rays, and the hostel organizes day trips that include waterfall repelling, horseback riding, canyoning and caving. A dorm costs $18 to $21 per night, with special deals (which means lower rates) for international backpackers. If you've got your own tent, you can stake it down on the green for a mere $8 to $10 per night.
The Humpback Turtle
El Valle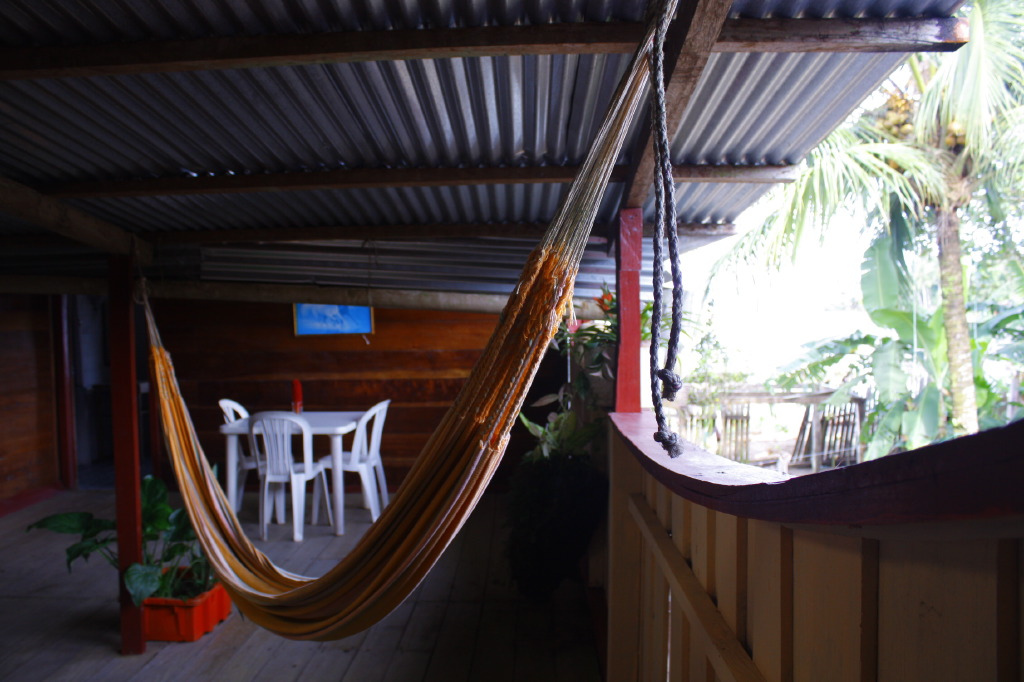 Photo from Tio Tigre
The Pacific Coast of Colombia is the country's Wild West: it's pretty far from the gringo trail, and there are few tourist accommodations even in popular spots. Nearly 100 percent of the area is of Afro-Colombian descent, which makes the culture a nice change of pace from elsewhere in the country. El Valle is a funky little beach town with good surf and little else -- save the obligatory ass-grinding Chiva ride -- but a stellar spot for some real R&R. The Humpback Turtle is a rustic tiki-type hostel right on Almejal Beach, with some beautiful views and good info about tours to the nearby Utría National Park. There's a guest kitchen and full bar on site to drink those starry nights into skinny-dipping extravaganzas. Hammocks cost a cool $5.50, a dorm is twice as much. Privates range from $20 to $33.50.
There's no better way to relax and gear up for your next big adventure than in one of these oases on the less-traveled path. And with prices that make vacation package deals seem like the Ritz, you've got nothing to lose but sweaty backpacker stress.