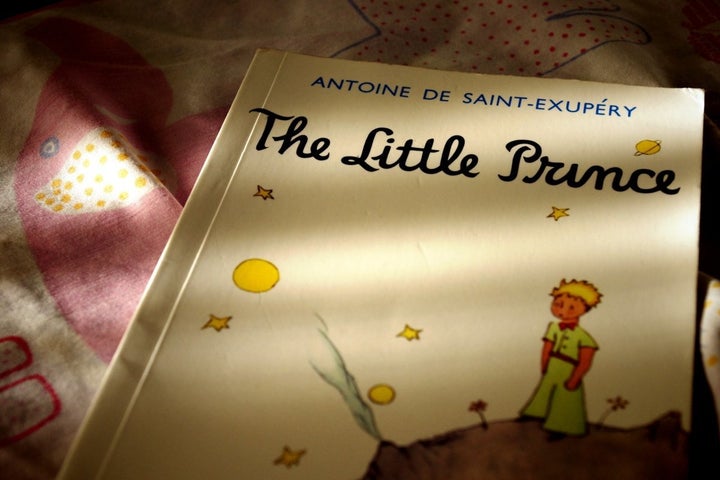 The Little Prince was published on April 6, 1943, introducing readers to the little hero of author Antoine de Saint-Exupéry's most famous work. The book tells the story of a pilot who, after crashing his plane in the Sahara, meets a young boy known to readers as the Little Prince. This boy tells the pilot-slash-narrator about his home planet, an asteroid, and his travels to other worlds in space, and they form an unlikely bond over the course of eight days marooned in the desert.
The book has been enchanting both children and adults across the world for the past 70 years, as its illustrated pages have been translated into more than 250 languages ​​and dialects. On the occasion of its anniversary, HuffPost France highlights five of the Little Prince's life lessons.
1. We must reconnect with our childhood creativity.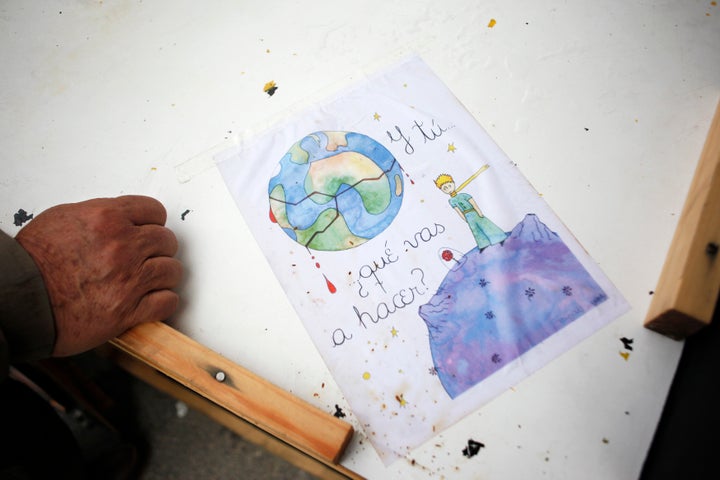 The narrator of The Little Prince opens the book with a story about the first drawing he ever made as a child, of a boa constrictor digesting an elephant. All the adults who looked at the picture, he recounts, always saw the same thing: an ordinary hat. The narrator says he abandoned his passion for drawing until he met the Little Prince, who immediately recognized the drawing for what it was: an elephant inside a boa constrictor.
"But, whoever it was, he, or she, would always say: 'That is a hat.' Then I would never talk to that person about boa constrictors, or primeval forests, or stars. I would bring myself down to his level. I would talk to him about bridge, and golf, and politics, and neckties. And the grown-up would be greatly pleased to have met such a sensible man."
Life lesson: As you grow older, don't lose that little touch of madness and creativity. Adults prefer numbers and practical ideas, but they forget to look beyond the surface, to let go and be creative. As they lose their curiosity, they become more passive.
What science says: Creativity and imagination are beneficial to your health. A study by the journal of Psychology of Music shows that piano students are less stressed when they improvise on stage. Music can also enhance the perception of vocally expressed emotion, as this study reveals. Creative people strongly resemble the Little Prince; they daydream, search for new experiences, and ask the right questions.
2. To appreciate life's simple pleasures, we need to be less serious.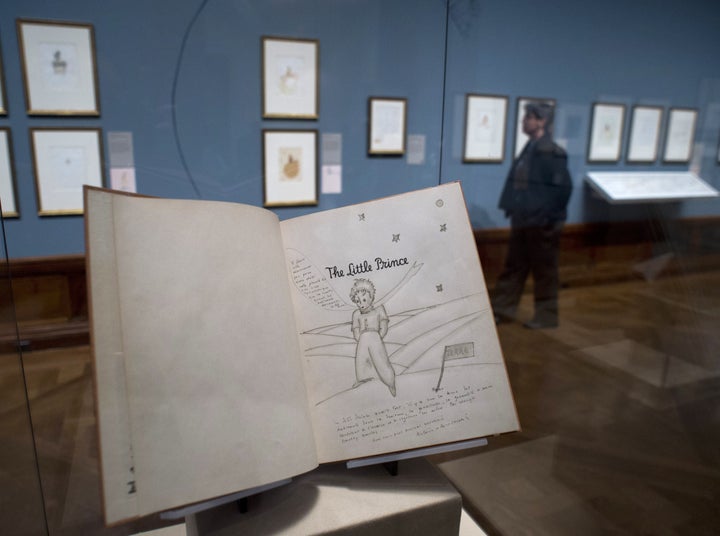 On his journey to different planets, the Little Prince explains that he met a very serious businessman. This man continuously counts all of the stars in the galaxy, and while he says he is happy because he owns them all, his life is lonely and monotonous because he has nothing else. He cannot even appreciate the beauty of the stars.
"'I administer them,' replied the businessman. 'I count them and recount them. It is difficult. But I am a man who is naturally interested in matters of consequence.'"
Life lesson: You shouldn't compromise your enjoyment of the simple pleasures in life.
3. Taking time for yourself is the key to happiness.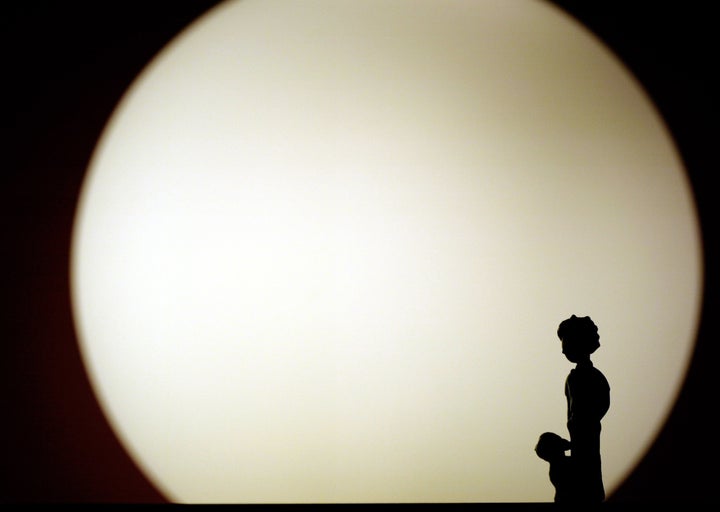 The Little Prince recounts meeting another interesting character on the fifth planet he visited, in which every day lasts only a minute. The lamplighter, as he's known, must turn the planet's lamp off every minute, and then frantically turn it back on a minute later. He never has time to rest or sleep.
"Then -- the planet now makes a complete turn every minute, and I no longer have a single second for repose. Once every minute I have to light my lamp and put it out!" - The Lamplighter
Life lesson: You have to appreciate every passing moment. Enjoy life.
What science says: Doctors can't stress it enough: Lack of sleep is catastrophic for your health. Living life like the lamplighter in The Little Prince can lead to an increased risk of diabetes, heart disease, stroke, specific types of cancer, memory problems, mood swings and an increased appetite. The negative effects of sleep deprivation are numerous. Beyond sleep, it is essential to take time for yourself and disconnect from work. There is no doubt that in our day and age, the lamplighter would have suffered severe burn-out.
4. We must have the courage to explore.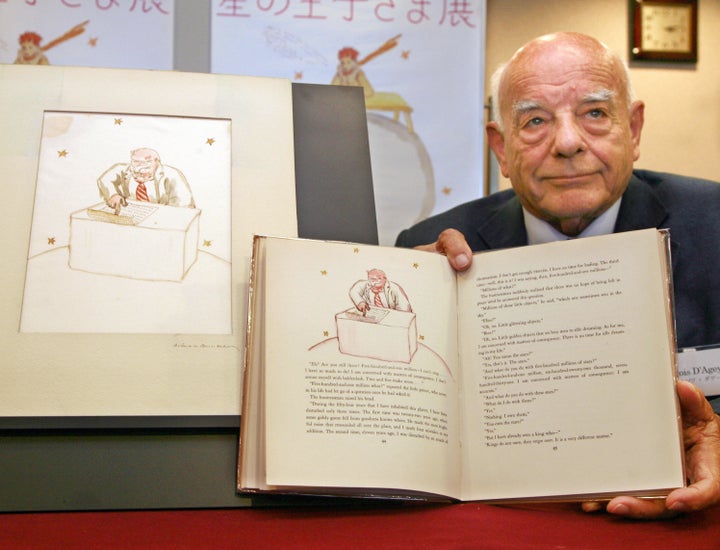 On the sixth planet of his journey, the Little Prince met an "old gentleman who wrote voluminous books." While the Little Prince initially believed the author to be an explorer, he finds that he is actually a geographer who has never set foot outside of his office.
"It is not the geographer who goes out to count the towns, the rivers, the mountains, the seas, the oceans, and the deserts. The geographer is much too important to go loafing about. He does not leave his desk." -- The Geographer
Life lesson: We ​​tend to stay inside our "comfort zones" because it is easier than taking risks. But we must use the time we have on earth to try different experiences, meet new people, and travel the world.
What science says: There are millions of reasons to get out of your comfort zones, many of them backed by science. The anxiety you experience in the face of challenge may even lead you to become more efficient, according to psychologists. And adapting to challenges helps us stay sharp in old age, according to a study published in 2013.
5. It is better to choose with our hearts.
The Little Prince is in love with a rose from his home planet, one that looks like all of the other roses he sees on Earth. But his rose is unique because he has chosen it. It is "unique in the world," says the fox, because the prince took time to take care of it.
"And now here is my secret, a very simple secret: It is only with the heart that one can see rightly; what is essential is invisible to the eye." - The Fox
Life lesson: The Little Prince represents spontaneity. Unlike everyone else, he thinks instinctively, with his heart. According to the fox, that is the only way to discover what really matters.
What science says: According to a 2012 study published in the Journal of Organizational Behavior and Human Decision Processes, intuitive decision-making may deliver equal or better results than an analytical approach. Our intuition helps to balance our decisions -- it serves to bridge the gap between instinct and reason, according to Cholle Francis, author of The Intuitive Compass.
Obviously, The Little Prince contains plenty of other invaluable life advice. But to learn more, you might want to ask him yourself. When you visit his planet, you can't miss him: He'll be watching the sunset with the flower he loves.
Before You Go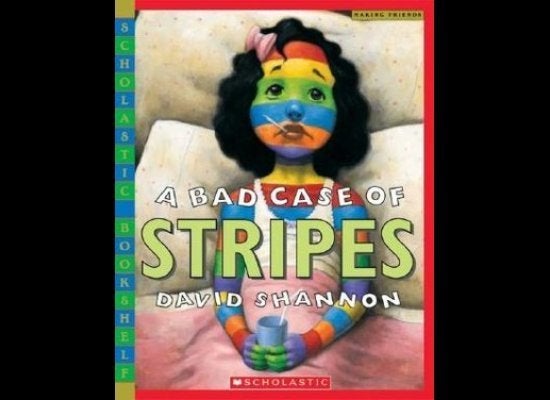 50 Children's Books with a Positive Message