It's a bird, it's a plane, it's... 5 Seconds of Summer! And they're seriously giving Spider-Man and Batman a run for their money.
In their latest music video for "Don't Stop," Luke, Michael, Calum and Ashton are fighting crime, saving cats and jamming on rooftops -- in full-on superhero gear. Tights? Check. Capes? Oh, yes. Watch above.
Please don't stop ever being superhero nerds, guys. It's a good look for you.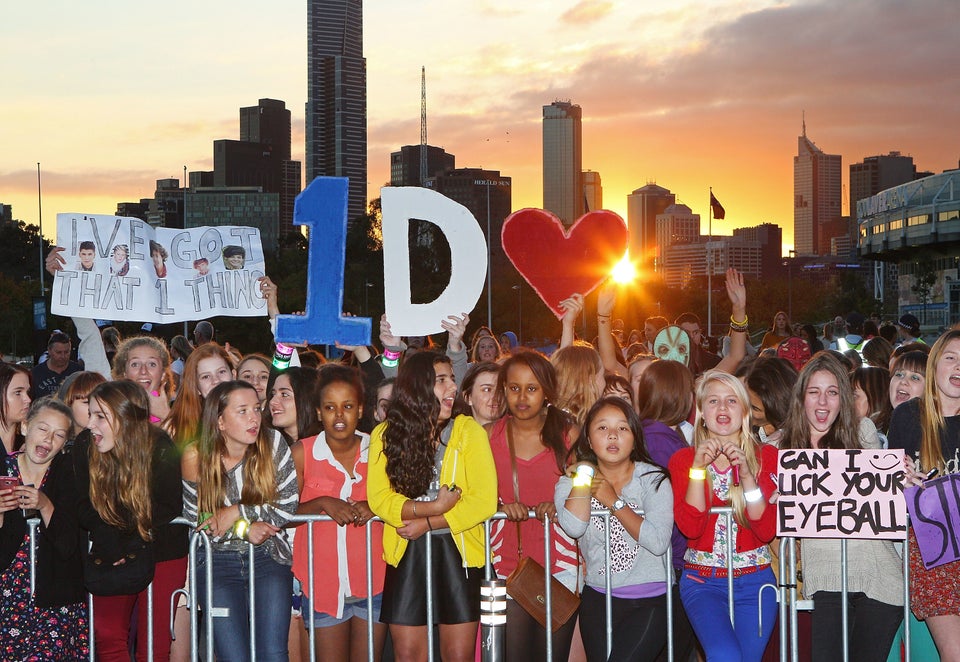 Proof That One Direction Fans Are *The* Best