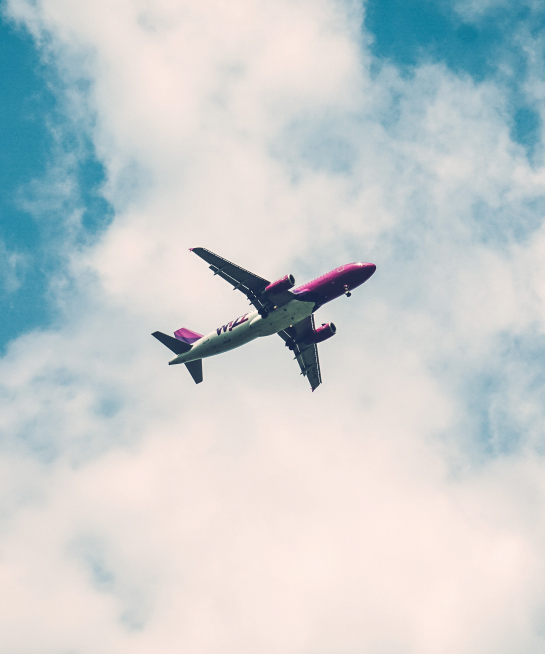 Airplane tickets eat up a pretty significant chunk of our travel budget. Spending a fortune on getting from point A to B feels like a bit of a waste, especially when that extra money could be otherwise invested on days of sightseeing, another round of cocktails, or other fun pursuits. So, whenever a bargain flight lands on our laps, you bet we're always the first ones to jump on it.
While technology has made it more convenient than ever to compare prices across a multitude of booking platforms, what you see isn't always what you should get. Over the course of our deal hunting, we've developed an arsenal of tools and tricks to beat the system and find the lowest prices available on a certain flight. Today, we're sharing five secret weapons we swear by — don't knock 'em 'til you try 'em.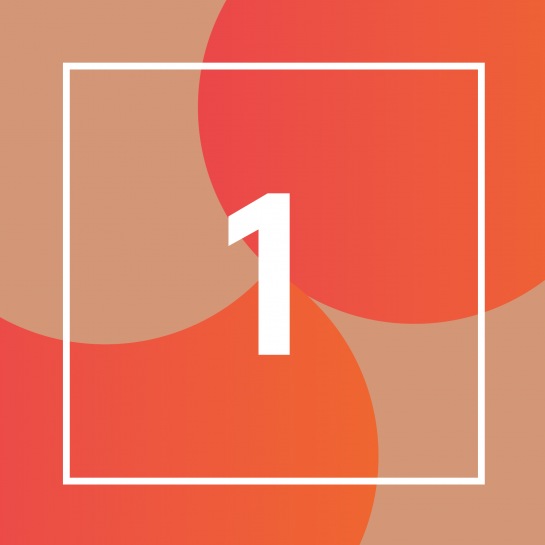 Beat Your Own Price
Flight aggregators like Kayak or Skyscanner may be convenient, but they don't always show you the best deals available. Plus, all that comparison shopping can be a huge drain on your time and energy. Enter: Flystein, a human-powered search tool that promises to beat the cheapest flight option you can score.
This is how it works: You submit the most affordable deal you can find for a certain route on the site's Beat My Price portal, and enter any specific requests you may have, such as sticking to a strict itinerary or preferred layover points. After a few hours, Flystein agents will get back to you with a range of cheaper itineraries they've found — according to customer reviews they can save you around $100 to $250 per trip. If the options are less than $50 cheaper than your own findings, Flystein waives the $49 service charge.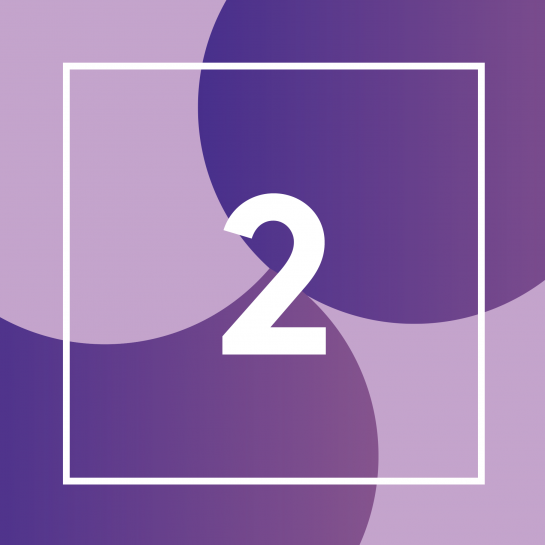 Get Smart With Layovers
Layovers are a pain, but in some cases, they can open up the potential for savings. Skiplagged brings you the best "hidden city" deals — with your destination as the stopover. For instance, if you're hoping to get to Atlanta from Orlando, the site will book you on a ticket to Dallas, with a layover in Orlando. According to the site, you can save up to 80% by skipping the last leg of the trip.
Another travel site to try is Clever Layover. The startup configures data from thousands of airports to show you the cheapest itinerary combining trips with different airlines. Some of these results contain multiple layovers, but you'll be able to choose an itinerary with generous layover time, so you can factor in some sightseeing along every stop.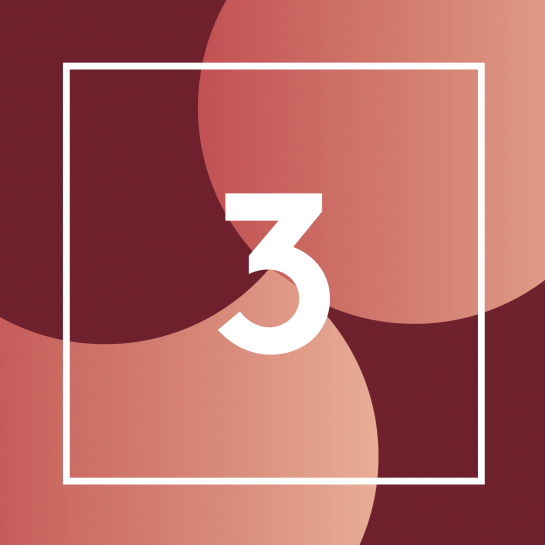 Follow Facebook Groups And Pages
There are a number of Facebook groups dedicated to tracking flight deals. Join the insider groups for Flystein and Like the page for The Flight Deal and Secret Flying to stay on top of the best deals.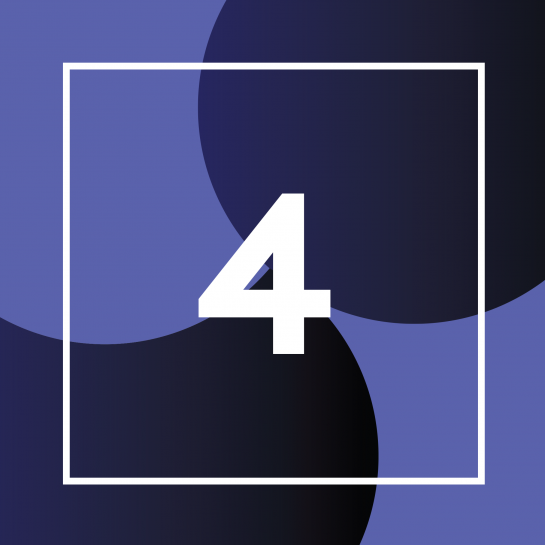 Go Incognito
Going invisible works: Your browser cookies track your activity, so the more times you return to a certain flight itinerary, the higher the price will be. This trick increases your sense of urgency to snap up the tickets. To bypass the issue, try clearing you browsing data or using a private window.
If you want to take it a step further, trick the system with a Virtual Private Network (VPN). A ticket's price level will fluctuate depending on where you are when you make the purchase. A VPN masks your location, and tricks the site into thinking that you're at a different point-of-sale. This blog has a handy rundown of all the free VPN services you can try out.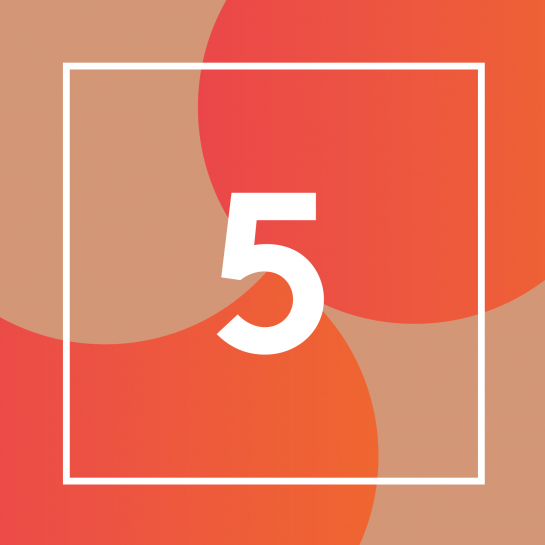 Switch Your Currency
When you're booking a trip with a foreign carrier, try booking your ticket in the local currency instead of U.S. dollars. Just keep in mind to use a credit card that doesn't charge you extra fees for transactions made with foreign currencies.