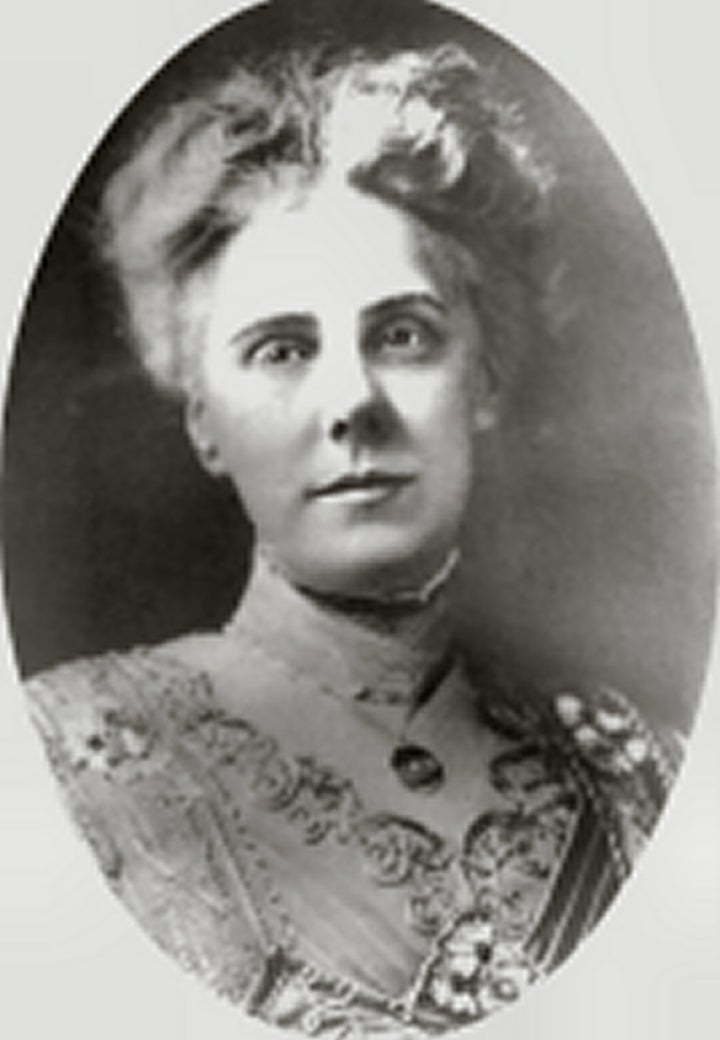 Personally, we've always assumed that Mother's Day was a Hallmark-FTD creation intended to sell greeting cards and flowers. But we would be wrong, of course. The American version of Mother's Day was created by Anna Jarvis in 1908 -- using the second anniversary of her own mother's death as the day to celebrate. Jarvis would later denounce the holiday's commercialization and devote the rest of her life trying to get it removed from the calendar. Here are some (other) strange parts of the Mother's Day story that are maybe not so strange:
1. Her childhood home is haunted.
In Grafton, West Virginia, the home where Anna Jarvis grew up has been restored and is run as a museum dedicated to the life of the woman who created Mother's Day. The museum has drawn as many as 1,500 visitors some years on Mother's Day weekends. Tours are available five days a week. And you can even take a paranormal tour of the place, perhaps meeting the very chatty dead little boy who lives in the master closet and Jarvis' long-dead mother, for whom Mother's Day was created.
Olive Ricketts, the museum's executive director who with her husband restored the home, told The Huffington Post that when they first moved in, their two dogs would spend hours staring blankly at the master closet. But it wasn't until a 2-year-old taking a regular tour ran into the master closet and could be heard talking up a storm that Ricketts learned about the presence of "Alonzo," Jarvis' older brother who died as a young child. Ricketts said that paranormal specialists -- think ghost busters -- have "confirmed the presence" of two or three additional dead children, a man believed to be a dead soldier who was helped by Jarvis' mother, and Jarvis' mother herself. The house is being featured by PBS' paranormal series, Ricketts said.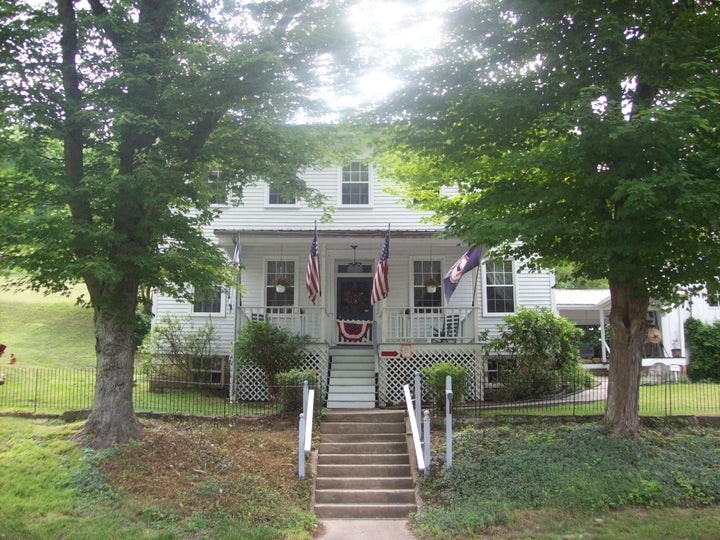 2. The creator of Mother's Day was childless.
Jarvis was never married and had no children. Her mother was devoted to helping soldiers and wistfully told Jarvis (who was 12 at the time) how mothers deserved a day of honor. It was a wish that Jarvis saw to fruition. She campaigned successfully and Mother's Day became a nationally recognized holiday in 1914, a measure signed by President Woodrow Wilson. But Jarvis had no children to recognize or honor her, which was probably OK because by 1920 she was vigorously denouncing the commercialization of the holiday she created. She and her sister spent their family inheritance campaigning against the holiday, both dying in poverty.
Jarvis, according to her New York Times obituary, was embittered because too many people sent their mothers a printed greeting card. As she said, "A printed card means nothing except that you are too lazy to write to the woman who has done more for you than anyone in the world. And candy! You take a box to Mother—and then eat most of it yourself. A pretty sentiment!"
3. She hated men.
Ricketts said that Anna Jarvis never had a "gentleman suitor." Thousands of pages of letters and journals were examined in preparation for a book on Jarvis and there was never so much as a mention of a romantic relationship of any sort, Ricketts said. "The belief is that she actually hated men," said Ricketts. Men stood in her way, arguing that mothers didn't need a day of recognition and that women belonged at home preparing meals and servicing the needs of their families, Ricketts said.
4. She may not have been the nicest person in the world.
Ricketts says that Anna Jarvis was actually two different people. She was kind, a bit stubborn, and showed extraordinary determination to get her day to memorialize mothers on the calendar. And then she turned hateful over the commercialization.
"I call Anna in her later years 'the other Anna,'" Ricketts told HuffPost. Jarvis was arrested at least once and went around accosting people who disagreed with her. She physically would block flower deliveries and once tried to closed down a carnation distributor.
5. She had a thing for carnations.
Part of the mother's day traditions Jarvis started called for people to wear red and white carnations as a tribute to their mothers. Carnations were her mother's favorite flowers. A white carnation was to be worn to honor deceased mothers, and a red one to honor a living mother.
You can learn more about Jarvis in this video.
Related
Before You Go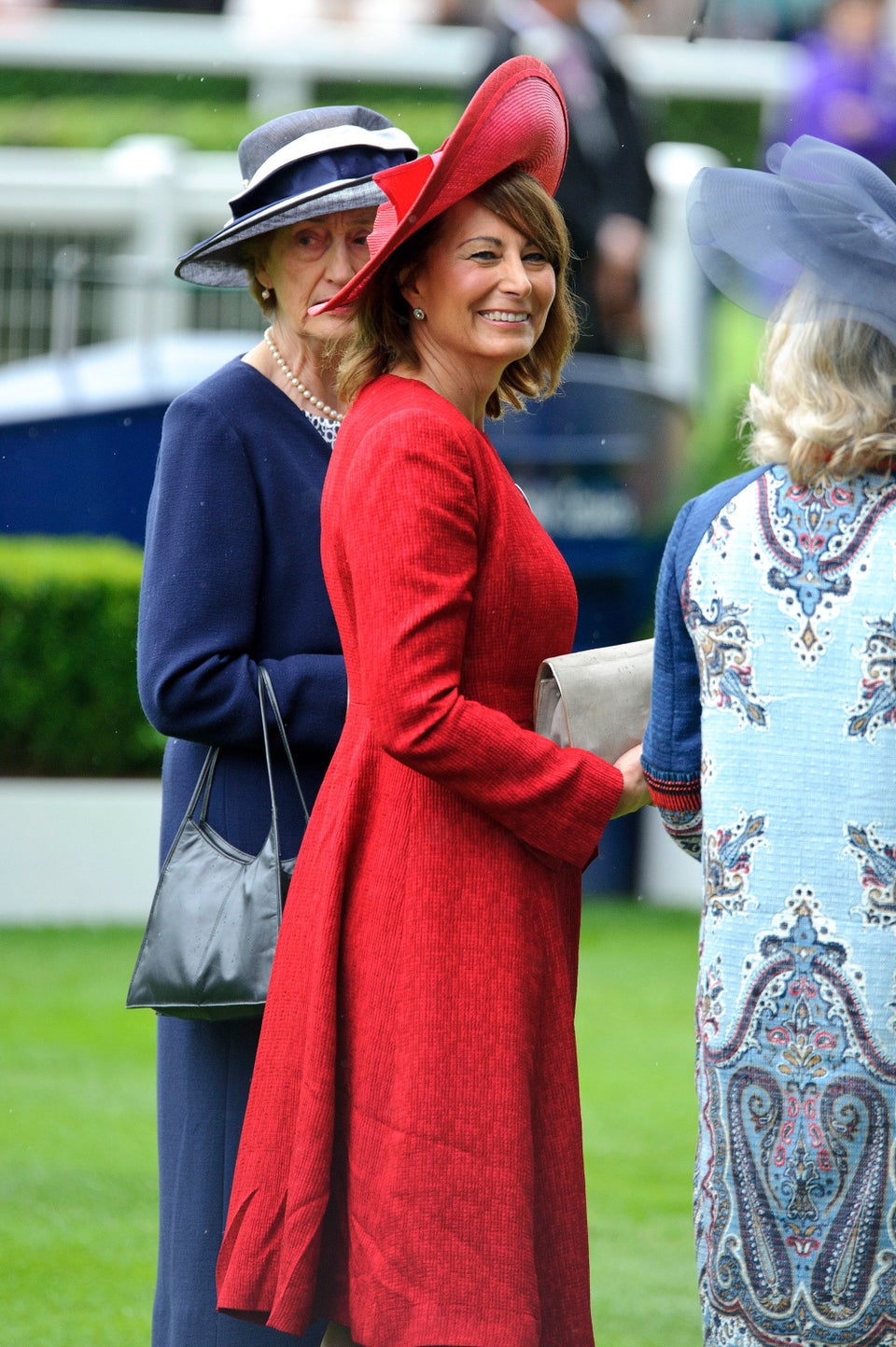 The World's Most Glamorous Grandmothers
Popular in the Community