1. You Can't Afford It
Owning a home brings expenses that renting doesn't -- even if monthly mortgage and rent payments look similar. You'll need enough money to cover a
, monthly costs, repairs and maintenance
and
have some leftover for your savings, retirement accounts and emergency fund. There's also insurance and taxes to consider.
If you aren't financially prepared, you may not be ready to tie all your credit and money into a big purchase like a home.

2. You Have an Uncertain Future
Experts often recommend you buy a home only if you know you're staying put for several years. If you're not sure whether you'll be staying at the same job or even in the same location, it probably doesn't make sense to buy. A home is a long-term commitment while renting has few strings attached.
You might be better off steering clear of buying if you aren't sure what's next.
3. You're Indecisive or Prefer to Have Options
Buying a home will likely be the biggest purchase you'll ever make. That's why it's a good idea to know whether you're ready to buy before you start shopping around for mortgages. It's best to keep renting if you're switching your ideas from one week to the next or you like having the ability to move or change careers whenever you want.
4. You Aren't Ready for the Responsibility
Owning a home is not for the meek. Houses require a lot of money, time and energy. It can be intimidating and you may not even care to learn about the
or tax process involved.
Fear is completely natural when it comes to home buying. This may disappear once you're ready to settle down, but it may not.
If something goes wrong when you're renting, you can count on your landlord to take care of it. But if you're a homeowner, you have to handle anything that happens yourself. You'll have to hire professionals, schedule a time for them to come by, pay them and possibly seek reimbursement from insurance. Are you ready for that?
5. You Favor Other Purchases or Investments
It's okay if buying a home doesn't excite you. Everyone has different priorities. If you'd prefer to spend your money elsewhere (on your hobby, a trip around the world or on new clothes) or you'd rather invest in stocks than build equity in your home, renting could be a great option for you.

The Bottom Line
Buying isn't necessarily the sign of financial security and stability that people assume it is. In fact, it's not always smart to buy and some people may be renters for life. Ultimately, you'll have to make the choice that best suits your personality and your situation.
Photo credit: ©iStock.com/RuslanDashinsky, ©iStock.com/SIphotography, ©iStock.com/Eva Katalin Kondoros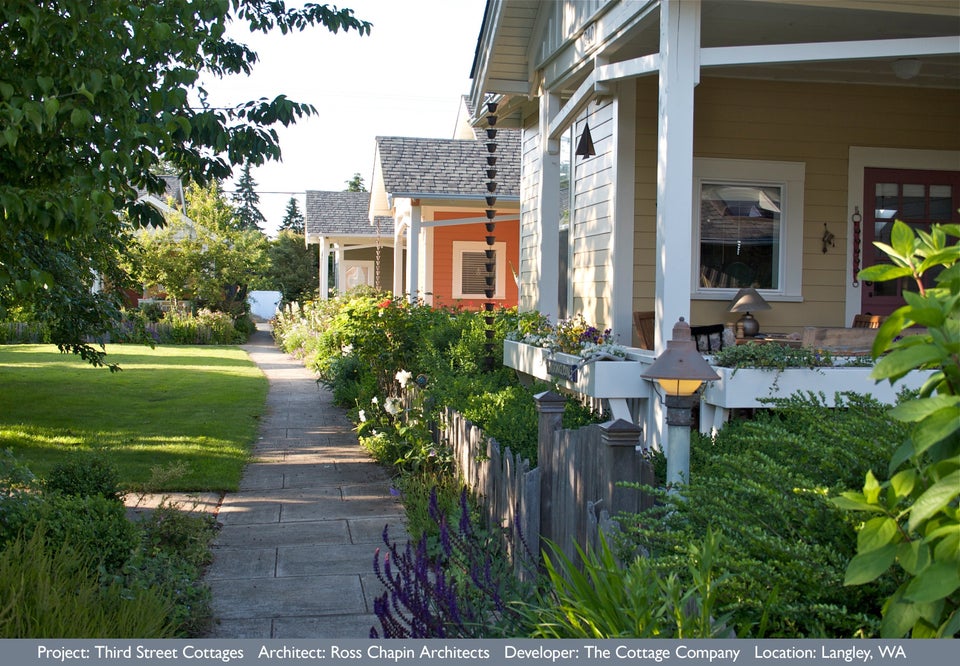 Pocket Neighborhoods
Related