Busy isn't a big enough word to describe the hustle you encounter on a daily basis. To-do lists, scheduled events, places to go, people to see, even scheduled down time. By the time you get home and kick your feet up, sometimes prepping a meal for the entire family seems like the most daunting task of all.
Keep it simple and stick to simple recipes that require less work and even less ingredients. You'll be sure to give your family a healthy entrée with these skinny meals that contain five ingredients or less.
1. Skinny Slow Cooker Creamy Chicken: Nothing makes your life easier than the slow cooker. Put everything together in the morning and let it sit while you're out running errands, putting in eight hours, or trying to entertain a house full of heathens. When it comes to dinner, trick those heathens (your ever-so-sweet kids!) into eating broccoli with this creamy recipe. Try it here!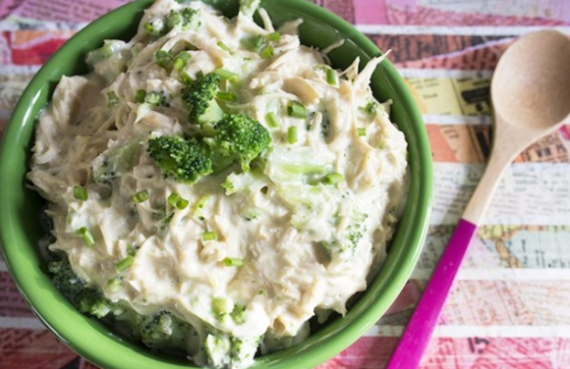 2. Skinny Pineapple Salsa Chicken: The pineapple and pulled chicken take you directly to the islands. Brighten up mealtime with this easy, slow cooker recipe that can be used in so many ways. Following the provided recipe gives options for chicken tacos; increase the salsa, add a touch more pineapple juice, and you have yourself a skinny revision of Sloppy Joes! Here's the Pineapple Salsa Chicken recipe.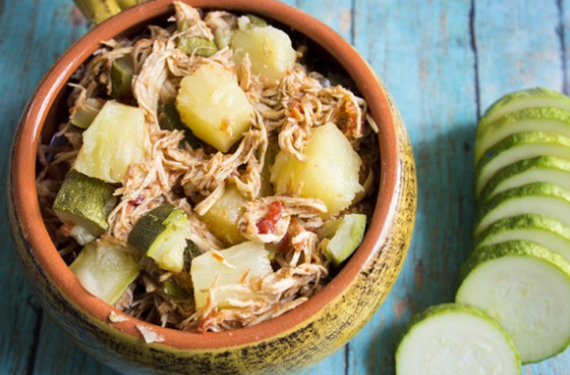 3. Blackened Chicken with Avocado Cream Sauce: This simple recipe is wildly popular among out 21-Day Shred community, and for good reason! This recipe is under 200 calories, is high-protein and low-carb, and tastes seriously delicious. Click here for the recipe.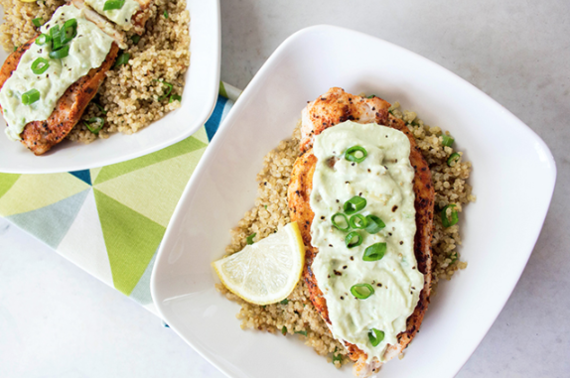 4. Ranch-Style Steak and Potato Kabobs: Everything goes better on a stick, including the classic meal of steak and potatoes! Nix the plates and celebrate your juicy cut of sirloin by making it much easier to eat. The steak paired with fresh-cut vegetables is only 462 calories for two kabobs. Think about buying some stainless steel skewers for your next grill-out! Click here to see the recipe.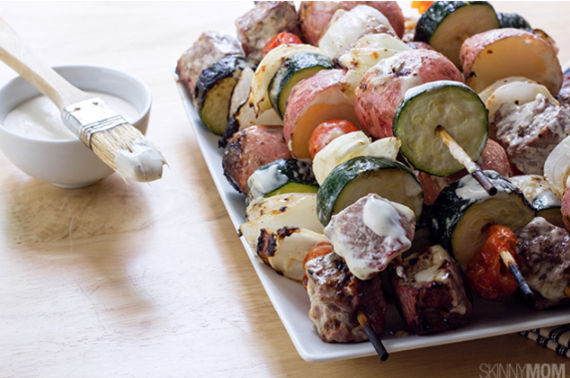 5. Greek Yogurt Mac and Cheese: The best comfort food should be indulgent and warm like a comfy blanket wrapped around your soul. This creamy mac and cheese does just that, plus it's lower in fat than normal macaroni and cheese thanks to the yogurt! It will be your new go-to recipe when you need a little comfort food throwback. (via Cooking Ala Mel)