In the wake of the 2016 presidential election, many Americans have been driven to engage more consistently and actively with the political process. Thousands of women are considering running for public office, and upwards of 20,000 women and men made donations to Planned Parenthood in Mike Pence's name. 
But as more time passes since election day, figuring out exactly how to take action can be overwhelming. Sometimes, starting small is the way to go.
Below we've rounded up five apps and mobile programs that will help you make your voice heard.  
1. Daily Action Alert 
The Daily Action group is not technically an app, but it's a fantastic way to be involved in the political process. 
Created by Laura Moser, all you have to do is text "DAILY" to 228466 to receive an automatic message once a day about a direct action. The daily alert will tell you about a timely issue, and then explain how to call your local representative about it.
"You'll listen to a short recorded explanation of the issue and from there, you'll be routed to your senator, member of Congress, or other relevant elected official, where you can weigh in on the issue at hand," Moser told Vogue.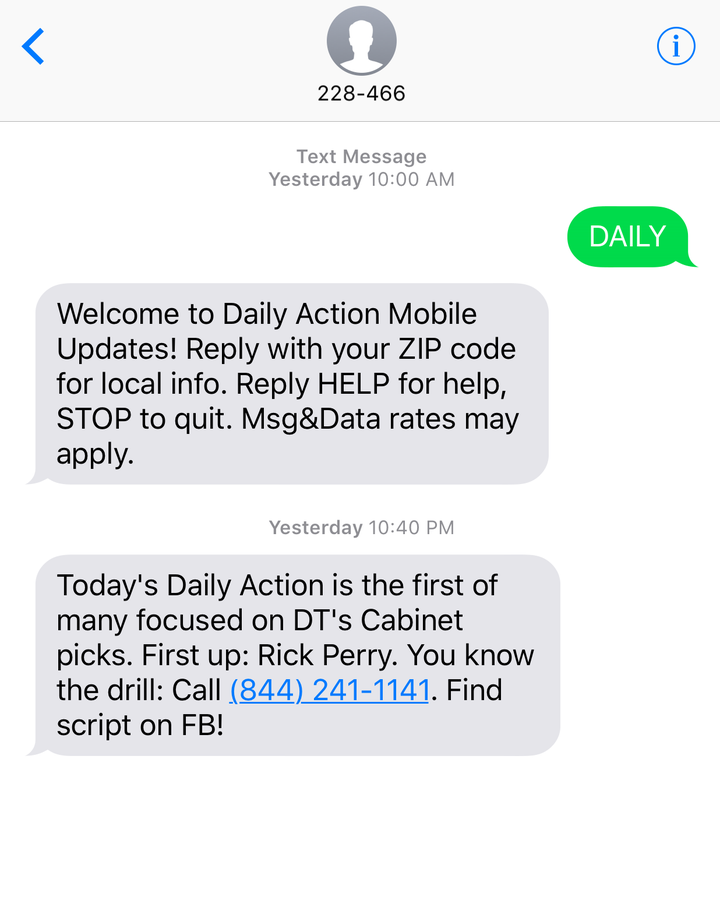 2. #NotBuyingIt
Stand up to sexist advertising with the #NotBuyingIt app, brought to you by The Representation Project. The app allows you to submit photos of sexist advertising campaigns and like and share other members' posts.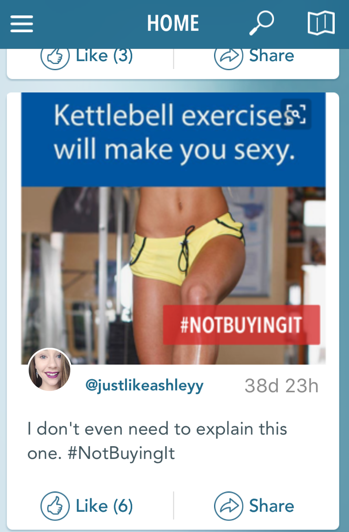 3. Whistle
The Whistle app allows you to record the instances of sexism that you experience whether it's at work, in public, at school, online, at home or in the media. "Whistles" are posted on the app's homepage, which serves as its own social media platform ― users can then affirm or comment on each other's whistles. 
By using the app, which was created by InHerSight, the founders say users are "helping increase awareness around the sexism people face every day ― the big and small things that so many of us see, hear, or experience that we wish we could do something about."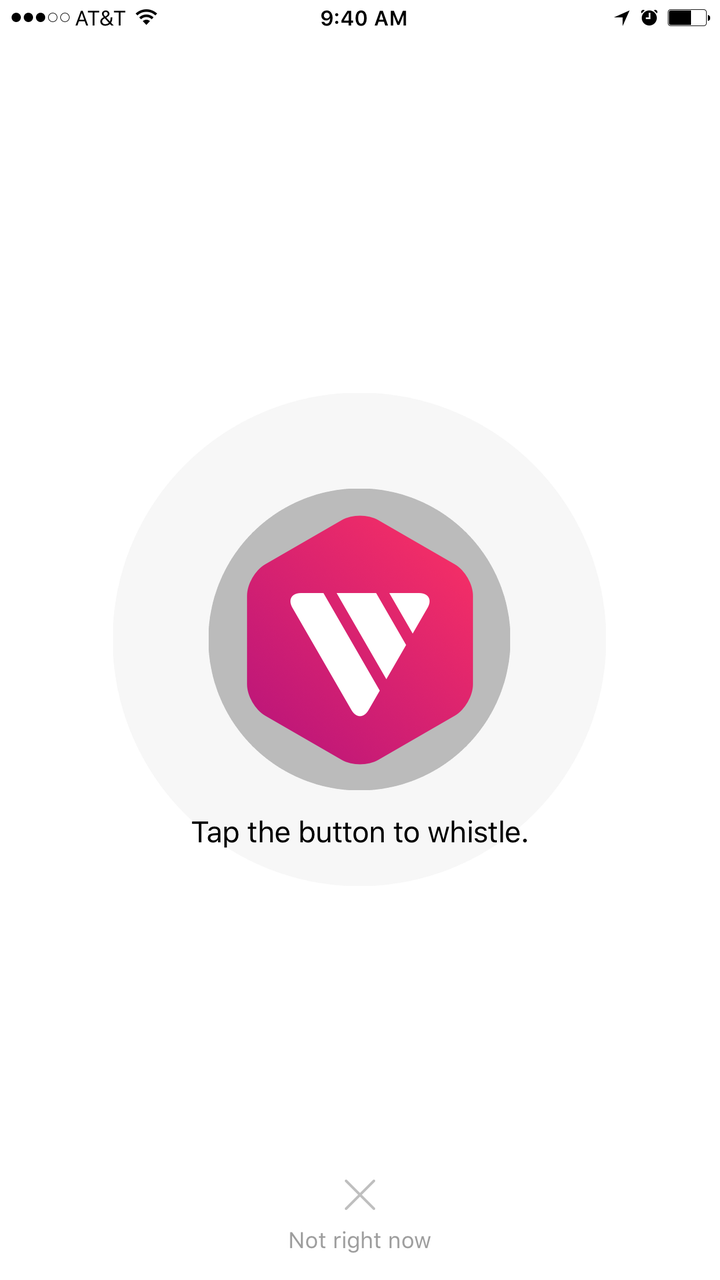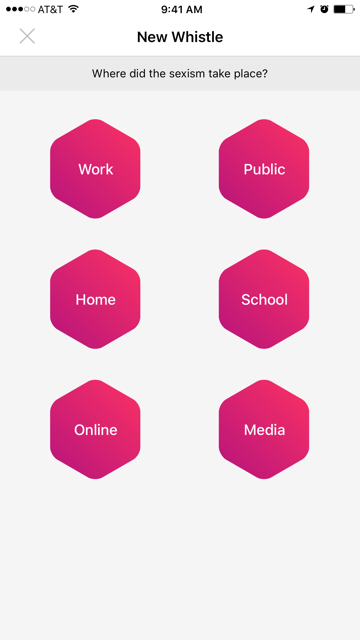 4. Hollaback
Similar to Whistle, Hollaback lets you track instances of sexism, only Hollaback is intended to specifically track sexual harassment. This includes both public street harassment like catcalling, as well as online harassment. 
With Hollaback, users can report where an incident occured using the app's map feature, with the option to also report it to their local city council.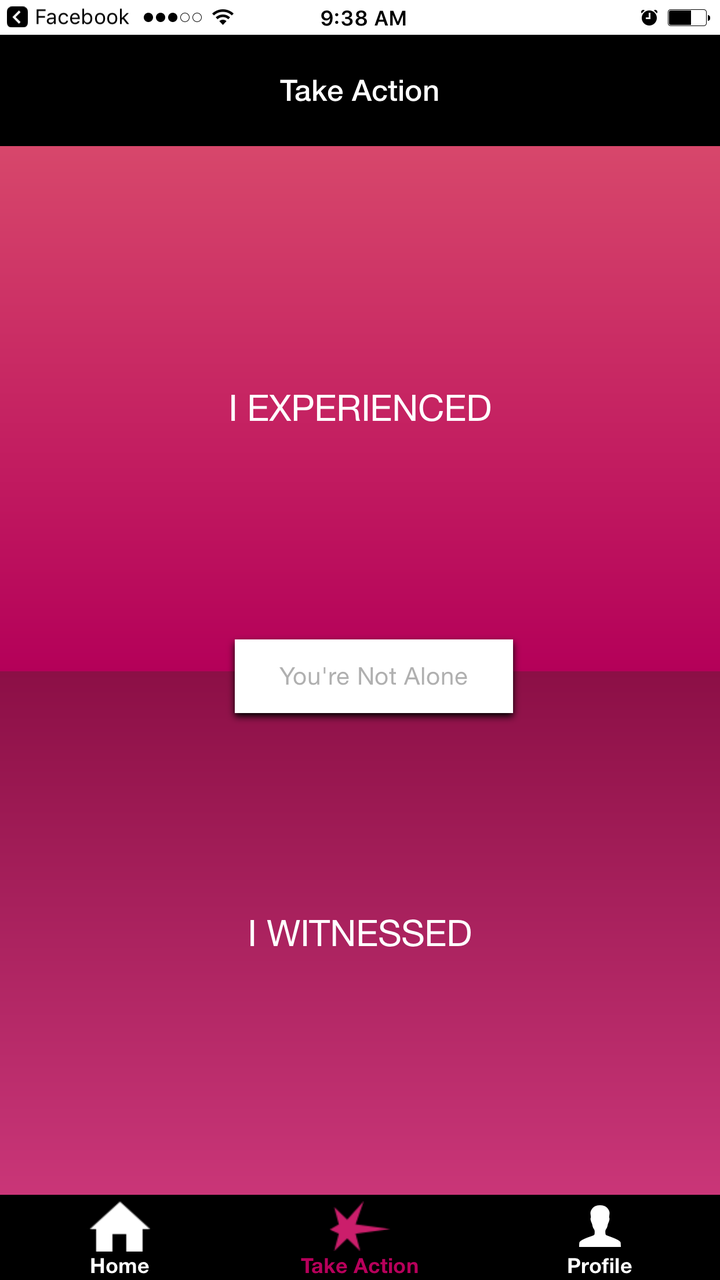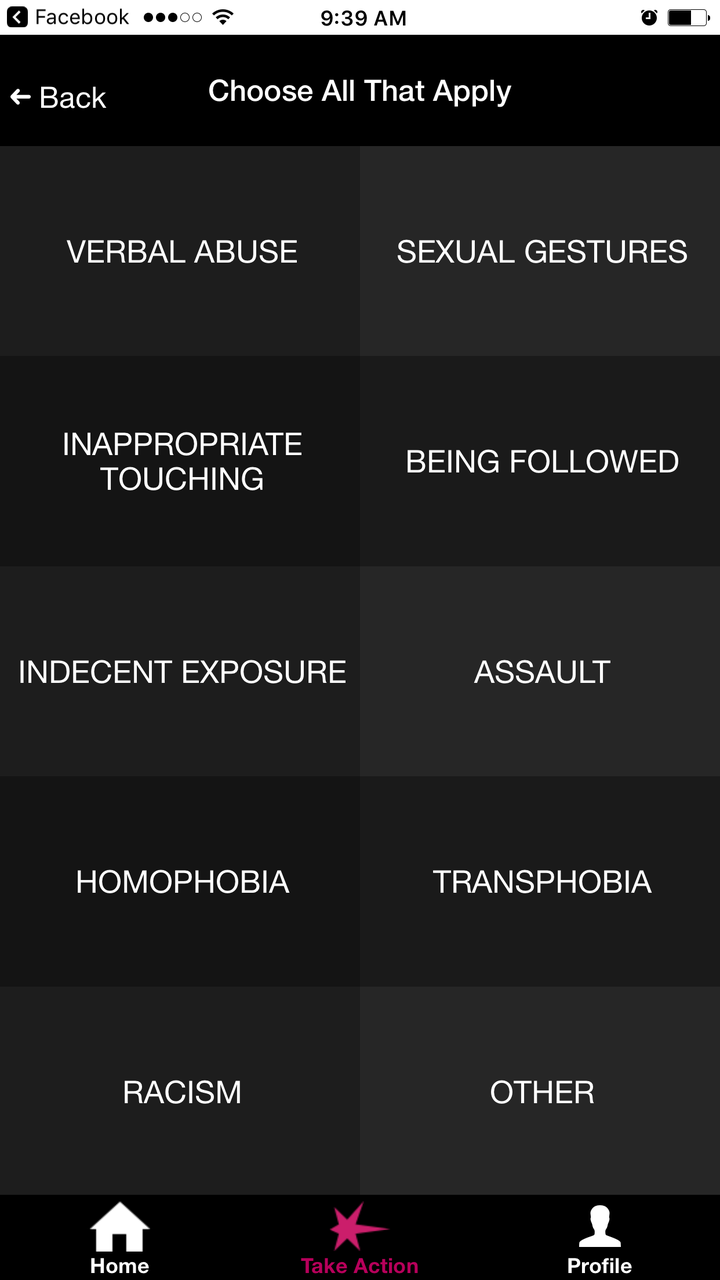 5. Hinder
Brought to you by the hilarious mind of "Daily Show" co-creator and activist Lizz Winstead, and her reproductive rights group Lady Parts Justice, the Hinder app is a Tinder-like app where you can swipe left or right on public officials who are hindering women's access to reproductive health care. (Get it? Get it?)
Hinder is a fun way to stay educated about current issues surrounding abortion access. There is also a way to donate to Lady Parts Justice directly through the app.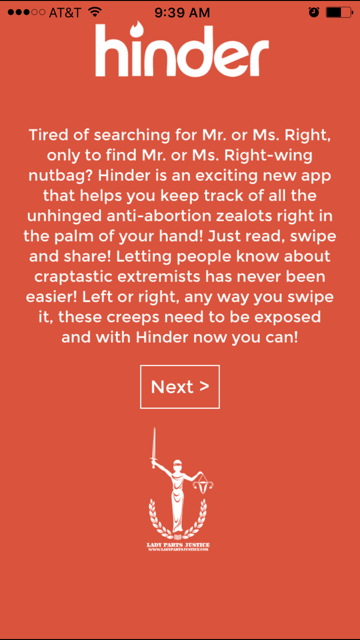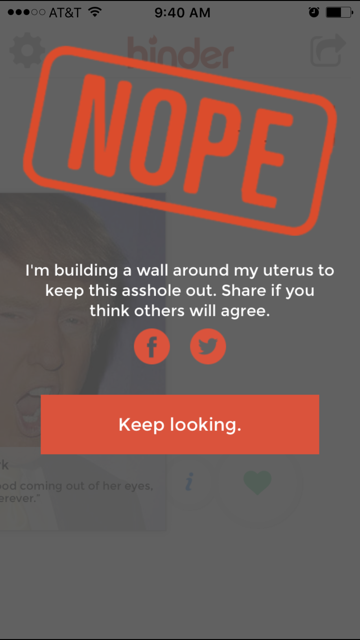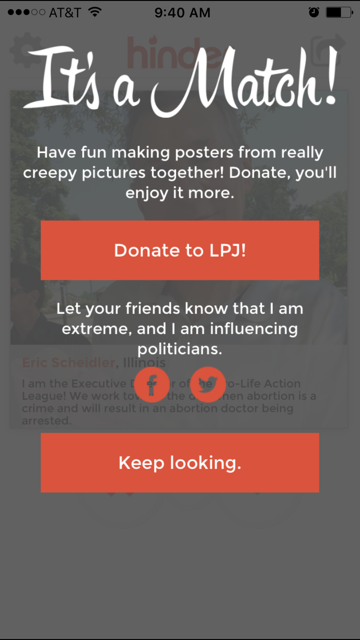 REAL LIFE. REAL NEWS. REAL VOICES.
Help us tell more of the stories that matter from voices that too often remain unheard.
BEFORE YOU GO
PHOTO GALLERY
Mental Health Apps