It's long been the case that you can get a lower price on most purchases if you are willing to wait — until an item is out of season or becomes last-year's model. If the thing you covet isn't sold out, there's usually a discounted price for it — eventually.
Another time-honored way to save is to search for coupons.
The thing is, there are times when we simply need — or want — something that is not marked down yet. What if there is no coupon or sale to be found?
That's why the digital age is so awesome for shoppers. If you use the tools that are available through websites, credit cards and gift cards, you can score at least 10 percent off in most cases for most purchases — without waiting for sales or searching the papers for coupons.
Following are three simple steps that can help you save on anything you could possibly need to buy. If you're like most people, you will not go back to paying full price — or waiting for a sale.
Step 1: Find a discounted gift card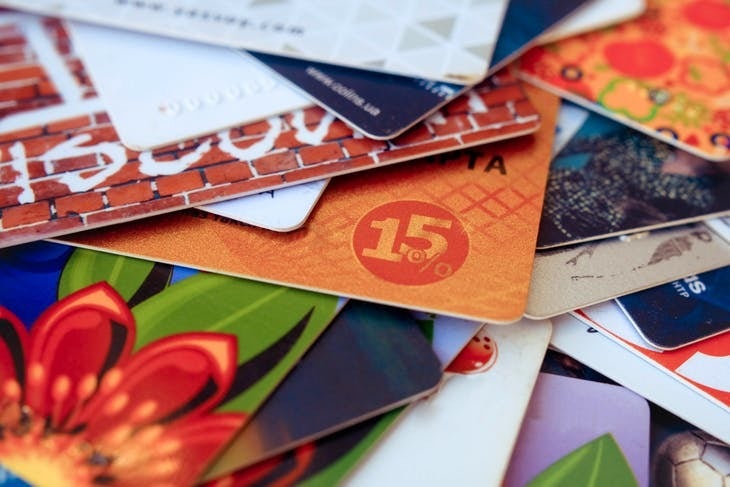 The first step to savings is to buy a gift card, but not just any old gift card. Instead, you want to head to a website specializing in reselling gift cards at a discounted rate.
Here are some of the biggest sites in the reselling business:
These sites let individuals with unwanted gift cards unload them by selling them to others at a discount. While the sites advertise discounts of as much as 35 percent, you're typically going to save less than 10 percent with most cards.
Step 2: Buy through a rebate site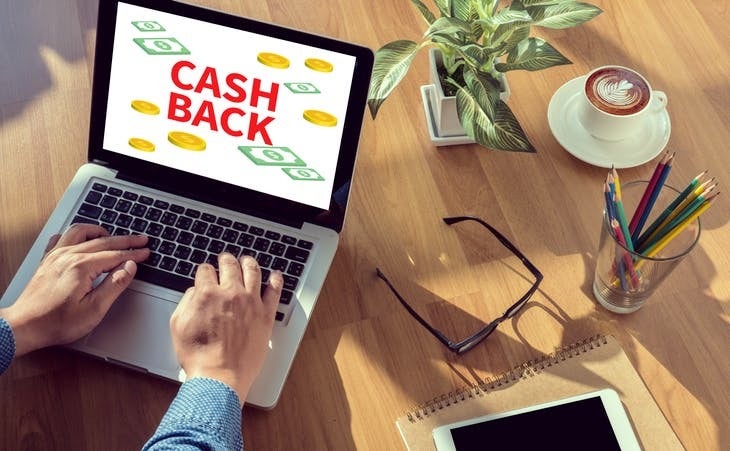 When you're saving 10 percent by using a discounted gift card for every purchase, we want to tell you how to save even more.
If you're buying online, make your purchase through a rebate or "cash-back" site. These sites often offer an additional 3 or 4 percent off your purchase. You'll pay the full amount when you buy, but receive the discount back in the form of a rebate.
These are some of the most popular rebate sites:
Getting started with a cash-back site is simple. You sign up, then visit the site before shopping online. For example, if you want to shop online at Kohl's, instead of going directly to Kohls.com, you'd start at the cash-back site, click on a link to the Kohl's page, then start shopping. When you buy something, you'll earn money from the cash-back site.
There's no catch. Cash-back sites simply get a commission from participating stores when you make a purchase, then share it with you.
Before shopping, check out the store availability and terms at the rebate sites. Some sites send checks automatically every few months, while others require you to request a payment once you hit a minimum amount in your account. Participating retailers and rebate amounts vary among sites.
Step 3: Use a cash-back credit card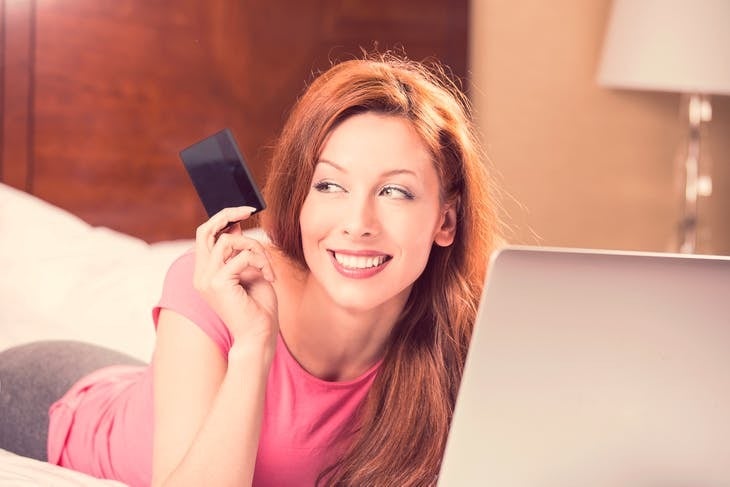 Another way to take a slice out of your cost is to use a great cash-back or rewards credit card.
Depending on the card and what you're buying, you could save anywhere from 1 to 5 percent on your purchase. As with rebate sites, you'll pay the full price at purchase but receive the cash back as a rebate or statement credit.
If you like to keep things simple, Fidelity's Rewards Visa Signature card offers unlimited 2 percent cash back on everything you buy, deposited automatically into a linked Fidelity account. There's no fee to open a brokerage, checking ("cash management") or retirement account at Fidelity, and the card has no annual fee, so the whole 2 percent is yours to keep.
Of course, using a credit card comes with the caveat that you must pay off your balance when the bill arrives. Paying interest on a credit card is a sure-fire way to negate your savings.
Step 4. Abandon your shopping cart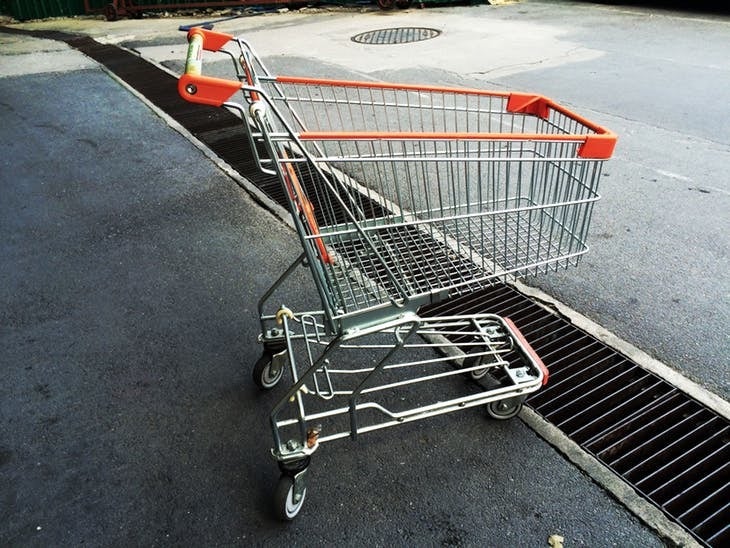 Online retailers track your every move. It's undoubtedly distressing to them to see you with a cartload of stuff, only to close the tab and move along. That's probably why you find a coupon code landing in your mailbox a day or two after you leave your cart.
To get this trick to work, you need to be logged in to your account so the retailer knows who abandoned the cart. Then put your items in the cart and leave the site. The list of retailers who offer codes to those with abandoned carts is fluid, but RatherBeShopping has a list of 17 retailers that have been known to dole out the discounts.
Step 5. Sign up for the mailing list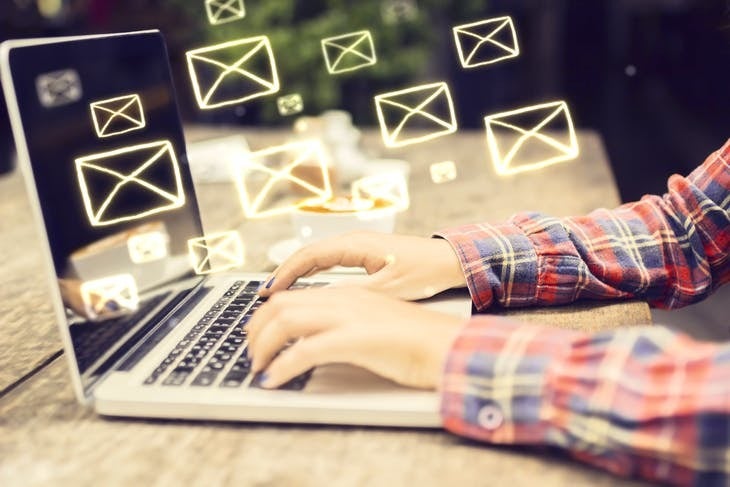 Some stores issue one-time use codes. To get these, you need to be on the VIP list, aka the mailing list. Sign up to receive newsletters from your favorite retailers so you can get discount codes and sales announcements delivered straight to your inbox.
Just be sure to use a secondary email address so your primary account isn't overwhelmed by these messages.
Do you have other ideas for saving money on your online purchases? Share them in comments below or on our Facebook page.
More From MoneyTalksNews:
Calling all HuffPost superfans!
Sign up for membership to become a founding member and help shape HuffPost's next chapter
This post was published on the now-closed HuffPost Contributor platform. Contributors control their own work and posted freely to our site. If you need to flag this entry as abusive,
send us an email
.