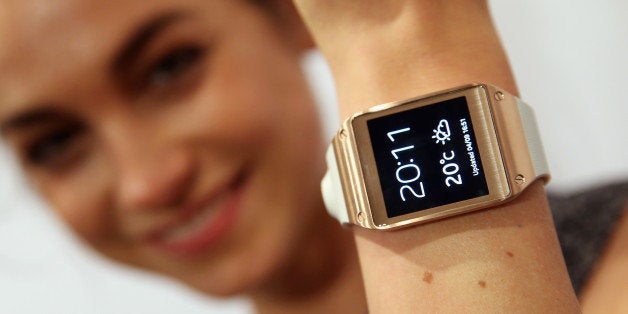 If you weren't already dying to get your hands on an Apple Watch, one look at Beyoncé and Karl Lagerfeld's fancy gold versions might change your mind. (Don't set your heart on that design, though; it's exclusive and not available to the public.)
The coveted tech watches are nearly sold out, but that doesn't mean you can't hop on the smartwatch bandwagon. There are several companies designing wearable-technology devices that have mind-blowing capabilities and don't skimp on style. We're already obsessed with Ringly, the cocktail ring that vibrates when you get a call or text, and now we're in the market for some wrist-wear.
Whether you want to know who's calling you, how many calories you burn each day, or you want to listen to your favorite tunes, there's a watch for that. So, if you're as intrigued as we are by these newfangled accessories, check out these five designs.
For the multi-tasker...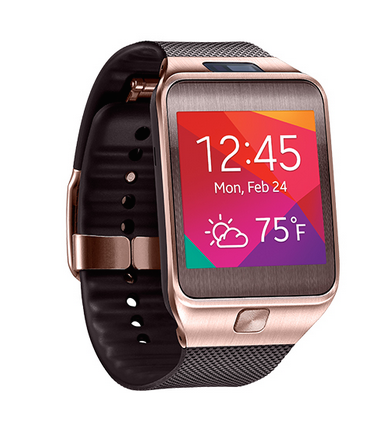 For the undercover techy...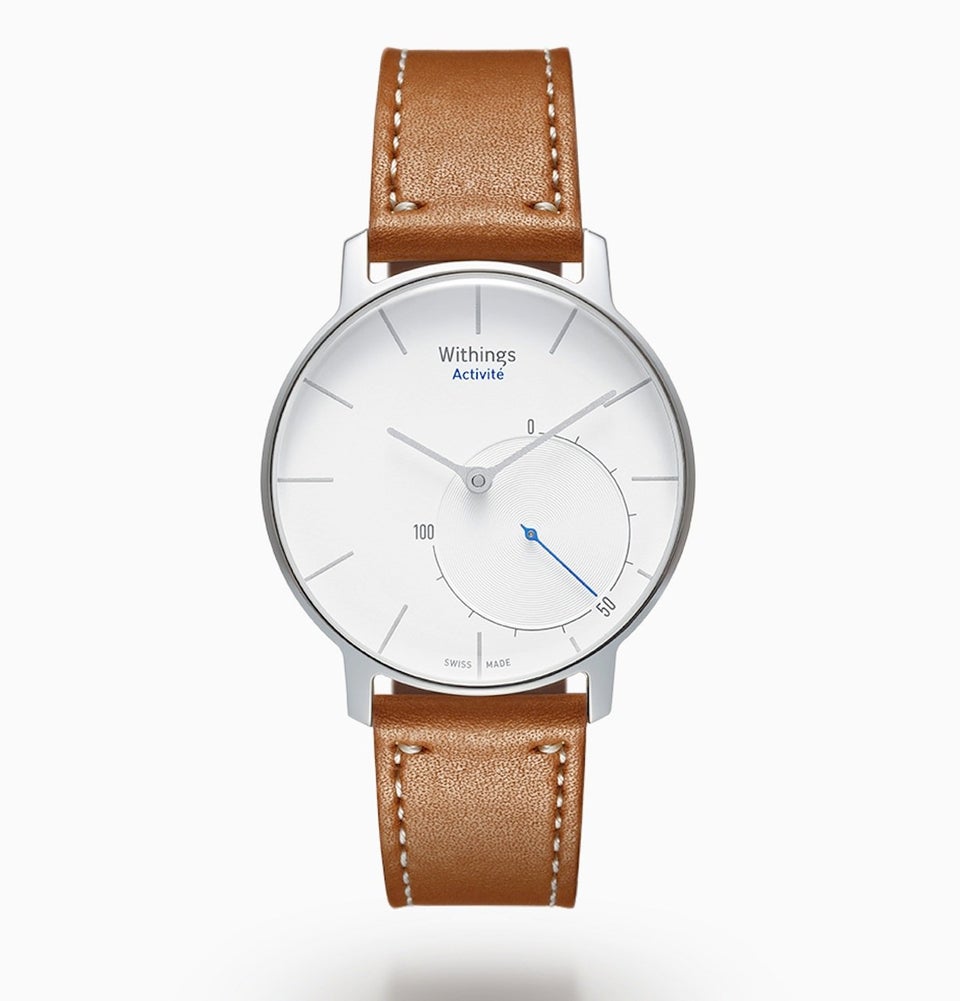 For the lady on-the-go...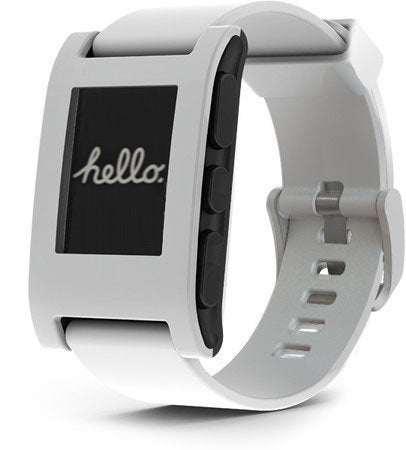 For the fitness fan...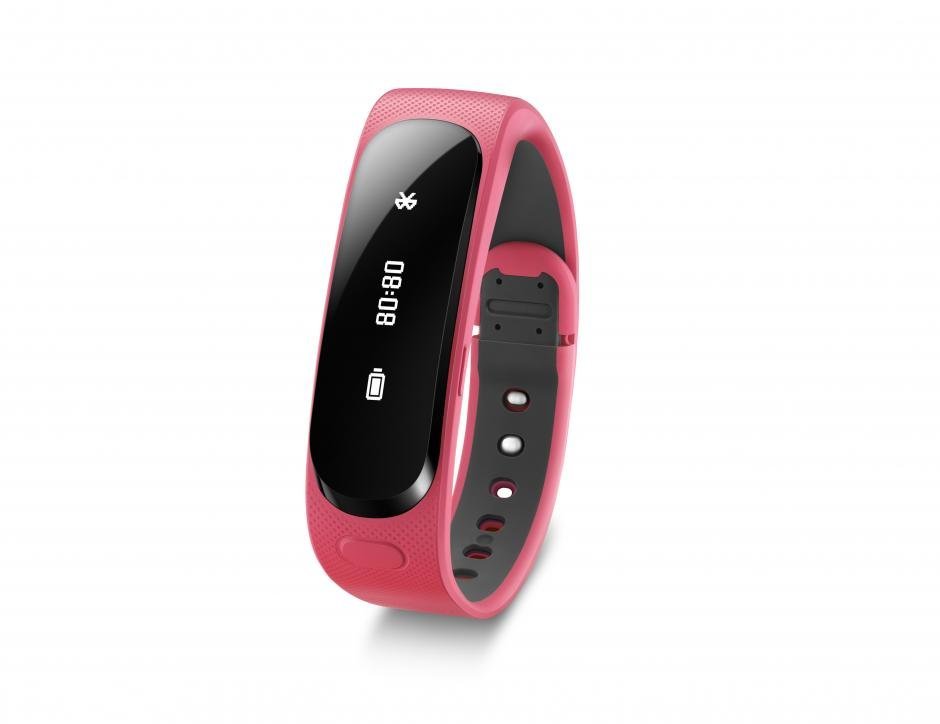 For the social butterfly...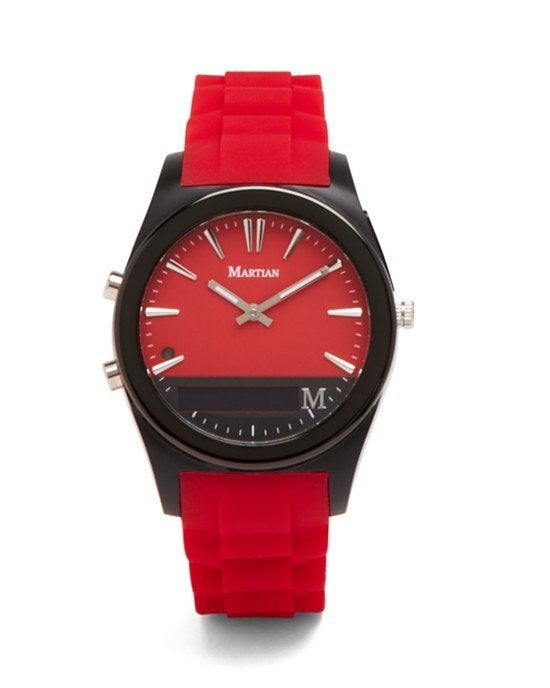 Before You Go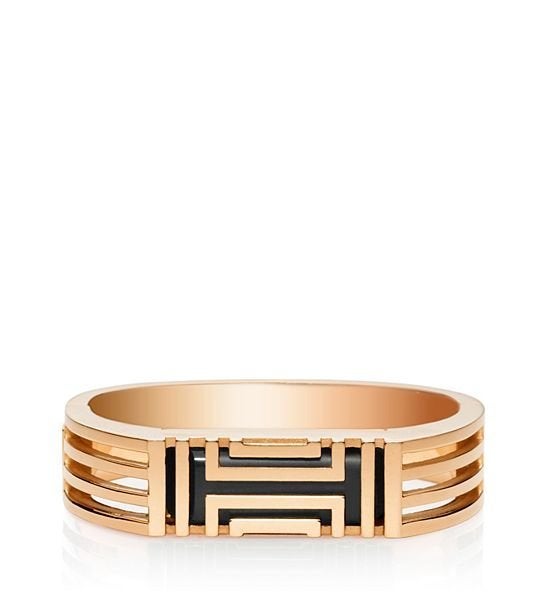 Wearable Tech