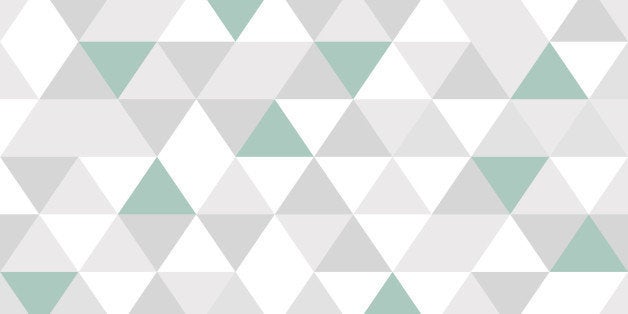 Social media has changed the way we communicate and has created an opportunity for entrepreneurs and businesses to connect directly with their audience and customers, helping to increase engagement as well as build and maintain relationships.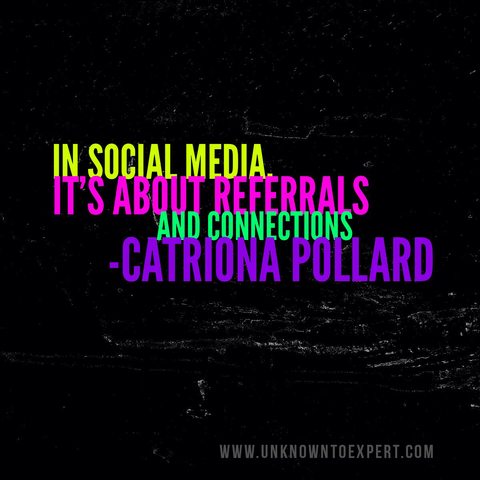 Staying connected with your audience online requires time and planning. I have put together a list of social media tools that can help you streamline your online communications.
These are just a few of my favourites:
Canva
Canva is one of my favourite online tools. I use this online design tool to create professional images for web or print. The best part is, it can be used on your computer or iPad!
What makes Canva great for entrepreneurs is that it was designed for the "non-designer" and is an easy and simple way to create beautifully designed content without breaking the bank.
Canva offers free design templates for flyers, presentations, and social media sites as well as blog graphics, business cards, and posters. This is a simple and easy website to create designs without needing to buy expensive software and take a class - perfect for the time poor entrepreneur.
Buffer
Bufferapp is a handy social media scheduling tool. This app allows you to write and schedule social media posts in advance for Facebook, Twitter and LinkedIn. This app is a great way to manage your time on social media.
Watch my step-by-step tutorial video on how to use Buffer to start scheduling your social media posts. Find out how to upload and schedule social media posts and review analytics to see which posts are the most successful.
Followerwonk
Twitter is all about relationships. But it can be hard to find the right people to build those relationships with people like industry influencers, potential clients or journalists.
Followerwonk is an online tool to help you connect with the right people on Twitter. For an entrepreneur looking to build their personal brand, this tool is essential.
Followerwonk allows you to search and connect with new influencers in your industry and use analytics to find out more about your followers - when they tweet and where they are located.
WordSwag
WordSwag is a smartphone app that gives you the ability to quickly create visual content in the palm of your hand. Choose from templates in the app or take your own photos to create beautiful visual images to communicate with your audience.
WordSwag is ideal for creating stylish graphics for your website or blog. Images with text such as inspirational quotes or targeted messages are great for your audiences and branded digital content.
I use the app to inspire my audience by using quotes from my book From Unknown To Expert combined with beautiful imagery.
CameraPlus
There has been a noticeable shift to visual content on social media sites. The images you post on social media can help to tell your business' story and share a message. Posting regular, candid photos is an excellent way to do this and everyone loves behind-the-scenes footage.
CameraPlus is a fantastic app that helps turn a novice into a professional photographer. CameraPlus helps you take photos and improve the clarity, resolution, and allows you to share it on your social networks.
There are many tools designed to help you save time and create professional visuals and content without needing to break the bank, these are just a few of our favourites.
Have you used any of these social media tools to help you communicate with target audiences? What's your favourite social media tool?
About the author
Catriona Pollard is the author of From Unknown To Expert, a step by step framework designed to help entrepreneurs develop effective PR and social media strategies to become recognised as influencers in their field. www.unknowntoexpert.com
Catriona is also the director of CP Communications, which merges traditional PR tactics with cutting-edge social media strategies that engage consumers as well as business. www.cpcommunications.com.au