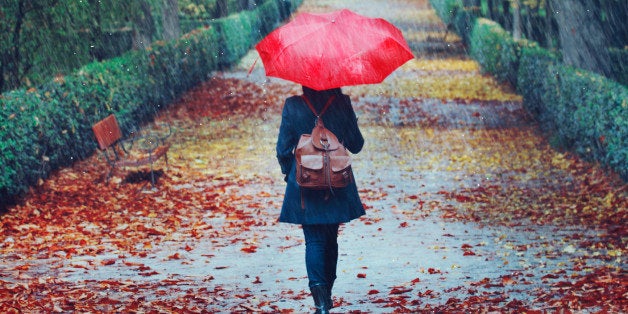 Spring is just around the corner and as you know, it is the season of blooming and awakening! Spring is also the time for spring cleaning.

Here are 5 organizing tips you can do this spring to make your life better:
1) Spring can be a rainy season so don't forget to put an umbrella holder by the front door so all of your umbrellas are in one place and ready to take out when needed!
2) To refresh your bedroom, just to add a pop of bright spring color. Either get new sheets for your bed or a bright spring themed cover. Fresh cut flowers are always nice to have not just in your bedroom but bathrooms, living rooms and other rooms in the house. Flowers add beautiful colors and a nice natural smell!
3) Spring is a good time to clean out your closet. Take a close look at everything you have in your closet. If you haven't worn clothes or shoes this season, chances are you won't the next one. Instead of letting unwanted pieces of clothing or shoes clutter your closet, free yourself and your closet and make it brighter for spring and summer. We often have things in our closet that are worn out, don't fit us well, or don't ever wear. Declutter your closet and remove anything that you don't use and donate it to make somebody else's life brighter!
4) The kitchen is the place where family spends most of their time, so make it functional for everyone. Have a designated place for everything, put like items together and label everything. If you find a lot of supplies in your kitchen you don't use, free your kitchen of unnecessary clutter and get rid of them. Get rid of anything that is expired, broken and you no longer need. Brighten up your kitchen and make it a happy place for your family, a place to cook healthy meals and have great conversations!
5) When organizing your kid's toys it's important to use labels. I recommend labels with pictures and words. This will not only help your children learn to put their toys away, but it will help them practice reading. This is especially important when kids have playmates over so they all can learn how to put everything away.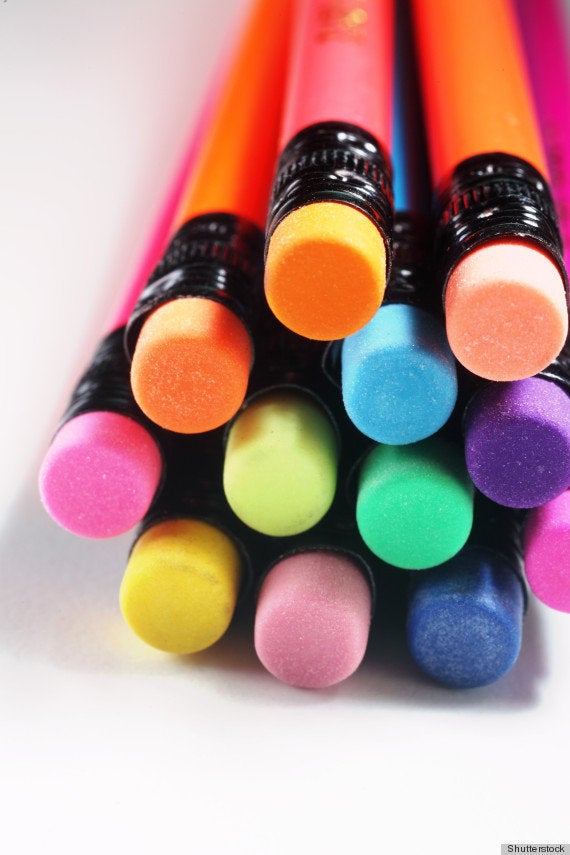 The Best Cleaning & Organizing Tips