All week, cable news outlets churned out anxious, wall-to-wall coverage of the Nunes memo, fretting over a number of questions: What does it contain? Will President Donald Trump block it? Will it impact the Russia investigation? Why doesn't the intelligence community want it out? Will there be fallout? What if this is all a massive letdown? 
Hosts paused their tortured inquiries on scant few occasions ― mainly to acknowledge Trump's first State of the Union and that a train full of Republicans hit a truck. And yet, after a full week of memo-related chyrons, the thing itself was kind of a snooze.
You'd be forgiven for missing some other important stories in the news this week. Here are five that might have flown under the radar:
1. The Senate voted down a new abortion regulation.
A measure to ban abortions after 20 weeks of pregnancy that also threatened doctors with five years of jail time passed the House of Representatives back in October. But the bill failed to secure enough votes in the Senate on Monday.
Two female Republican senators, Susan Collins (R-Maine) and Lisa Murkowski (R-Alaska), voted against the measure, which found support in a few male Democratic senators, Joe Manchin (W.V.), Joe Donnelly (Ind.) and Bob Casey (Penn.). 
While the measure provided an exception for women who require an abortion to save their lives, it did not offer other exemptions for the health of the mother or fetal abnormalities, which often cannot be detected before 20 weeks. Collins said she has made some suggestions for changes to the bill.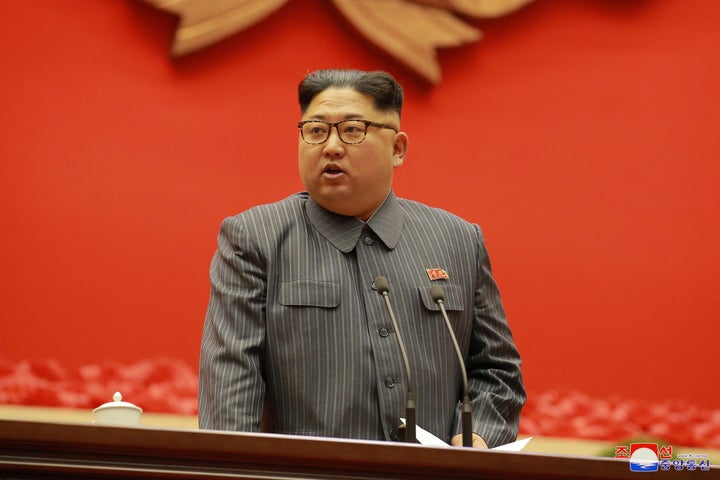 2. The Trump administration decided not to nominate a respected foreign policy expert to be the U.S. ambassador to South Korea because he questioned a plan to strike North Korea.
That plan, aimed at sending a message to North Korean leader Kim Jong Un, became known as a "bloody nose" strategy. Cha confirmed that he was no longer a candidate in a Monday Washington Post opinion piece, where he warned that a pre-emptive strike risked "hundreds of thousands of American lives."
The ambassadorship post has been vacant for more than a year. The White House had initially wanted the post filled before the 2018 Winter Olympics in Pyeongchang, South Korea, begin Feb. 9.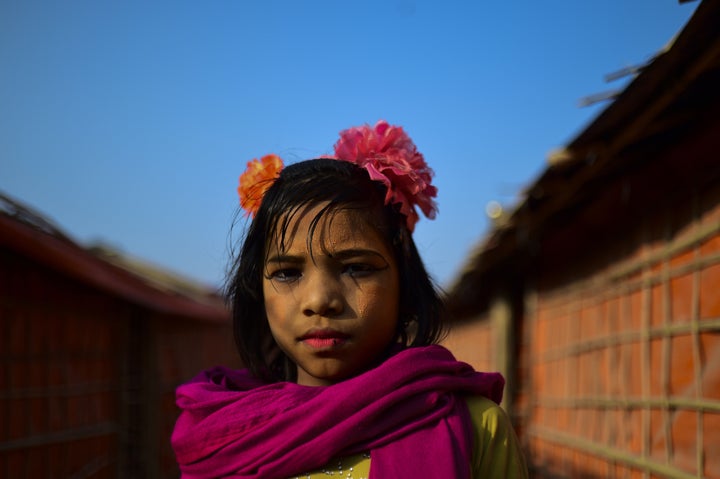 3. Five mass graves were discovered in Myanmar, providing more evidence of systematic slaughter of Rohingya Muslims.
Refugees told the AP about an August attack on a village by more than 200 soldiers, who brought shovels to dig graves and acid to burn away identifying features from bodies. Noor Kadir, 24, described the graves as "a mixed-up jumble of corpses piled on top of each other."
"I felt such sorrow for them," he said. After being shot, Kadir hid under a bridge and watched as soldiers burned the village. The death toll may be as high as 400.
The Rohingya are part of a Muslim minority in a Buddhist-majority country. The government of Myanmar has repeatedly denied reports that its military carried out ethnic cleansing.
4. A shooting at a California middle school injured two students, one critically.
A 15-year-old boy is expected to survive Thursday's shooting at Sal Castro Middle School, after he was reportedly shot in the head and transferred to a medical center in critical condition. Medical staff also treated a 15-year-old student for a wound to her hand and others for minor injuries.
But police believe the shooting was "unintentional," local media reported. Authorities took a 12-year-old girl into custody over the incident, and she remains in a juvenile detention center.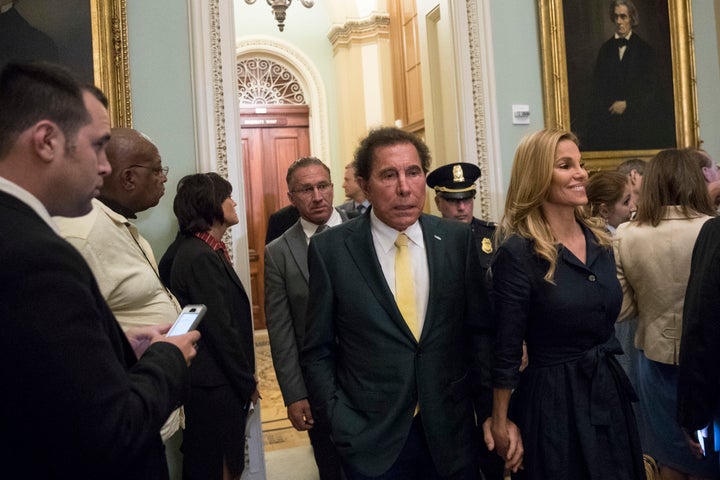 5. Now-former RNC finance chair Steve Wynn faces fallout over sexual misconduct accusations.
Wynn, a Las Vegas casino mogul, resigned his position with the Republican National Convention last week after a damaging Wall Street Journal report detailed a pattern of sexual abuses directed toward women employed in service industry jobs at his establishments. 
In a bizarre series of meetings with employees this week detailed in a new Journal report, Wynn encouraged his staff to rally behind him because he considers them one big, happy "family." And because he chose not to fire them.
According to the Journal, Wynn pressured at least one employee to have sex, propositioned others and made vulgar comments. He allegedly had a habit of walking around areas of Wynn Resorts in "extremely short shorts without underwear" and "would sit in the salon to get pedicures in such a way that his genitals were exposed." 
Wynn reportedly reached a $7.5 million settlement with a woman who says he pressured her into sex. According to a Bloomberg report this week, it involved a paternity claim.
Calling all HuffPost superfans!
Sign up for membership to become a founding member and help shape HuffPost's next chapter