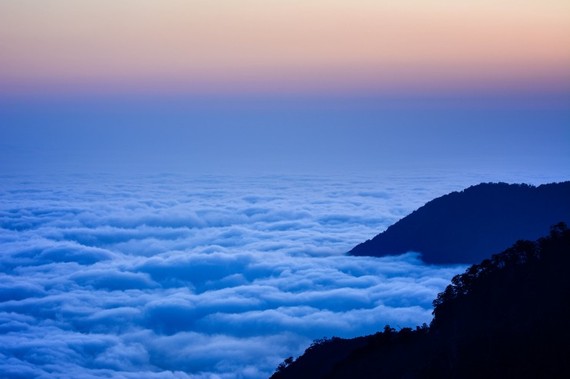 If this describes you--if it's your year to go stress-free during NPM--then read on.
5 Stress-Free Ways to Spend National Poetry Month
1. Visit a poetry library or literary sanctuary.
2. Color your way to poetry relaxation.
3. Go for a haiku walk (or two).
The combination of the healing powers of nature and the simplicity of haiku are a sure way to go stress-free. A haiku walk is fairly simple. Check out this lovely description of a 3-part approach to the haiku walk. Then relax and breathe.
5. Go for roses, chocolates, and other simply daring no-pressure ideas.
Usually, National Poetry Month focuses on poets and poems, as well as big events and projects. You can simplify and take a relaxing chance on roses, red, chocolates, and poetry fashion. Dare to relax with these unconventional NPM ideas.
Popular in the Community