August is Vodkaaaah month. You know you want it.
Summer's end is practically around the corner.
That means it's time to squeeze every last drop of sunshine from the season. Where to start? How about with vodka cocktails that showcase summer's fleeting flavors? Fuzzy peaches, pineapple syrup and fragrant basil are all waiting to dive into your drinks.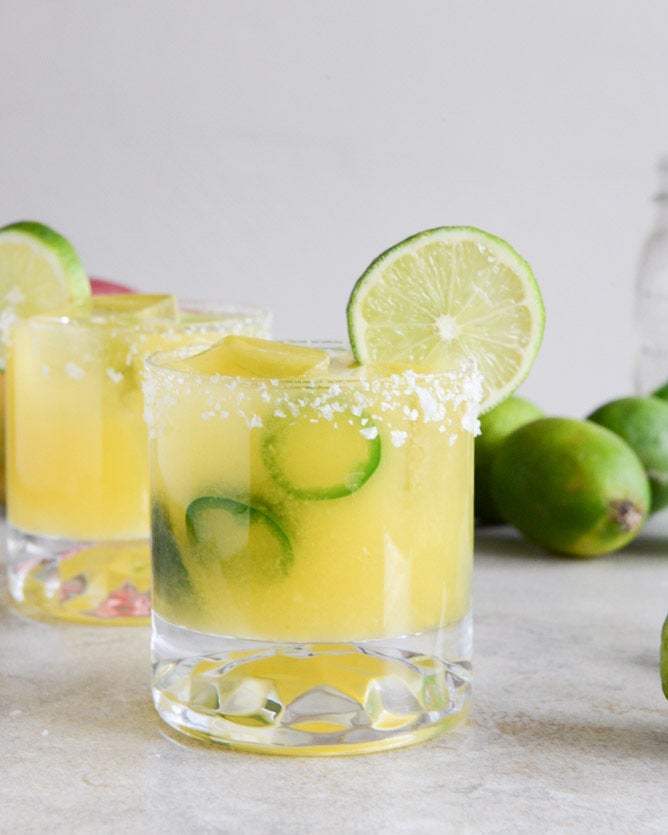 15 Twists On Classic Cocktails
Related