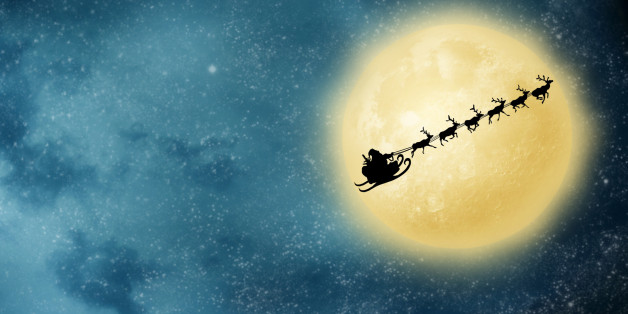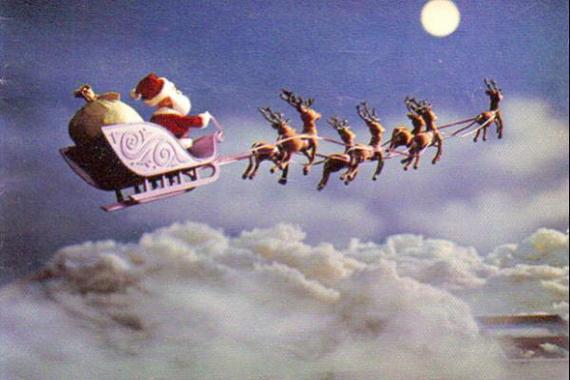 5 Takeaways from The Christmas Classic, "Rudolph the Red Nosed Reindeer"
Reindeer can be real a-holes. How else do you explain, "All of the other reindeer used to laugh and call him names. They never let poor Rudolph join in any reindeer games?"
Santa, you damn opportunist. Huh, jolly guy, why did it take "one foggy Christmas Eve" for you to say "Rudolph with your nose so bright, won't you guide my sleigh tonight?" Well, well we're waiting...
Rudolph's fellow reindeer were 'red nose-ists.' And, the whole sordid incident should be known as the 'Red Nose Scare.'
Reindeer need to get a grip, you're reindeer for goodness sake. Face it, Dasher, and Dancer, and Prancer, and Vixen, Comet, and Cupid, and Donner and Blitzen, you're one poor choice of flight path from being stew at Sarah Palin's house.
And, we're all to blame. How hard would it have been for any of us to have picked up the phone and made this call: "PETA, I want to report a fat guy in a red suit abusing a bunch of reindeer."
REAL LIFE. REAL NEWS. REAL VOICES.
Help us tell more of the stories that matter from voices that too often remain unheard.