Companies spent more on acquisitions in 2015 than ever before, and it seems safe to assume that the working world of the future will be dominated by big businesses.
Yet many large companies are increasingly finding that real success may actually come from thinking small. According to PwC's "Future of Work" study, which surveyed over 1,300 workers and 200 C-level executives, employees at small businesses are significantly happier than their counterparts at larger corporations are, thanks to less red tape, more flexible work arrangements, closer-knit company cultures ― not to mention the latest communications technologies helping to make those workplace communities a reality. These feelings of meaning, satisfaction and independence can lead to greater productivity and innovation on the part of workers, and big businesses are taking note. Now, with the help of data-sharing platforms and collaboration tools, enterprises are achieving the best of both worlds: the intimacy and personal touch of the small-business approach, expressed across an international organization and bolstered by deep pockets.
As part of the What's Working: Purpose + Profit platform, we collaborated with PwC to profile the emerging technologies that big business are using to build the workplace of tomorrow. By emulating the perceived benefits of smaller companies, these big firms are boosting employee morale and productivity, as well as increasing satisfaction among workers and customers.
Replace Water Cooler Conversations With New Communication Tools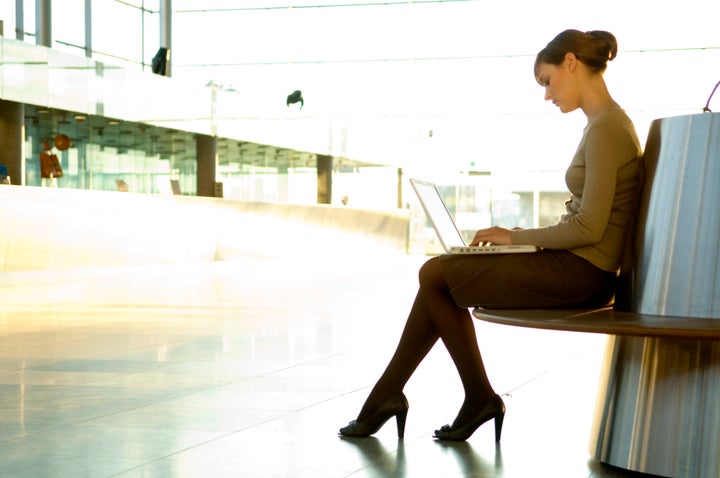 In a small office, you can merely walk down the hall to catch up with Steve in Marketing. But having that check-in about the latest sales strategy or your March Madness bracket becomes a more onerous task when Steve is based on the other side of the country. That is, unless you have a powerful enterprise social networking tool at your disposal. Virtual coworkers can feel free to discuss sensitive company information or fire off one-liners about more lighthearted matters ― the network's private, so you only see what's in your channel.
This ability to keep lines of communication wide open, strengthening an employee's connection to her team and company, is catnip to C-suite decision makers: 85 percent of Fortune 500 businesses are using services like these to bolster internal networks.
Let Employees WFH (Finally!)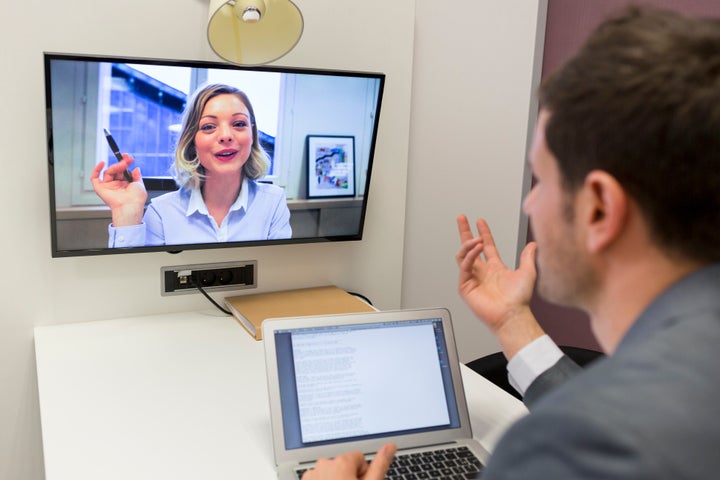 It's not just about being able to video conference into a meeting in your pajamas. Working from home means fundamentally tipping the scales of work-life balance in favor of quality of life. Things like a stress-free commute and greater childcare options are becoming bigger priorities for employees, and can actually lead to greater productivity. But according to the PwC study, workers at larger companies don't get to exercise this option the way their counterparts at smaller businesses do: Only 26 percent of employees at large companies report having the opportunity to work from home, while over half of small-business workers say they do.
With sophisticated telepresence tools now on the market, big businesses can mirror the flexibility inherent in smaller companies when it comes to allowing employees to work from home. A popular (though now defunct) "always-on" group video chat that streamlined the process of connecting co-workers paved the way for other tools that create virtual workplaces.
Nurture The Startup Innovation Mentality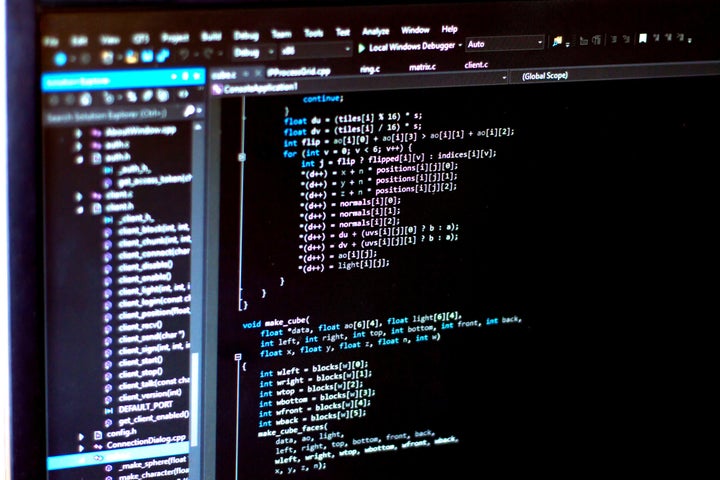 These days, it goes without saying that large companies have a healthy respect for the startup model. They've been disrupted by it enough times to see that staying nimble, eschewing bureaucracy and teasing out innovative ideas from unlikely places can reap serious dividends. That's why they're creating startup environments within their ranks, hiring smaller companies as mentors and designing employee incentives to encourage outside-the-box ideation.
That brainstorming process gets a big boost from enterprise services that facilitate collaborative coding. As the preferred tool of developers who dream of building the next industry-leading company, this system is a natural fit for big businesses that are looking to tap into the entrepreneurial spirit. Its repository hosts projects and keeps track of revisions, helping users collaborate as efficiently as possible.
Track Team Spirit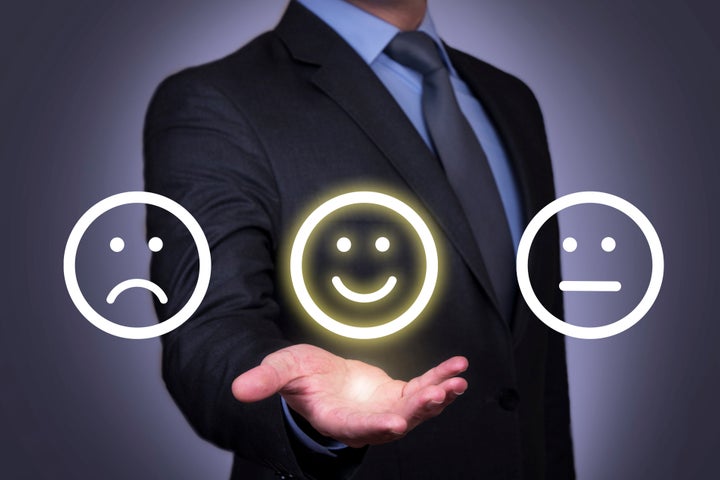 As popular wisdom would have it, a happy employee is a productive employee. And productive equals profitable: There's a considerable payoff for an employer if she can figure out the magical formula for worker satisfaction. For small businesses, it's easy to check in with employees and stay engaged. But what's an executive to do when you have to ask 10,000 people how you're doing?
Enter apps that employ the now-ubiquitous swipe-to-match model to gauge employee satisfaction: Swipe right if you're happy with the status quo or left if you'd like to see some changes. Companies can customize the platform to include more built-out surveys, and can also seek a yea-or-nay on specific issues, such as whether staffers think the office is overdue for a good cleaning. Though it may seem simplistic, this approach is easy to scale, which may make it an attractive option for big companies hoping to discern if they have happy ― and therefore productive ― employees.
Create A Personal Connection With Customers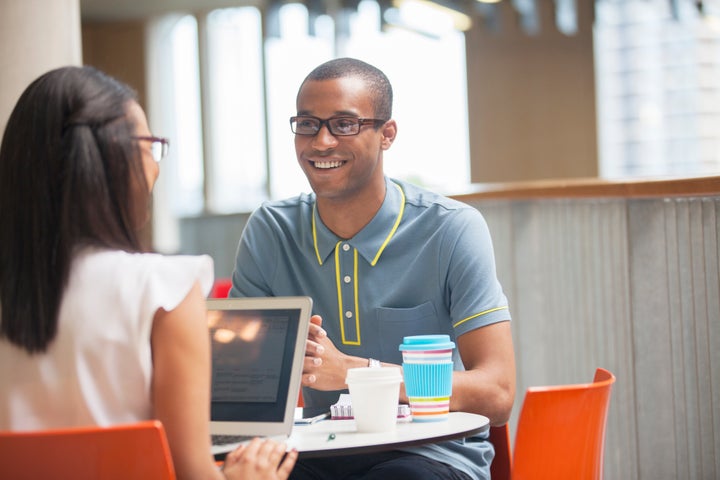 In sales, size can be both a blessing and a curse. A mom-and-pop store doesn't have the deep pockets of a national retailer, but because it's small, mom and pop have a clear advantage when it comes to cultivating personal, profitable relationships with customers and sharing their purpose. According to PwC's "Putting Purpose to Work" survey, both consumers and employees want to hear about an organization's purpose and impact via social media
It's this personal touch that certain startups are looking to replicate on a large scale. By analyzing publicly available data from other social media networks, this company assigns people personality types and then suggests the preferred and less appealing ways to communicate with them. For example, would a potential international client prefer a more formal greeting, or would she be more receptive to your pitch if you dropped the stuffy "Dear" in the salutation of your email? Technology can guide you on this point and a number of others, optimizing the relationship-building process.