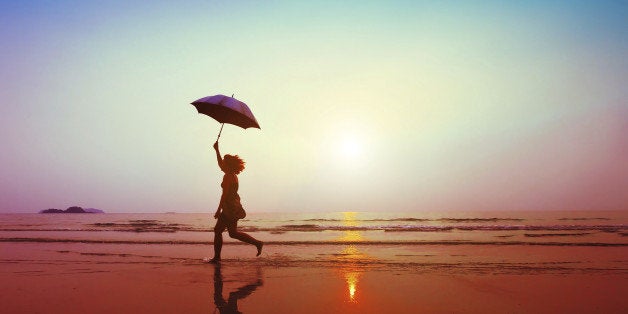 She is indescribably special, and his ambition is his strongest personality trait, and both of them are hell bent on writing some of the greatest stories ever written in the world. Ladies and gentlemen, I present to you, the go-getters of our generation.
A go-getter girl puts herself first in order to be of service and value to those around her, and a go-getter guy strives to excel in every single area of his life with determination, drive, and innate class.
Go-getters are most definitely not born inherently flawless. Instead, they invest significant time, effort, and energy to develop their fullest potential, meaning that there are things go-getters regularly do, such as empowering themselves with the motivational self-talk to succeed, and several things that go-getters would never in a million years do. So, what are the top 5 things a go-getter would never do?

1. Apologize for her ambition to write one of the greatest stories ever written
A go-getter is completely unapologetic about her desire to write one of the greatest stories ever written. In fact, some of the most accomplished and most successful people I know are extraordinarily upfront about their desire to change the world, so much so that they will let you know that they want to change the world, in simple terms. I appreciate boldness, because this is the sort of chutzpah required to succeed.
2. Relinquish his identity in an effort to conform to expectations of society
Conforming to societal expectations is so passé, not to mention, incredibly unoriginal. No self-respecting go-getter would ever consider relinquishing his own identity in an effort to 'fit in.' Trust me, it is significantly more exciting to stand out than fit in. Rather, go-getters pride themselves on harnessing their differentiated powers and gifts in order to serve society in an exclusive capacity to generate maximum impact.

Give up control of their own lives to others around them
3. Furthermore, go-getters would never ever give up control of their own lives to those around them. They were and always will remain the bosses of their own lives, and are incredibly proud of their ability to control the steering wheel to their destinies. Of course, go-getters are happy to solicit input and advice from friends and loved ones, but they would never literally hand over the keys to their lives to someone else.
4. Express overt gratitude for their lives' successes and blessings
While I strongly believe in the value of expressing deep gratitude for all of life's blessings, there is an imminent danger in practicing overt gratitude, since the fact is that as go-getters, we earn our success. Pretty sure literally nothing is guaranteed to us, and we have had to invest our 10,000 hours, if not more, in order to reach this juncture in life, which is why go-getters are never overly grateful.
5. Surround themselves with narrow-minded people who fail to understand their incredible dreams and ambitions
Honestly, this is my favorite item on this list, you know why? Because, it is an aspect that is least often spoken about, but undoubtedly the most relevant. Go-getters would much rather focus their precious time and energy on driving results, than on explaining their visions to people who do not have the breadth or depth to comprehend the intricate nature of these large and expansive dreams. Boss go-getters hang out with other fellow boss go-getters! Surprised, well you shouldn't be!
All my go-getters! What are some things you guys and girls would absolutely never do? I am super excited to hear from you!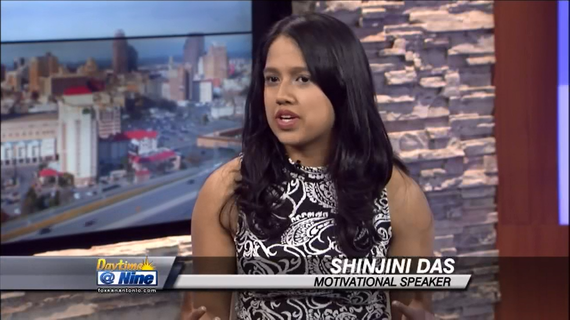 REAL LIFE. REAL NEWS. REAL VOICES.
Help us tell more of the stories that matter from voices that too often remain unheard.