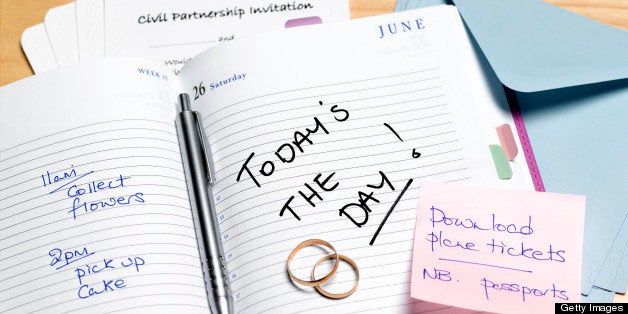 I learned so much at yesterday's "The Bridal Brunch: Harlem Renaissance Edition," organized in Brooklyn, New York, by BlackBride.com. I've boiled it down for you into five indispensable pieces of bridal advice. Be sure you scroll down to see the gorgeous Harlem Renaissance ladies!
1. Be realistic about how much time you have for wedding planning. Make sure you consider what else is going on in your life, including what your job demands are. If you have tons of time, then yes, by all means, personalize your wedding as much as possible, and take charge of the details. "But if you don't have a lot of time, go with a one-stop shop venue, such as a hotel, that can handle everything for you," said Fallon Carter, of Fallon Carter Weddings.
2. Do not get a facial too close to your wedding day! Having beautiful skin on your big day is all about taking care of it in the months and weeks leading up to your wedding. The day before, consider a facial steam at home. Just boil a pot of water and add a delicate oil such as lavender, recommends Shea Zephir of Zephir Artistry. The day of, try using ice to prevent facial redness and swelling.
3. Before writing your vows, talk to your partner about the tone you want to set. "You don't want your vows to be funny if your fiancé is writing something dead serious," advised C. K. Alexander of Love Ink. Also, make sure you say what's important to you, but don't make the vows too long. "Your vows are your legacy," Alexander said. "Your children will one day read them, and your friends and family at the wedding will hear them. Your vows are the most important part of the day, it's the only part you will take with you," she added.
4. Do not back yourself into a stationery corner by leaving this to the end. If you don't start the process early, you might have to choose from a cookie-cutter package, because customization takes time, according to Melissa McDowell of House of Papier Designer Invitations. If you're looking to personalize your wedding with stationery that highlights your wedding theme and your personality, you have to allow time for your stationer to get to know you, and to create your design.
5. If you're not using on-site catering, then choose your venue very carefully. Your venue will affect the cost of your off-site catering bill. Before you fall in love with a venue, ask lots of questions about what they can and can't offer you in terms of infrastructure. Bear in mind that some venues don't have a full kitchen, and your caterer will essentially need to create one for your wedding, advised Mellanee R. Harvin, of The Fork Goes on the Left Catering Service.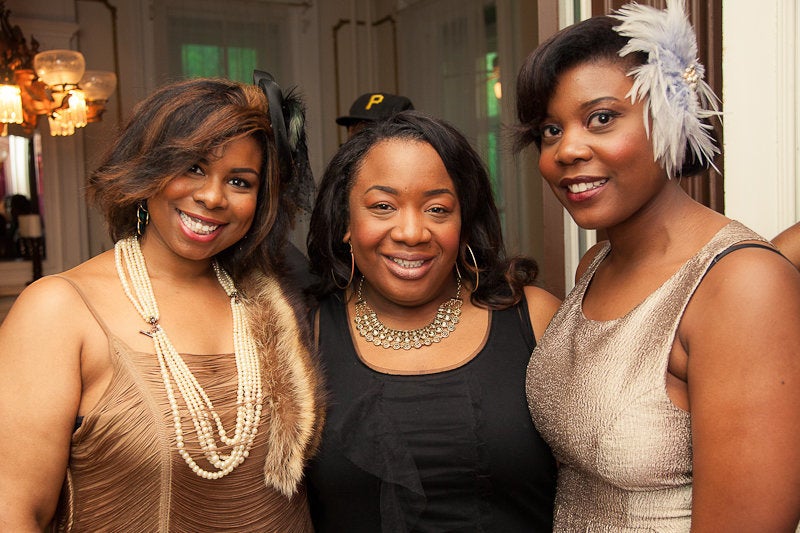 The Bridal Brunch: Harlem Renaissance Edition